Rain or not, Wimbledon signals that the British summer has officially arrived. This may influence the optimism and purchase behaviour of your customers with regards to tennis tournament-related products (Pimm's, strawberries, Robinsons), so it is wise to be best prepared.
The Wimbledon Championship has been held at the All England Club since 1877, and even if there is rain (dependable), it never fails to put a spring in the step of summer sales as one of the opening acts of a long season of sport and outdoor celebration.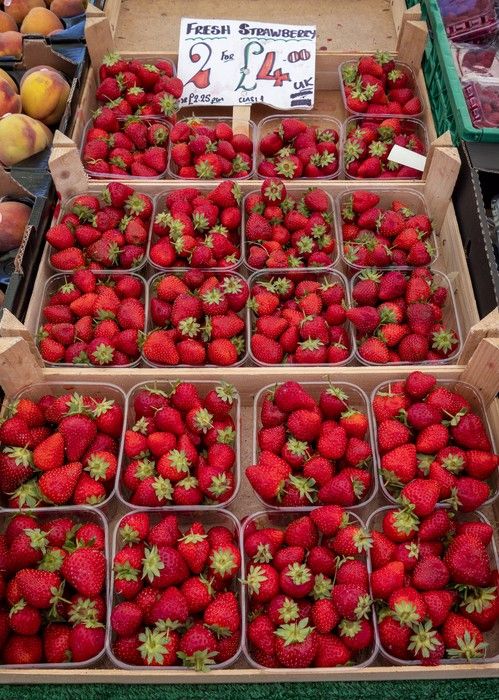 The Wimbledon Championship is perhaps the most prestigious of the four major Grand Slam tournaments in tennis: the US Open, Australian Open and French Open are the others. Wimbledon is the only one contested on traditional grass courts, and even now the rule enforcing white outfits for players remains enforced, as is the ban on in-court sponsor advertising (trademarks allowed). This year the event opens on Monday 3 July and runs until Men's Final day, Sunday 16 July.
For retailers there are great opportunities over the Wimbledon period, not least because some long-established and well-loved brands are explicitly associated with the tournament and should be energetically promoted over the grassy fortnight.
And it's not only liquids that are included in the list, either, as other foodstuffs and treats can easily make their way into a Wimbledon refreshment and eating line-up as the al fresco BBQ months commence.
evian, the Official Water of The Championships, together with Wimbledon, have announced their first ever on-court refillable system for players.
The new refillable system enables refill behaviour on court, whilst continuing to deliver evian natural mineral water from its pristine mountain source, as the brand has done at The Championships for the last 15 years.
The evian refill water system for Wimbledon this year will see players provided with their own reusable bottles that can be refilled with evian natural mineral water, on-court and at designated player areas, including practice courts, dressing rooms and restaurants.
Courts 2-18 will see an on-court dispenser positioned beneath the umpire chair during matches for players to refill their bottles themselves, alongside ball boys and girls, who will also be on hand to help refill on behalf of those competing. On Centre Court and No.1 Court, prefilled reusable bottles will be available to supplement the ones supplied to and brought onto court by players.
Off court, amongst the iconic grounds of SW19's All England Club, spectators can continue to enjoy evian through the brand's signature 75cl bottles which are made from 100% recycled plastic, in addition to evian sparkling's elegant 33cl recyclable aluminium can.
"We are incredibly proud of our long-standing relationship with one of the world's most prestigious sporting events. Together through collaboration, we are excited to pilot this new system for 2023," Sarah Dossett, vice president, marketing, Danone UK & Ireland, said.
The unofficial soft drink for many years has been Robinsons Barley Water, although the brand is now playing much wider strokes across the court.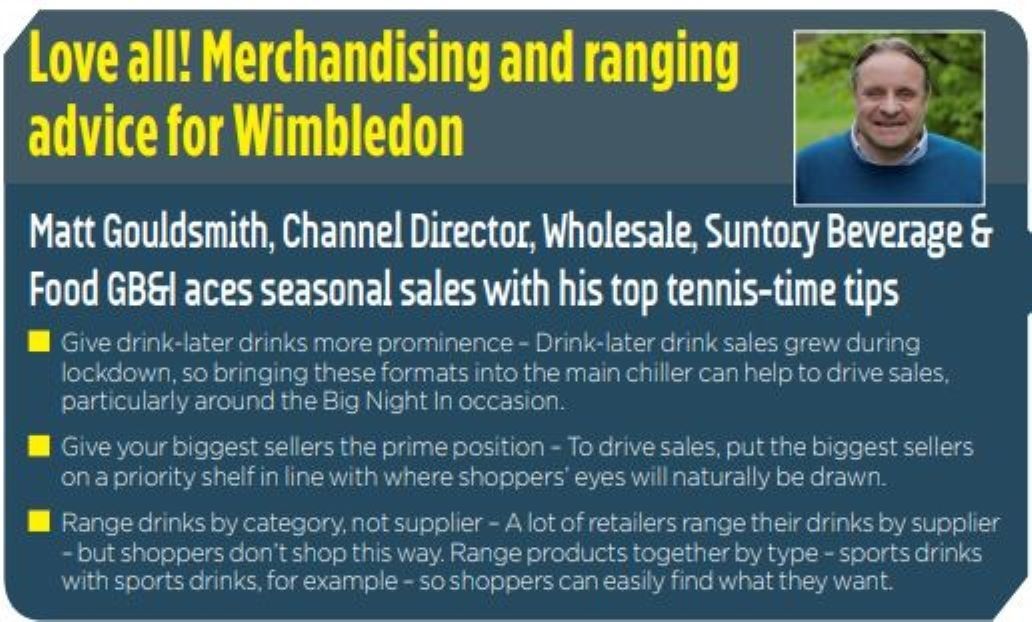 Another drink indivisible from Wimbledon's sporting atmosphere is Lucozade, perhaps the earliest and original sporting drinks brand. Matt Gouldsmith, the Channel Director for Wholesale at Lucozade parent Suntory Beverage & Food GB&I, is emphatic concerning the soft drink opportunity that Wimbledon offers retailers.
"One-in-four shoppers are consuming more soft drinks, and sales in the category grew by 4.3 per cent in 2021, so it is crucial that retailers understand these trends and cater for these changing habits to continue to see their sales grow," he says. It is "tentpole" events such as Wimbledon that can focus consumer desire on the product and stimulate sales: "Lucozade, the UK's biggest sport & energy drink brand, is synonymous with iconic sporting celebrations and this year, we have some huge promotions to help retailers take advantage of these," says Matt.
"We have developed a strategy that breaks down the soft drink category into four simple consumer need states: Enjoyable Refreshment, Uplift & Energise, Special Moments and Positive Choices. Each of these is based on insights and trends that highlight the headroom for growth and these will continue to dictate the market in the year ahead. To increase relevance and expand consumption occasions requires the right pack, in the right place, for the right occasion."
And the right occasion is coming right up and is ready to serve for the win.
He says that flavours is another strong area of growth for the soft drinks category. "New flavours are crucial for retailers looking to drive excitement and bring in incremental shoppers, with one in four flavour shoppers being entirely new to the energy category"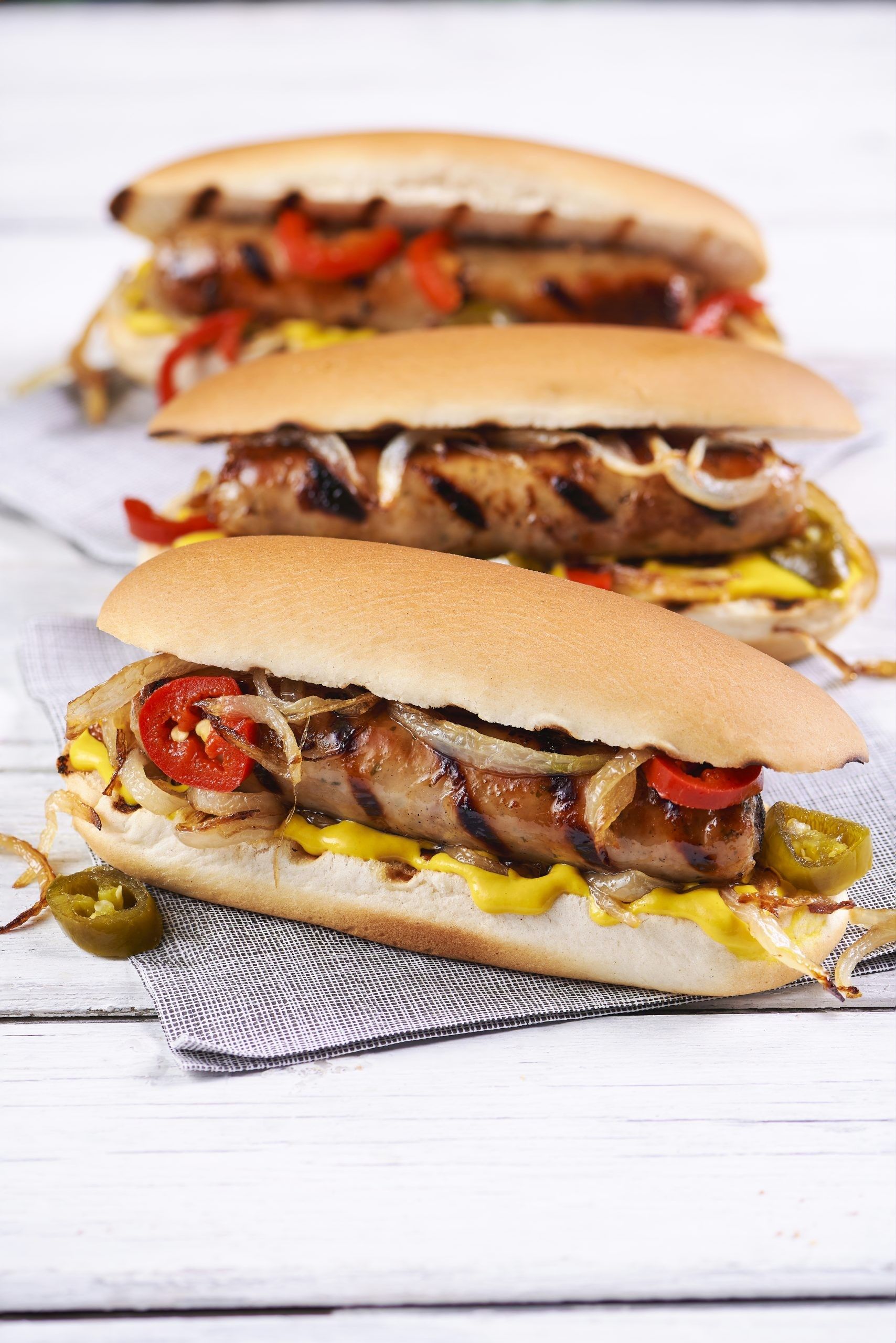 "Wimbledon Fortnight provides a key opportunity for convenience retailers who are in a unique position to capitalise on top-up shops, as one of the many sporting highlights shoppers will be gathering to enjoy at home this summer," says Mark Frossell, Senior National Account Manager at bakers St Pierre Groupe.
"Navigating unpredictable summer weather and wastage is a perennial problem for retailers, but Baker Street offers extended-life on its full range of products – from sliced loaves to burger buns – so retailers can ensure they have product on shelf when customers want it, without losing profit or wasting stock."
He says that if the sun is shining when Wimbledon is on, people will move the TV outside and have a BBQ, or if it's raining, burgers and buns inside. Either way, the Baker Street brand is key to capitalising on sales opportunities. Consumers can recreate "stadia" favourites with hot dogs and burgers for casual handheld dining, so as not to distract from the tennis.
Savvy retailers will be aware that growth in the bakery sector is being driven by rolls, so Wimbledon Fortnight is a good time to look at cross-merchandising them by meal occasion, space-saving off fixture displays that direct footfall to key displays in-store and offering multiple facings to popular products.
"With the 2023 ATP Entry List including Djokovic, Medvedev, Alcaraz, Ruud, Kyrgios, Tsitsipas, Norrie and Murray, retailers should get set for another action-packed Wimbledon," says Frossell. "Whatever happens on court, in store there are plenty of opportunities for stores to cater to shoppers who are keen to make the most of the action."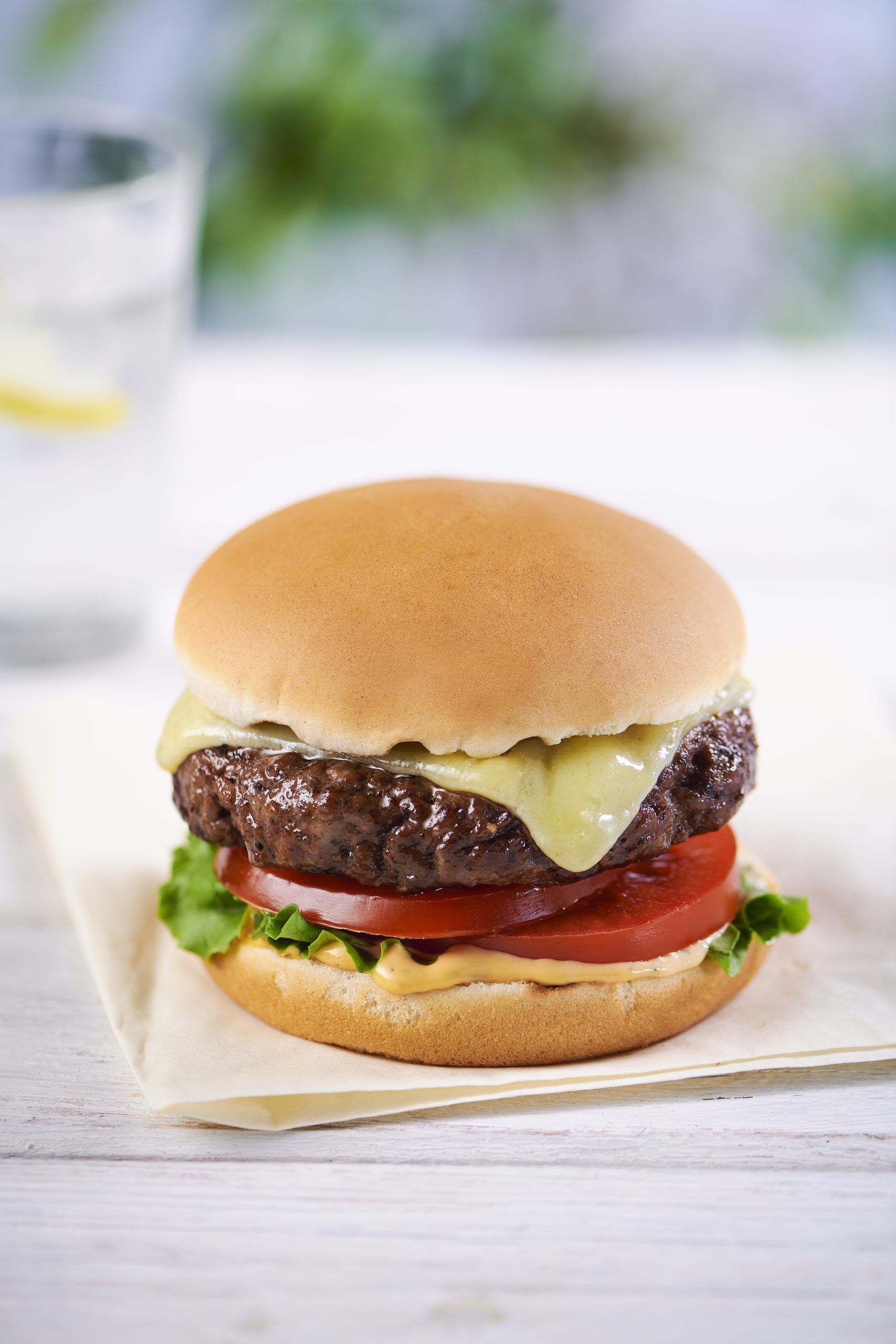 Frossell's advice is that savvy retailers can also group products together for key moments through the season – with themed meal suggestions to support key players in ties or finals. Great Britain, America, Australia, all the flavours of Europe – the options for culinary creativity are endless, "and we know that Brits have become more adventurous in their tastes".
But perhaps the most evocative enjoyment of Wimbledon – next to strawberries and cream (which you might also consider for the tournament fortnight, substituting ice cream scoops if a cream machine is unavailable) – is of course a cold glass of PIMM'S fresh from the jug.
"PIMM'S is a must-stock this year," says Lauren Priestley, Diageo's Head of Category Development, Off Trade She explains how the iconic PIMM'S No.1 Cup has been the signpost of British summertime for many years and has also been served at Wimbledon since 1971. "We can expect many consumers to be looking to enjoy a glass of PIMM'S as we approach the summer, so to maximise the opportunity, we suggest stocking both PIMM'S No.1 and the more recently launched PIMM'S Sundowner."
The extended years of lockdown changed many national habits, and the home barista cocktail sundowner cult was probably one of the best cultural developments to emerge from the pandemic.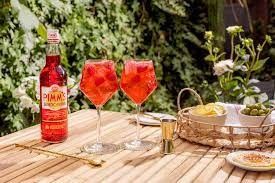 "The early evening 'Aperitivo' moment is steadily growing in popularity and PIMM'S Sundowner (18 per cent ABV) – a raspberry and redcurrant aperitif – is a great option for those who are already fans of PIMM'S, as well as those who enjoy spritz serves," says Lauren. Best enjoyed as a PIMM'S Sundowner Spritz, simply fill a wine glass with ice and combine 50ml each of PIMM'S Sundowner and prosecco, top up with soda, then garnish with fresh raspberries." That constitutes 1.5 units, if you are keeping count.
"When it comes to merchandising, we suggest placing PIMM'S Sundowner alongside PIMM'S No.1 to inspire customers to try something new. To encourage increased basket-spend, we suggest cross merchandising these products with high-quality mixers and strawberries and cream."
For those who are definitely watching their alcohol consumption, the no and low options are also catered for on the Wimbledon sundowner's' balcony.
"Whilst watching sports at home, it's important that there are high-quality no & lower alcohol options that can be enjoyed, without compromising on taste," Lauren explains. "To help customers navigate a no and lower range, it is worthwhile leveraging well-known brands which provide people with quality reassurances. For example, Gordon's 0.0% which is the top selling non-alcoholic spirit in the off-trade. The brand recently launched Gordon's Premium Pink 0.0% to provide consumers with even more high-quality options. Retailers also have ample opportunity to encourage people to trade-up even when they are choosing not to consume alcohol. With this in mind, we also recommend stocking a few premium no & lower options such as Tanqueray 0.0%.
And as we said, Wimbledon is the herald for a whole summer of sports and sales. As Mark Frossell points out, "Events like Wimbledon continue over a number of weeks and shoppers come back again and again during that time, to restock on their favourite goods. That means they are increasingly looking for variety."
And variety, as they say, is the spice of life.