Data analytics experts Talysis Ltd are launching a "Where there's muck there's money"'" challenge as part of their charity fundraising campaign which aims to turn £15 into £15k. Participants will not only be helping Talysis to reach its £15,000 target, but one lucky person will also win the main £2,000 prize.
The online fundraiser will offer 1mx1m squares in a field, with almost 6,000 available in total. On 31 October this year, Talysis founder & MD, Ed Roberts, will release his six dogs into the field and wherever the first dog "does his business" is the winning square!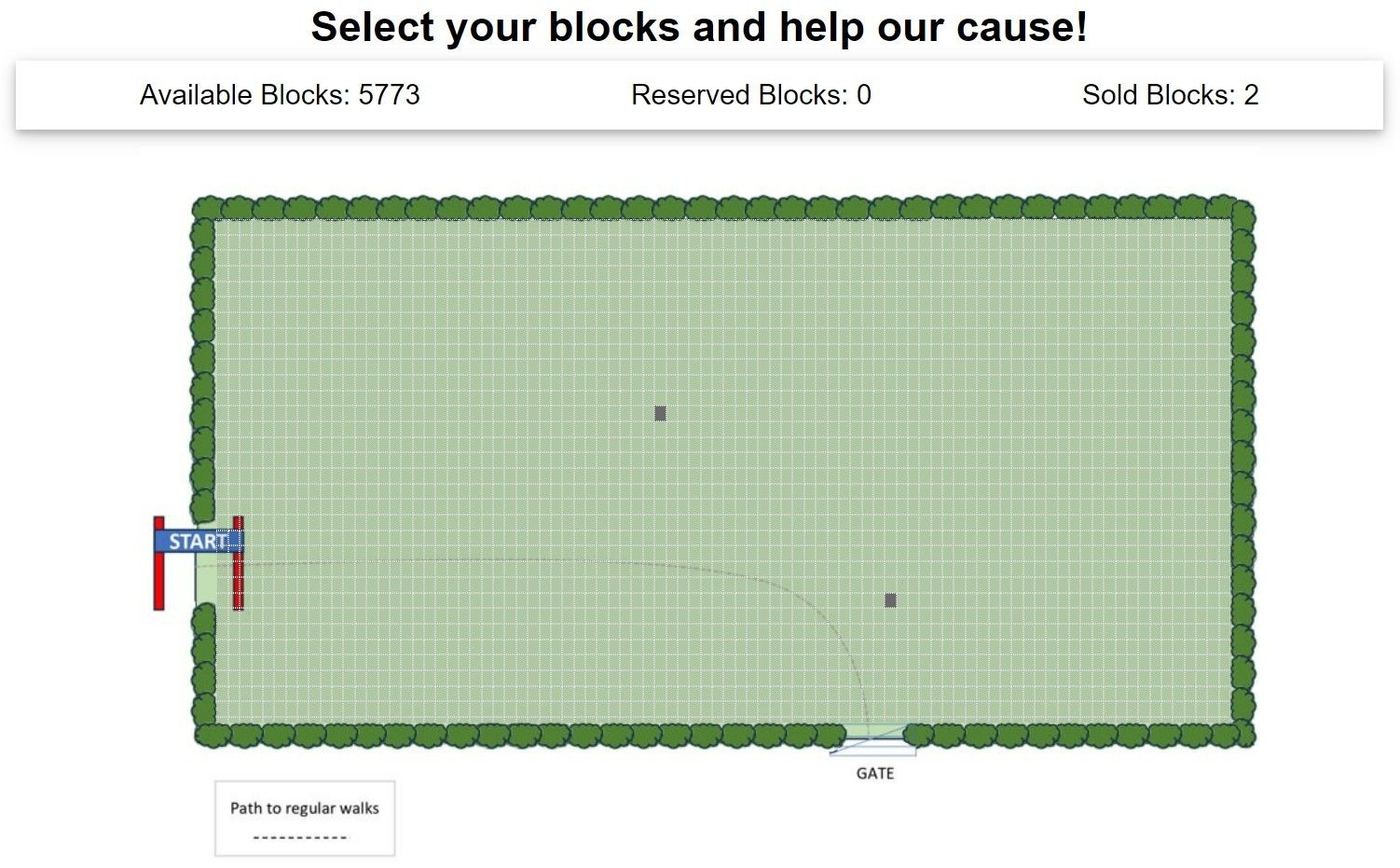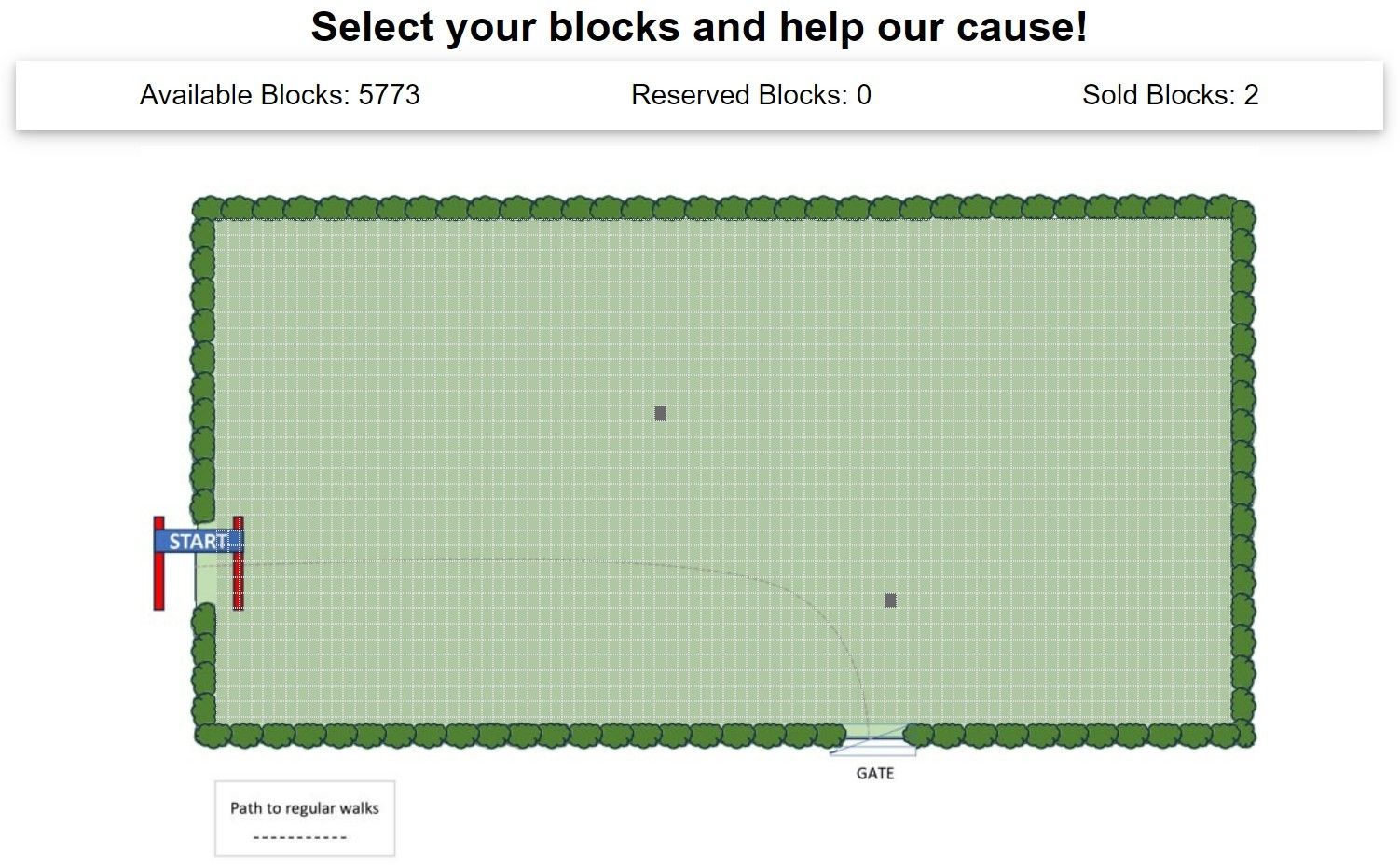 The fun challenge is the latest event undertaken by Talysis as part of its 15th anniversary celebrations. The company is aiming to raise £15,000 for three local charities, chosen by the team: Yorkshire Cancer Research, Dementia Forward and the Rob Burrow Centre for Motor Neurone Disease Appeal.
The "Where there's muck there's money"'" challenge goes live today at Talysis15.co.uk with squares available at just £2 each. Supporters can buy any number of squares and 100 per cent of the profit will be given to the charities.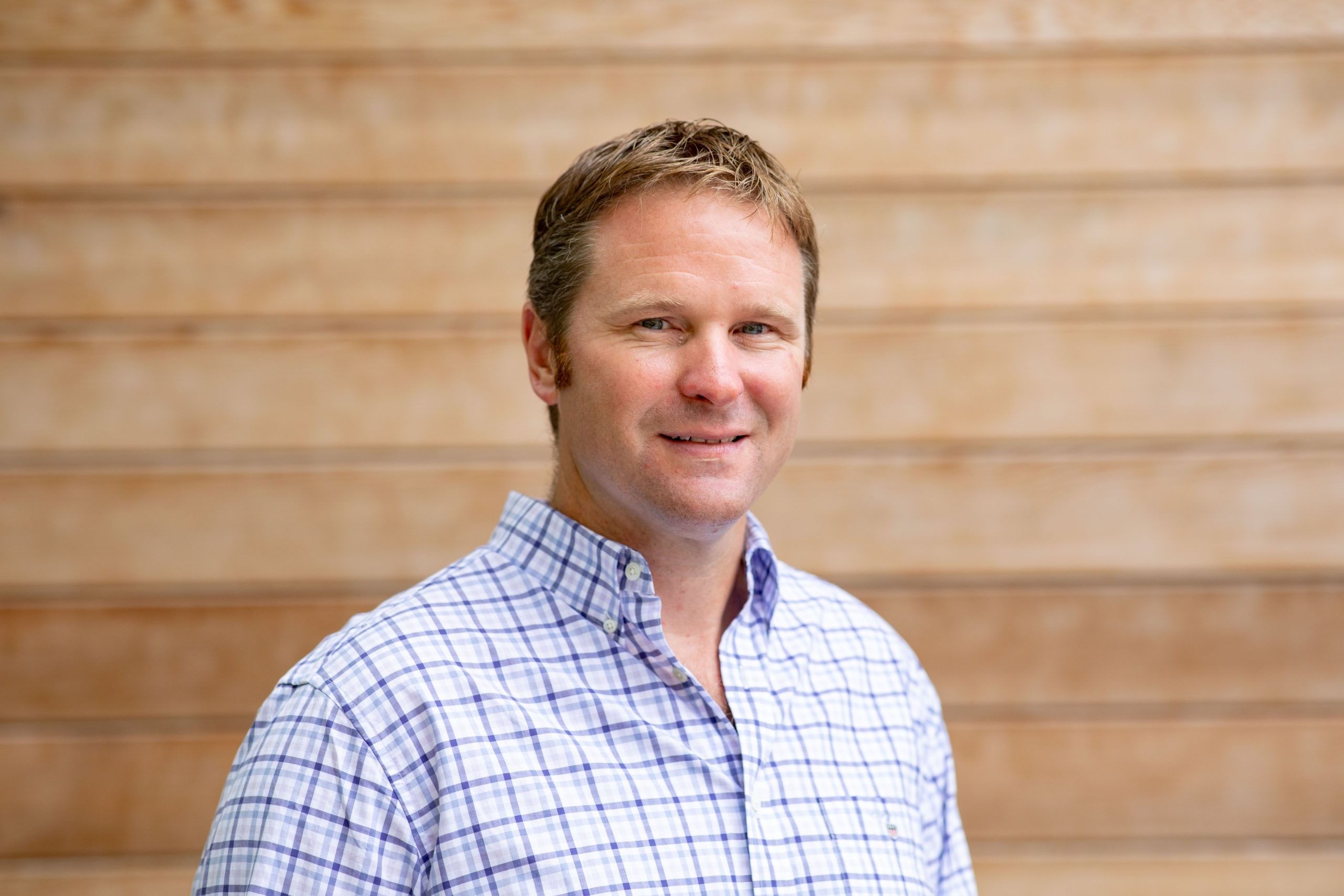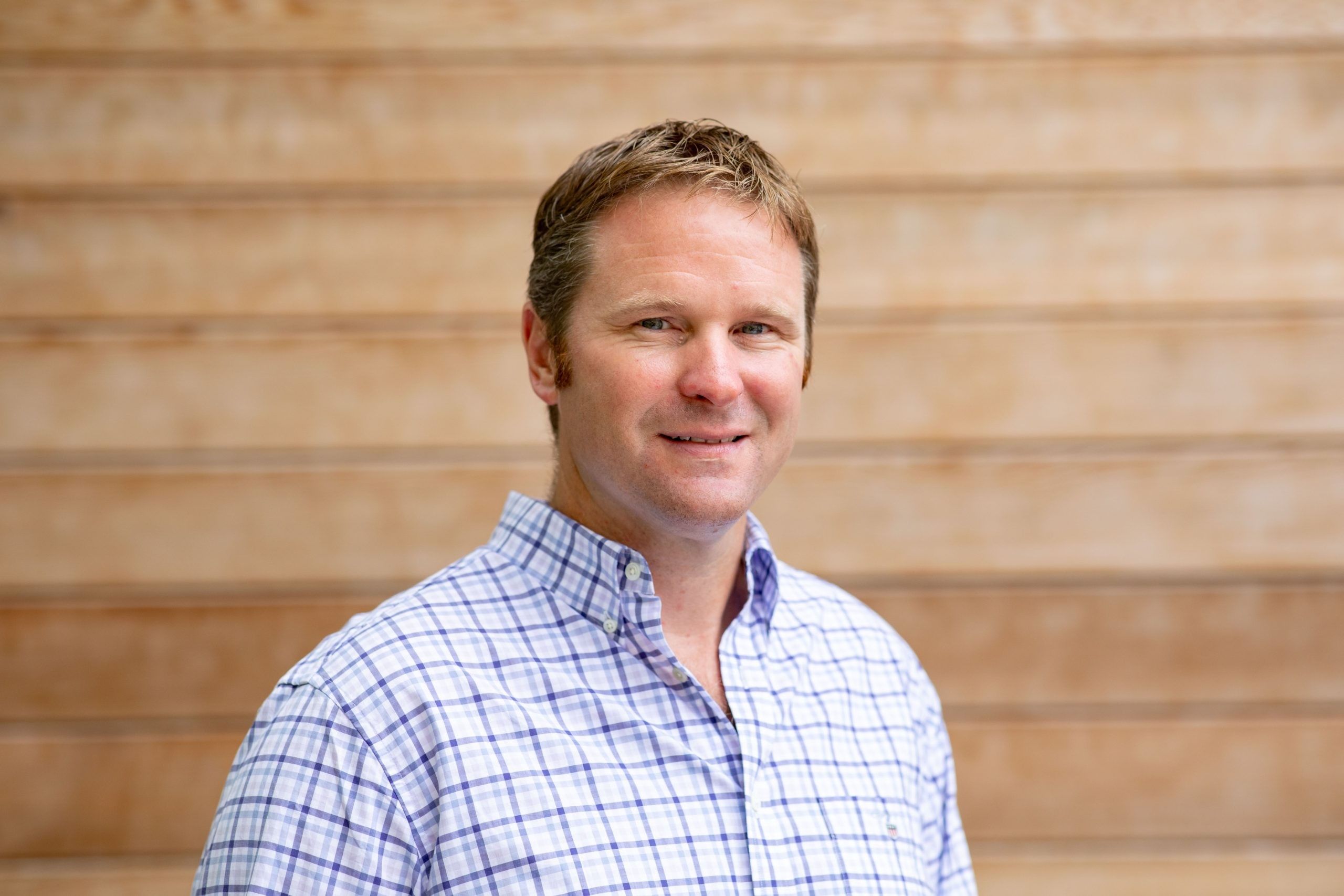 "We wanted to do something fun and different with our fundraising and I think people will really buy into the chance of winning a substantial amount whilst also helping three vital local charities," said Ed Roberts, Managing Director of Talysis. "We're hoping that companies across the sector will support this challenge, whether they're currently working with us or not. The UK and Irish convenience market is known for its incredible charity work and making this such a low-cost option with the chance to win a fantastic prize is sure to capture the imagination. We're intending to stream the event online in October, so that people can watch live and see whether they have the winning square. I'm sure the dogs will make that a challenge in itself!"
Talysis Ltd is a data analytics company, working predominantly within the UK & Irish grocery sector, across retail, wholesale and manufacturers. Despite having some of the UK's most well-known brands in its customer base, it's a small, but growing company with just over 20 employees.
Further information on Talysis can be found on the company's website www.talysis.co.uk.