Scandinavian Tobacco Group UK has announced an eye-catching re-design for its VFM Moments brand which is available to retailers now. The entire Moments range is being rejuvenated with a modern and eye-catching design which brings added personality to the brand and intends to start a shift from the "value, yet quality" to "value and quality" message.
The new modern pack design can be seen now on packs of Moments Blue and Moments Original, with packs of Moments Panatella following closely behind in May. The new packs feature a bigger, more simplified logo and fresher colour scheme with the wisp of smoke extended, which will all combine to increase shelf stand-out and particularly appeal to those younger adult smokers who enjoy the brand. The cigars inside each pack will remain unchanged, giving consumers a smooth and balanced cigar taste with a mild, well-equilibrated enjoyable smoke.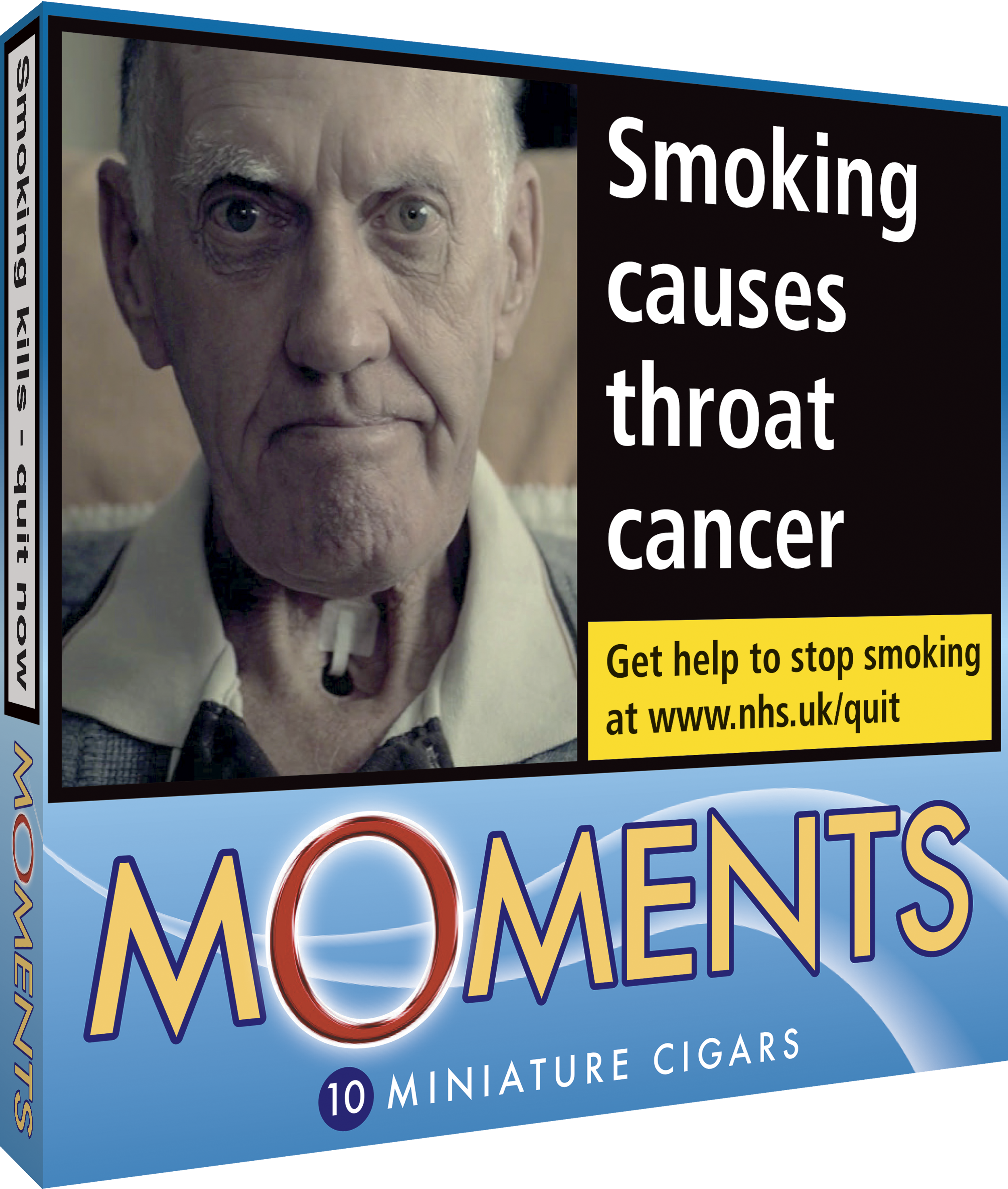 Moments Blue has been the fastest growing VFM cigar in the UK and is well-known amongst tobacco-selling retailers as a popular choice amongst those customers who are looking to save money. Now, more than ever, it is important for retailers to offer their customers a range of credible value options across the store, as the current cost-of-living crisis continues to put pressure on households and forces consumers to make difficult decisions on what they can afford to purchase. The re-designed Moments range is a perfect match for those consumers, combining reasonable price per cigar and affordable out-of-pocket spend with both its 5's and 10's packs.
"We're really excited to launch our new look Moments range which we're confident will appeal to those adult smokers looking for a high-quality value for money cigar," said STG's UK Marketing Manager Nataly Scarpetta. "Historically, Moments has under-traded in the convenience channel so we'd really encourage those retailers who don't stock it to consider doing so, as many of your customers will be looking to down trade to cheaper options."