A new SPAR store has opened in the village of Patrington in the East Riding of Yorkshire, offering improved range and better availability to the local community.
Owned by Paramjit Singh Randhawa and family, the store came under the SPAR symbol in August, with sales improving by up to 25 per cent since as the residents have responded to the better offer in-store.
The chairman of the East Riding of Yorkshire Council Cllr John Whittle was on hand to cut the ribbon to declare it open alongside the Randhawa family and members of the store team.
They were also joined by Dominic Hall, joint managing director of James Hall & Co. Ltd, SPAR UK's primary wholesaler and distributor for the North of England, and representatives from the company.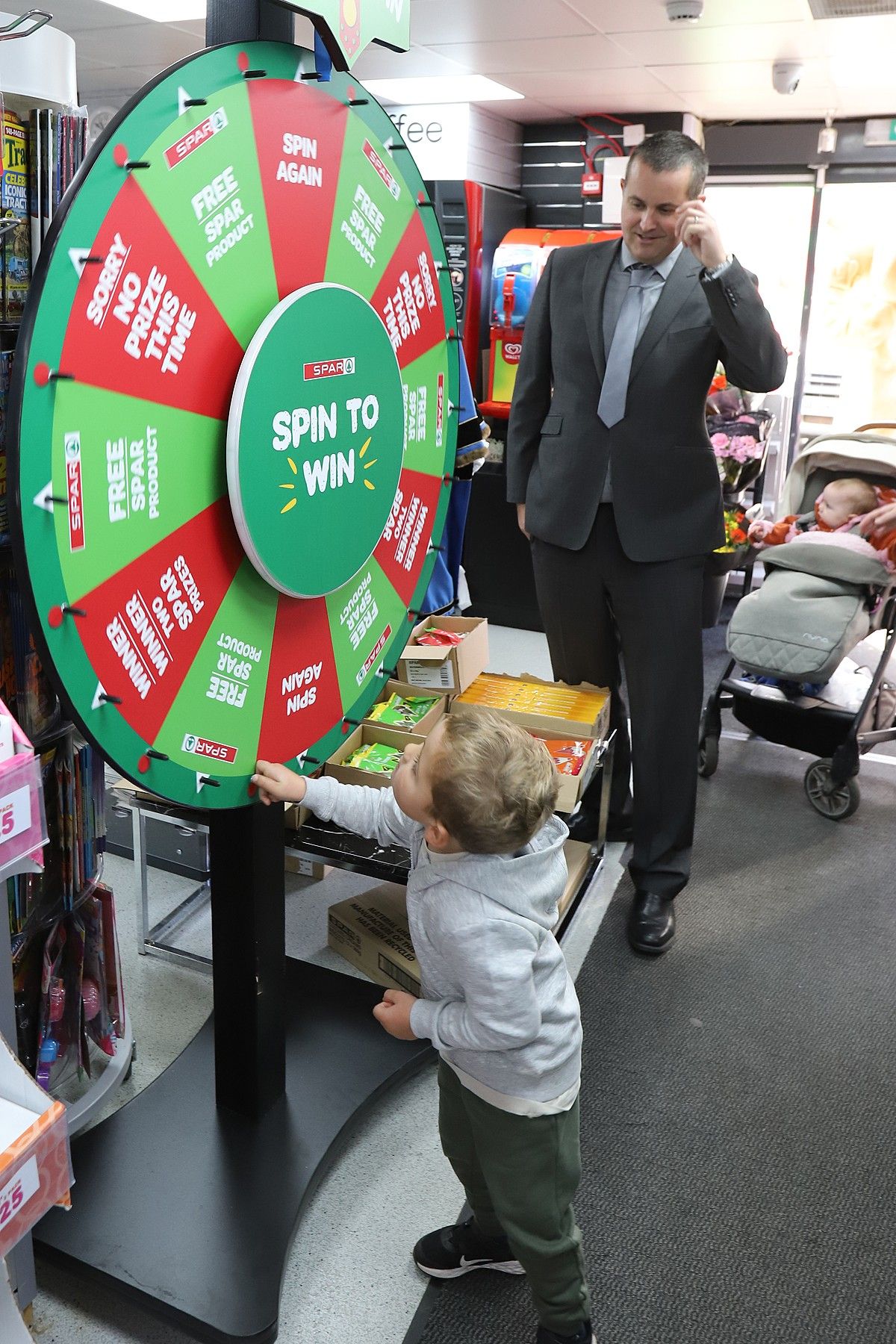 On launch day the SPAR mascot SPARkle was in attendance, and customers had the chance to Spin the SPAR Wheel to win instant prizes.
Central to the store's improved performance is the complete overhaul of products available in-store, particularly the fresh food range, supported by a new store layout and the fitting of new refrigeration.
A Costa coffee machine and a Calippo slush machine have also been installed in a significant development of the store's refreshment offer.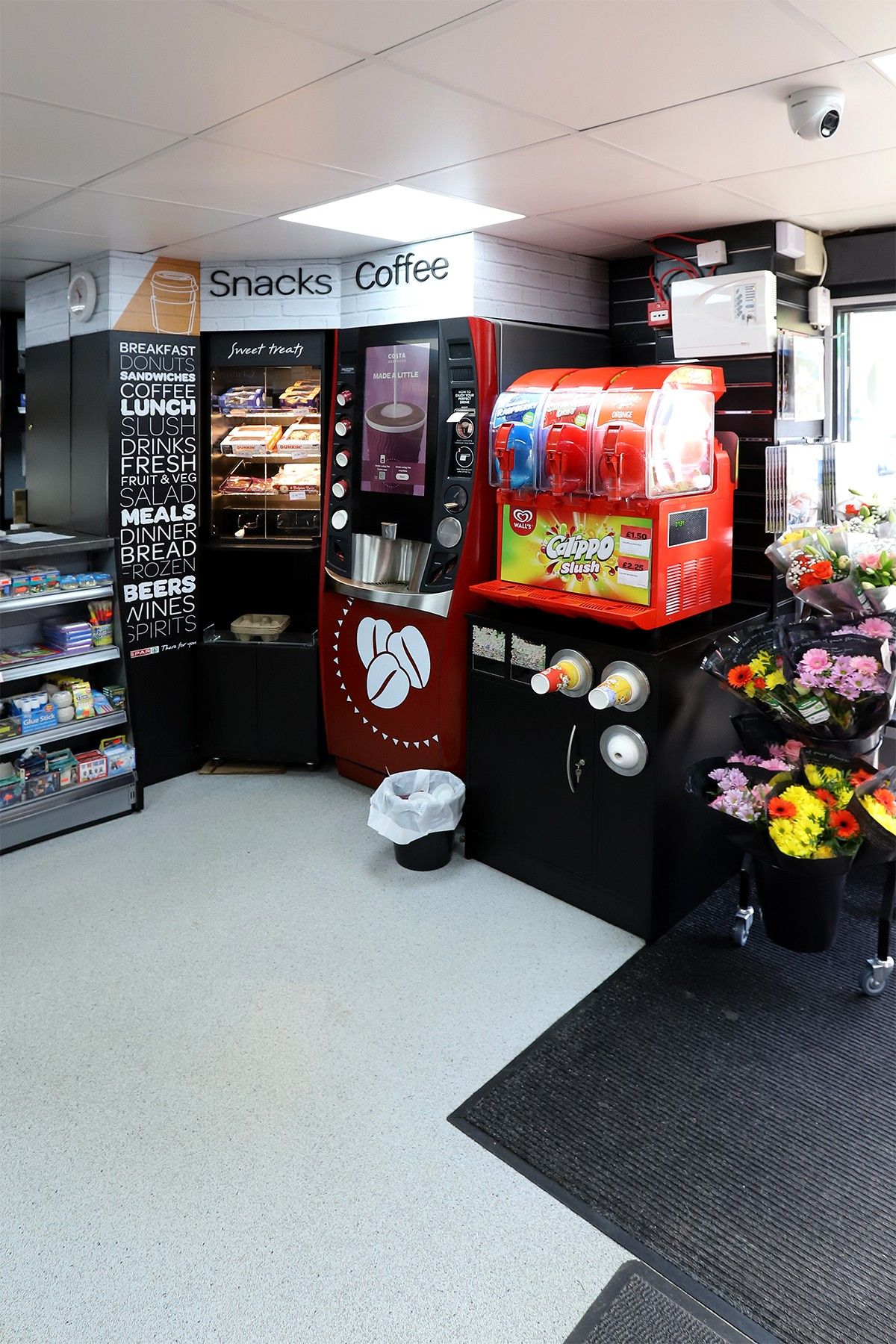 "We have been delighted with the changeover to SPAR. The support from multiple departments at James Hall & Co. Ltd has been excellent and the results speak for themselves," Paramjit Singh Randhawa said.
"With the new refrigeration, product additions, and alterations to the store layout that we have made, our offer is far better and better presented to customers, and we have plans for further developments in due course."
Peter Dodding, sales director at James Hall & Co. Ltd and chairman of the Northern Guild of SPAR retailers, added: "We are very pleased that the Randhawa family are reaping the benefits of changing to the SPAR fascia with their store and we look forward to working with them to develop their in-store offer further.
"It also gives me great pleasure that residents in Patrington and the surrounding area have recognised they have a better local convenience shopping destination at the heart of the community and are utilising what they now have on the doorstep."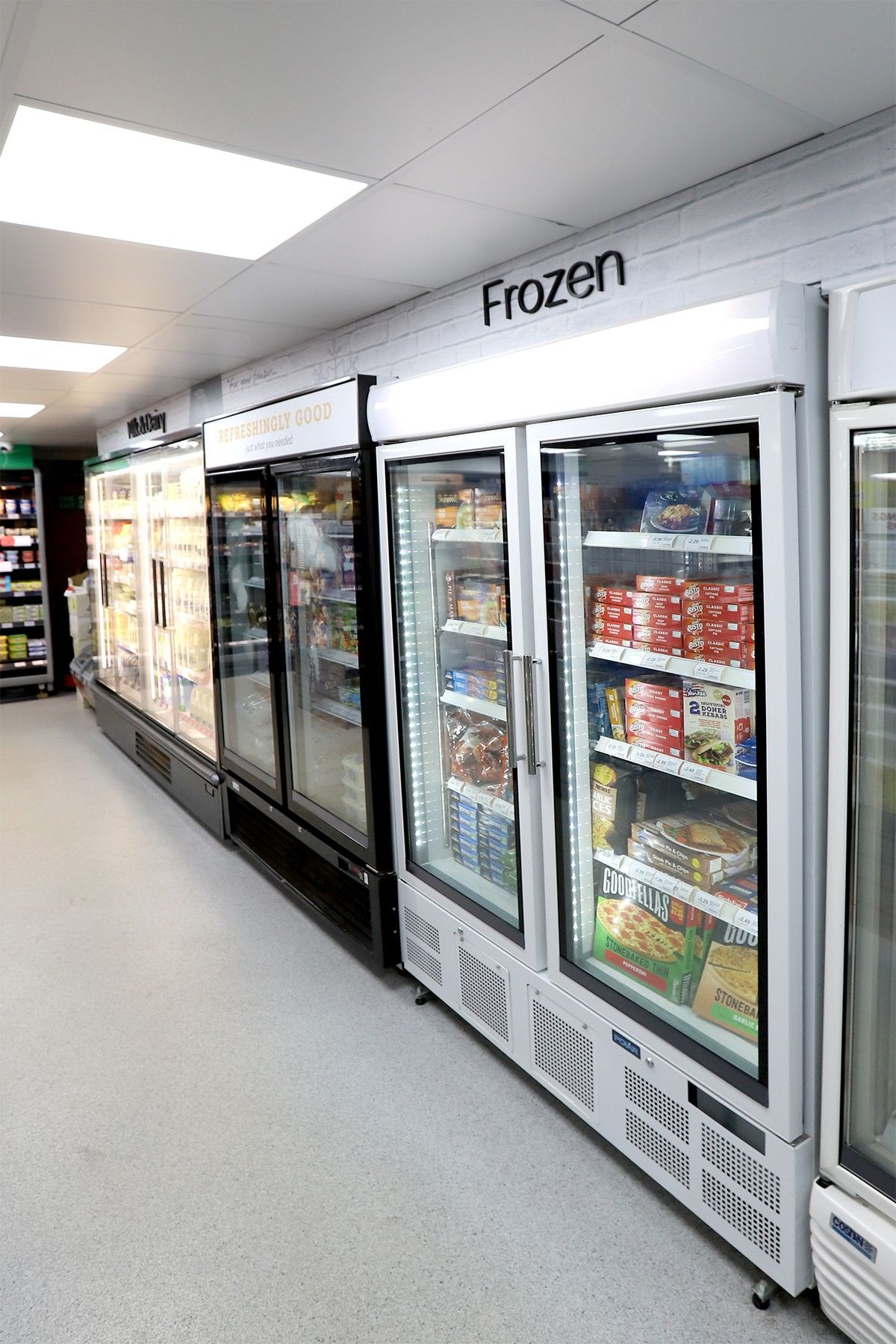 Cllr John Whittle said: "It was great honour to be invited to cut the ribbon at SPAR Patrington to officially declare the store open and I was warmly welcomed by the store team at the opening.
"I was impressed with the store and the changes that have been made, and it was very interesting to understand more about how SPAR operates across the North with its association with James Hall & Co. Ltd. I'd like to extend my best wishes to the Randhawa family for continued success with their business under the SPAR name."