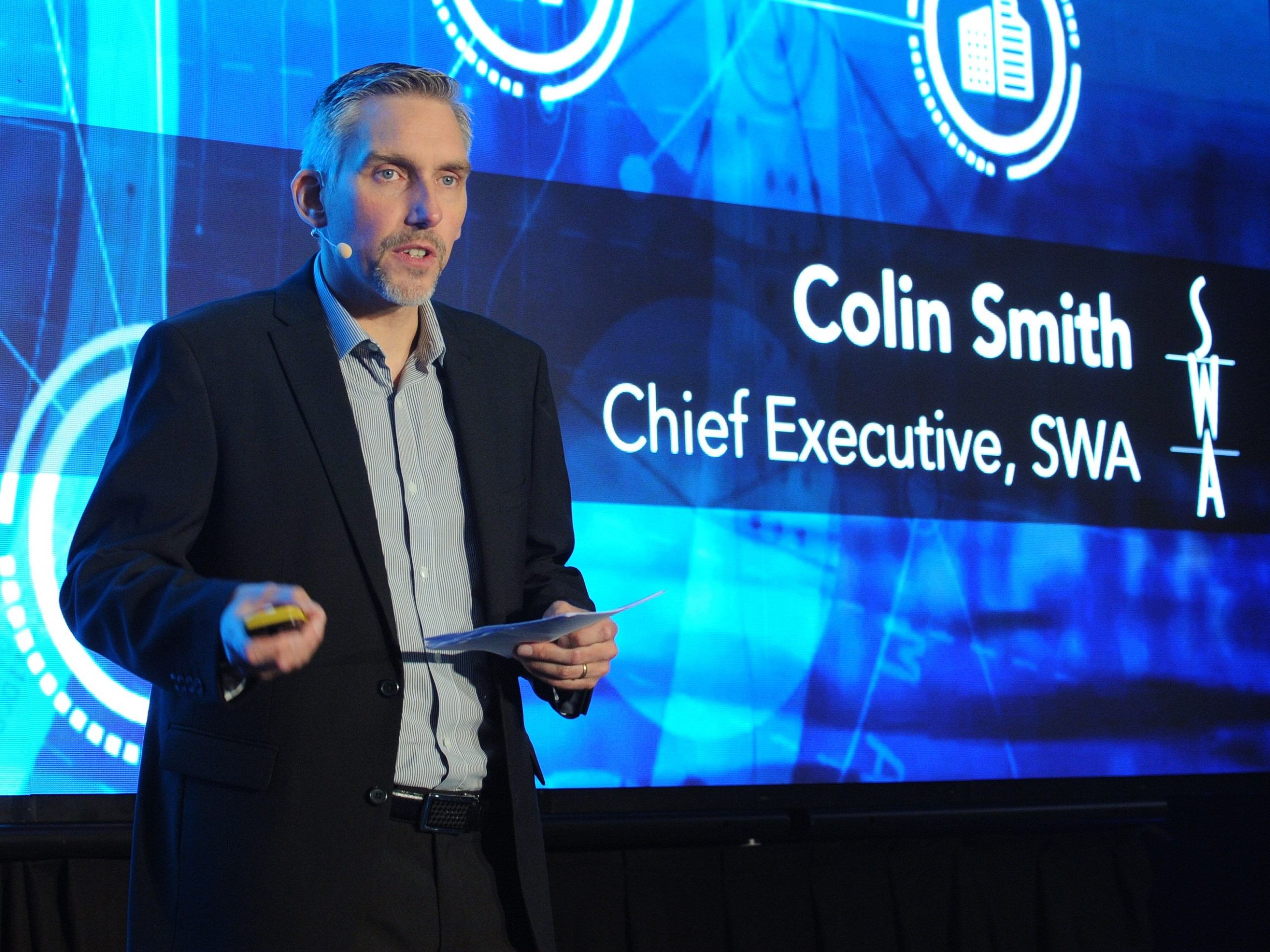 Recent incidents of "unacceptable abuse" towards wholesale staff including delivery drivers, telesales and credit control teams have led the Scottish Wholesale Association to launch a #BeKindToWholesale campaign.
"SWA and our members welcomed and applauded the #BeKindtoHospitality campaign that was recently launched by the hospitality industry," said Colin Smith, SWA chief executive.
"After an enormously difficult year for everyone concerned, including those in the wholesale supply chain, it is more important than ever before that everyone is kind and respectful to one another.
"Sadly, as the official trade association for Scotland's food and drink wholesaling businesses, we are becoming increasingly aware that our members too are facing some disappointing levels of aggression."
Mr Smith said that he was "horrified" when SWA members relayed the recent experiences of staff who have been shouted and sworn at by customers who are angry that deliveries are late and some goods are out of stock.
Referring to the "perfect storm" created by a "unique set of circumstances, including hospitality, tourism and leisure businesses all opening at the same time leading to unprecedented demands on wholesalers and their staff, he said: "This is a particularly tough time for wholesalers – the 'wheels to Scotland's food and drink industry' – who are vital to the hospitality sector and local communities in which we serve and deliver.
"Wholesalers are faced with product supply shortages and price increases from manufacturers and importers as a consequence of Brexit, increased demand, staff shortages and factories not yet running at full capacity."
"Our members are also experiencing a chronic shortage of wholesale staff available for warehouse picking and drivers for making deliveries. Add to the equation longer turnaround times due to adhering to the various Covid restrictions – including the 'spaces for people' diversions and parking restrictions which all add time and complexity to delivery planning schedules – and this is a very challenging time.
"So, while wholesalers are working tirelessly to get the 'wheels' to you, we ask that customers recognise that this may mean tempering your expectations, understanding why the service is perhaps not quite what you are used to or expect and, crucially, not venting your frustrations on the hardworking staff who are trying to do their jobs to the best of their ability in very trying circumstances."