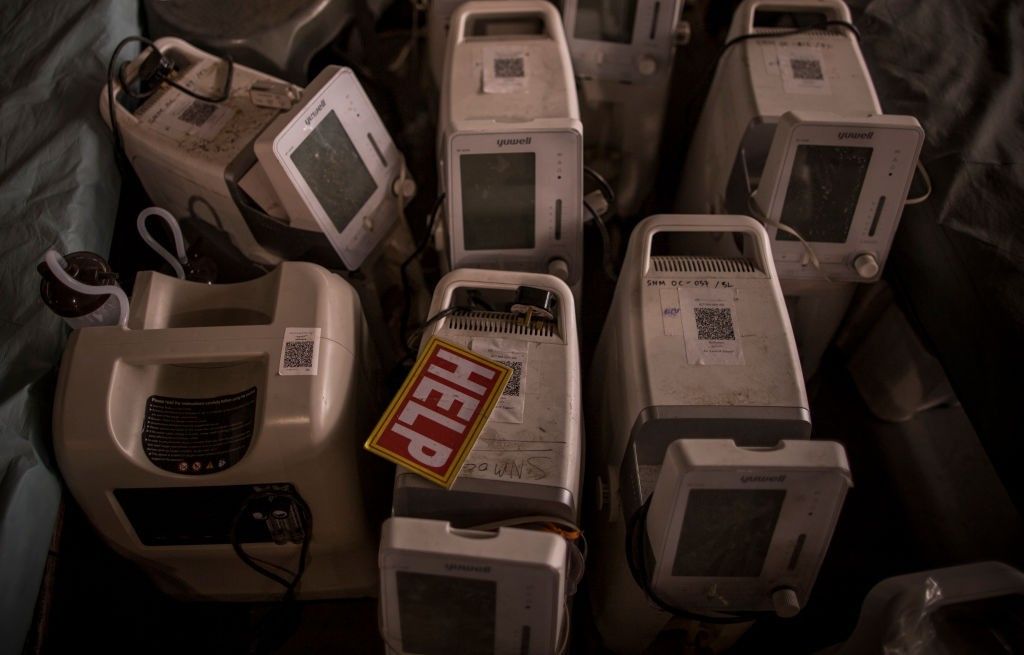 Global alcoholic beverages firm Pernod Ricard on Tuesday said it has earmarked Rs 500 million (£4.86m)  for Covid-19 relief measures in India, especially to aid government effort towards augmenting timely access to quality healthcare to affected people.
Earlier this week, Diageo has pledged Rs 450 million (£4.37m) to support India's public health infrastructure to fight the second wave of the Covid-19 pandemic, talking its total contribution towards Covid relief in India to Rs. 1.3 billion (£12.62m).
Since the beginning of the pandemic Pernod Ricard India (PRI) has earmarked Rs 500 million in healthcare for CovidD-19 support and beyond and more than Rs 180 million have already been deployed since March 2020, the company said in a statement.
"The second wave of Covid-19 has impacted India in an inconceivable way, making it important for people across the community to come together," Thibault Cuny, managing director at Pernod Ricard India, said.
"We are committed to supporting the immediate emergency services needed to combat the crisis. We hope that our contribution will help our people in these challenging times as we explore other significant mediums to support our country."
During the oxygen crisis in the second wave of the pandemic, PRI said it has further stepped efforts by helping set up eight PSA (Pressure Swing Adsorption) units in large multi-specialty government hospitals.
The company has also supported setting up isolation wards and provided over 350 oxygen concentrators through the state health departments along with BIPAP machines and High Flow Nasal Cannulas (HFNCs) across the country ensuring that more and more people get access to care when needed.
PRI said till date it has supported the strengthening of critical care support infrastructure in public hospitals, with over 100 Intensive Care Ventilators, 105 HFNCs, 140 intensive care units (ICU) beds, 35 Multi Para Monitors.
Besides, the company said it has provided preventive healthcare support for personal and public hygiene with sanitisers, and masks across 17 states for frontline COVID warriors like the Punjab Police Personnel, Indian Navy, and Air Force (CSD), state health departments, and truck drivers.
The battle with COVID-19 is a challenging one, particularly for rural India, and that's where the healthcare system will need the maximum support, Cuny said, adding, "The vans will also aid the local healthcare centers in scaling up the community vaccination efforts in rural India."