Jameson Irish Whiskey has rolled out Jameson Connects, a new immersive digital platform, that allows consumers to get more from their bottle and get closer to the brand. Using a Quick Response (QR) code on the neck of the bottle, Jameson fans can gain access to unique events, exclusive experiences and persuasive content, helping them to "Join In. Enjoy More" and ultimately "Widen the Circle".
Positioned as the "not so serious whiskey club", Jameson Connects will unlock a range of content and experiences tailored to its community, all changing on a monthly basis, to enable consumers to interact with the brand in a more meaningful and deeper way. Whiskey fans will benefit from early access to the latest releases, gigs, competitions and can enjoy cocktail recipes, tailored playlists, mouth-watering snack inspiration and pre-release merch drops. See a short video here.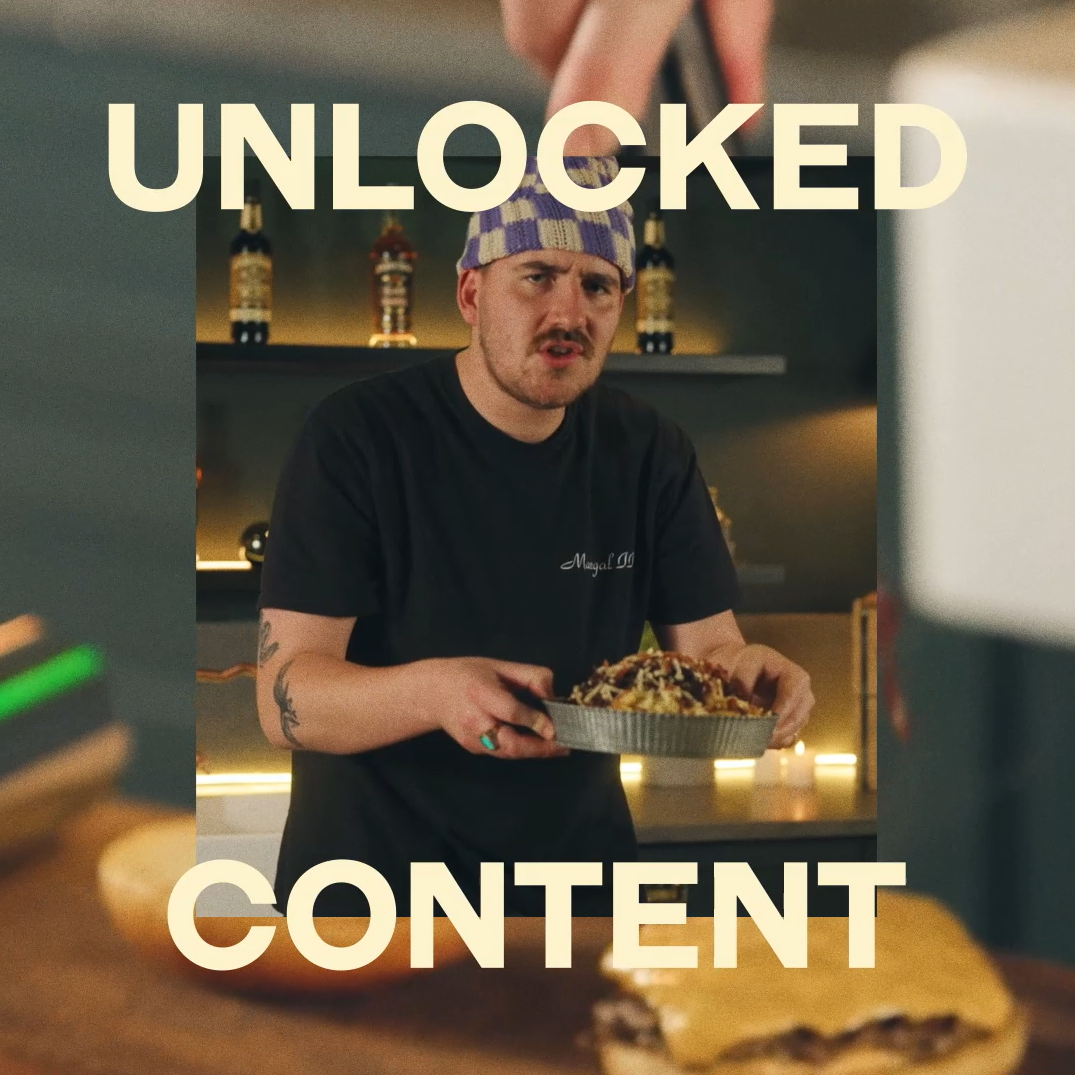 "Jameson has a rich heritage of bringing people together for shared moments of connection and Jameson Connects is the next step in the evolution of the brand's community," said said Leanne Banks, Marketing Director at Pernod Ricard UK. "The process is really simple and as smooth as the liquid in the bottles; just scan the QR code on the Jameson bottle, then register and enjoy what comes your way. We look forward to deepening the connection with our fans and delivering fun and engaging experiences that will inspire consumers to 'Widen the Circle' and connect with others."
All Jameson Original bottles will feature the QR code and will be available through Off-Trade channels. Jameson is performing ahead of Total Whisky in the Off-Trade (+2.7 per cent value growth vs. 0.2 per cent for the category over the last 12 weeks), and is leading the growth of Irish Whiskey in the UK, with Jameson Original holding a 73.8 per cent value share .