Former Southend MP Sir Davis Amess has been posthumously awarded the Ram Solanki Lifetime Achievement Award at the 2021 Asian Trader Awards.
The 33rd edition of the awards, which celebrates excellence in the UK's convenience stores, was held on Tuesday 30 November at Park Plaza Westminster Bridge, London hosted by noted impressionist Rory Bremner.
Business Secretary Kwasi Kwarteng graced the event as chief guest, with leading politicians and captains of industry joining in to herald independent retailers, convenience store and symbol operators, shopkeepers, off-license owners and newsagents from across the UK.
Delivering his keynote speech, Kwarteng said: "I have to say to the companies and business leaders represented here tonight that you have shown a spirit of sacrifice, and huge amounts of real leadership in your communities during the pandemic. It was retailers, day in day out, who were bearing the brunt of the risk to keep people going and to make sure that essential goods and services were provided."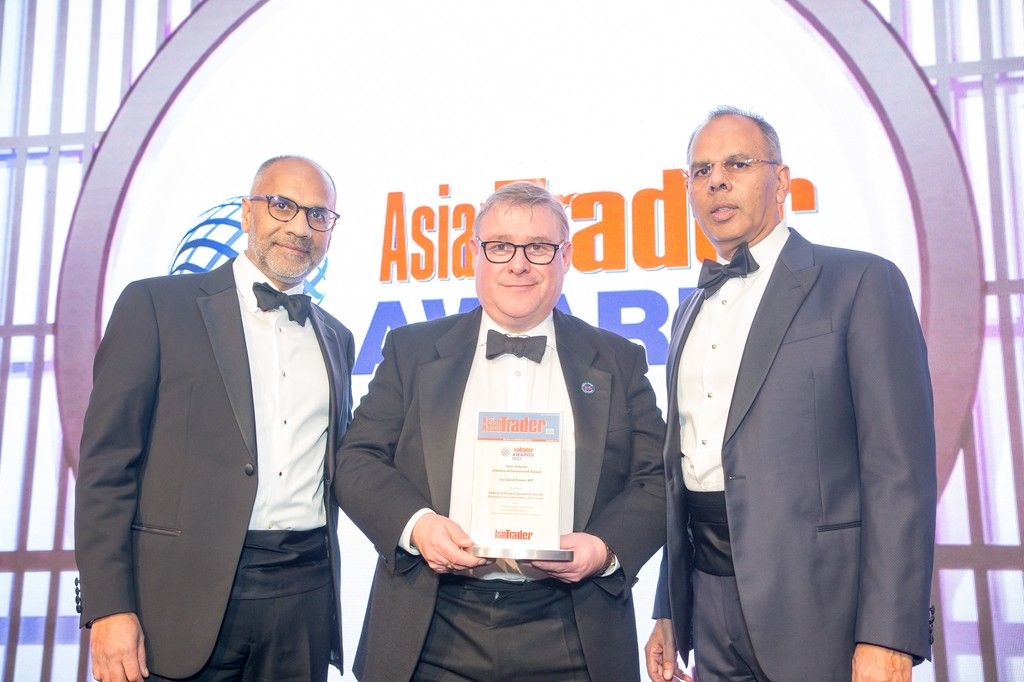 The Ram Solanki Lifetime Achievement Award is presented in honour of the legendary editor and founder of Asian Media Group and Asian Trader, Ramniklal Solanki CBE, who sadly passed away last year.
It is presented to an individual who has made an outstanding and lasting contribution to the independent sector, and this year its recipient was Sir David Amess MP, who tragically lost his life a few months ago.
As a Conservative MP, Sir David had always combined his street-level concerns for ordinary people with the reforming entrepreneurial, small-state outlook of Margaret Thatcher's early years. He was a great friend of the independent trader, seeing in individual enterprise and small business the beating heart of the economy.
But it was a feature of his winning personality that he was always liked, not to mention respected and regarded with great and genuine affection, by everybody, no matter what their political beliefs.
For many years he sat on the All-Party Parliamentary Committee for small shops and tirelessly defended the interests of independent traders and local high streets against the encroachment of chains and corporates.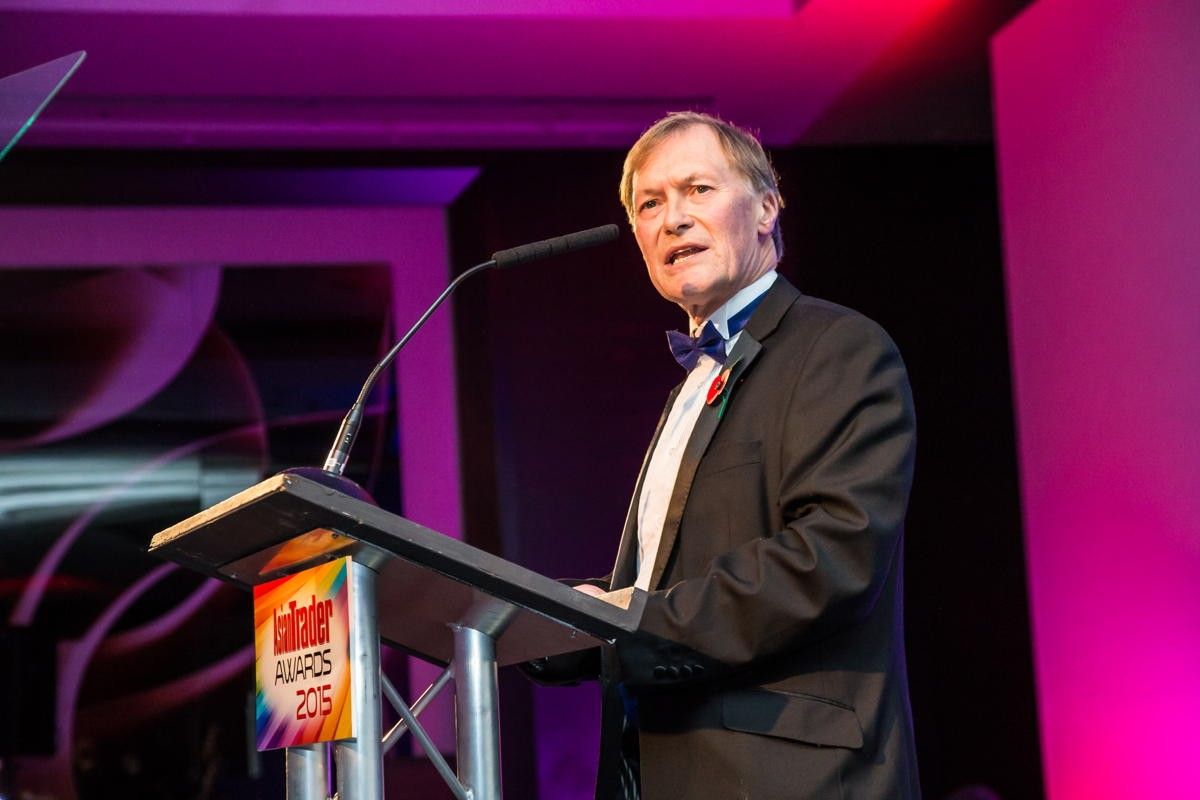 Sir David was a great and loyal friend of Asian Trader and a regular attendee at the Asian Trader awards, where he helped celebrate the success of convenience retailers.
He was a truly devoted constituency MP and tragically it was his approachability was what led to his death.
He is deeply missed, and a most worthy holder of the Ram Solanki Lifetime Achievement Award.