A cash and carry boss has been jailed for 5 years 8 months for his part in a £25 million money laundering crime.
Southwark Crown Court found Avtar Singh Mann, 50, of Loughton, Essex and his two co-conspirators guilty in July, and handed out the sentence to Mann last Friday (26 November).
The two co-accused, Mandeep Singh Dhillon, 40 and Santokh Singh Bharj, 54, were sentenced to seven years and three months and four years in jail, respectively, by the same court on 6 October.
A company director and a cash and carry worker have been jailed for more than 11 years for laundering £25 million through a series of shell companies posing as legitimate alcohol businesses.
Mann and Dhillon were the directors of two cash and carry warehouses in Barking, East London. Mann ran Glenn & Co (Essex) Ltd in River Road and employed Bharj, while Dhillon ran Gardner Shaw C&C Ltd in Thames Road.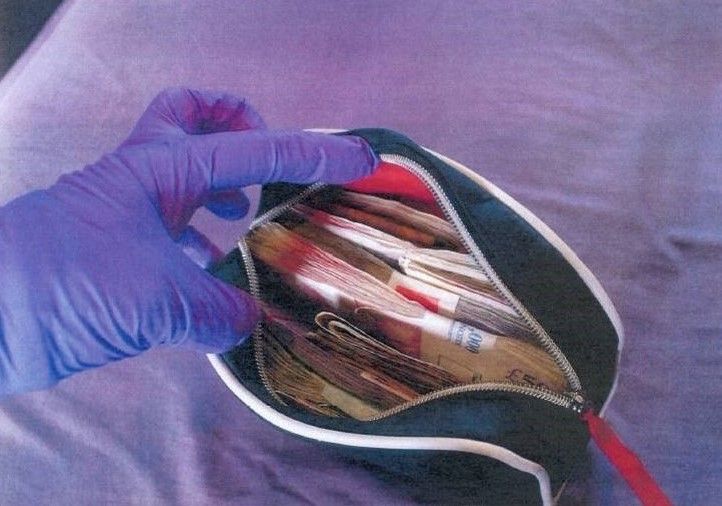 The court heard that they moved millions of pounds through the bank accounts of shell companies set up to launder cash. The money that was being laundered was believed to derive from the sale of non-duty paid alcohol.
"We uncovered a complex and sophisticated money laundering scheme, where cash was being moved through a number of shell companies. Money laundering is not a victimless crime. Laundered cash funds other serious crimes that bring harm and misery to communities," Julie Marsh, Assistant Director, Fraud Investigation Service, HMRC, said last month, reacting to the sentences of Bharj and Dhillon.
Investigators revealed that the shell companies, which claimed to be legitimate alcohol trading businesses, had no facilities to store alcohol and were fronted by people with no experience of the trade.
Internet Protocol (IP) addresses used to control the shell companies bank accounts were traced to several locations, including Mann's Glenn & Co (Essex) Ltd premises, and Bharj and Dhillon's home addresses.
During searches, evidence of the scam, including account books and bank slips, was found at Bharj's home and at Gardner Shaw C&C, where £300,000 was discovered.
More than £198,000 and 26,000 in Euros was found at Mann's home in Loughton, and £329,000 at Dhillon's family home in Chislehurst.
Two other men, Thinh Van Dinh, 38, of London, and Inderjit Paul, 45, of Dudley, were directors of two of the shell companies. Van Dinh pleaded guilty to entering a money laundering arrangement and Paul pleaded guilty to conspiracy to convert criminal property. Both received suspended sentences at earlier hearings.