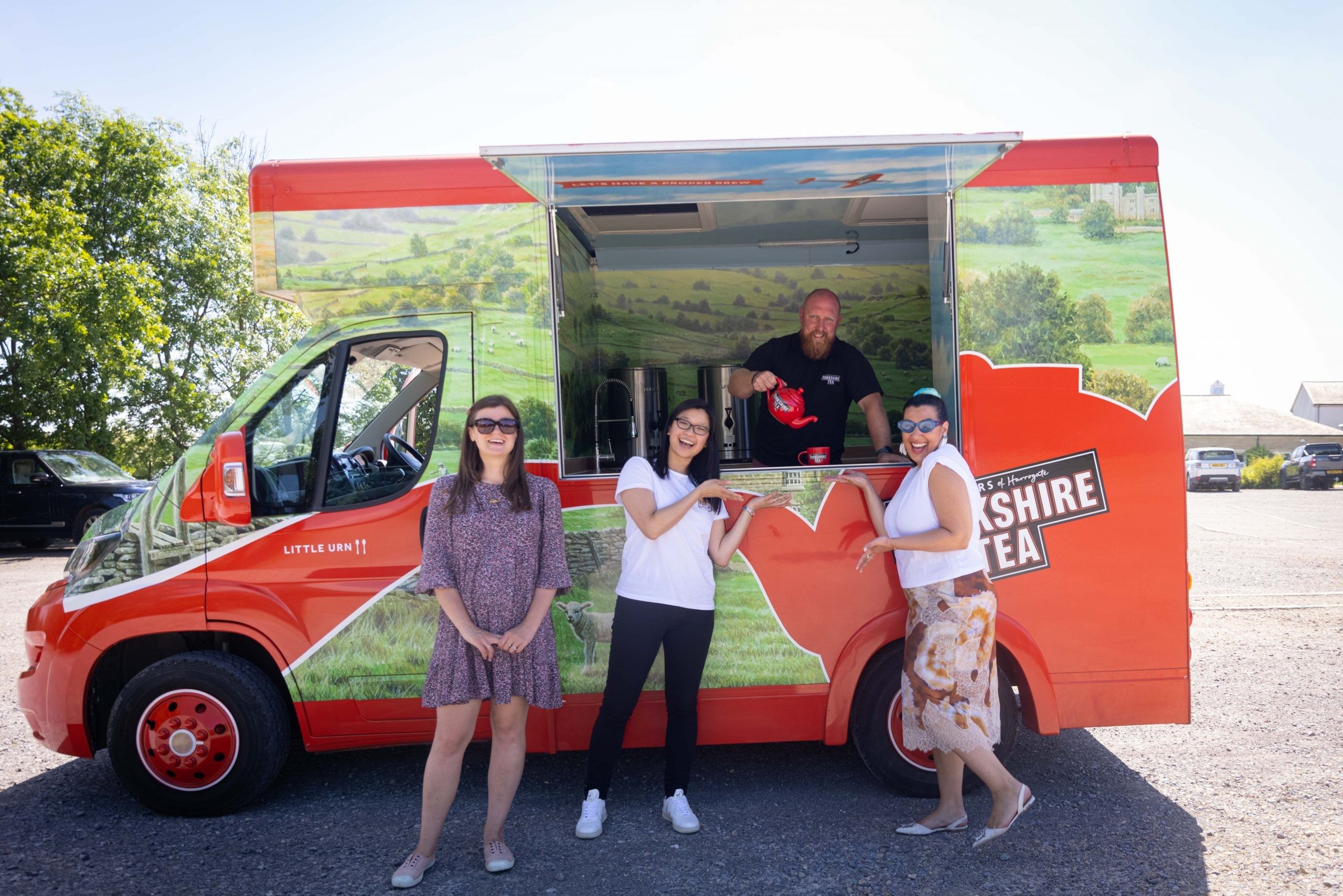 Yorkshire Tea is inviting entries from convenience businesses across the UK to win a visit from its trusty tea van, Little Urn, this autumn. It has been a challenging year and as we edge closer to normality, the brand wants to cheer things up by bringing some much-needed fun to the convenience sector. Ten visits are available to be won and will include Yorkshire Tea games and prizes, and of course, the brand will be serving up many proper brews.
"Convenience stores and wholesalers have had a really tough year dealing with increased and changing consumer demand," said Helen Boulter, Multi Sector Sales Controller at Taylors of Harrogate, "That's why we're calling the competition 'You've Urn-ed It' – to celebrate a sector that have gone above and beyond over the last year."
If you run a shop, wholesaler, depot or cash & carry in the UK that has 'urn-ed it,' nominate yourself (or someone else) for a team treat by filling in the online application form at www.taylorsoutofhome.co.uk/littleurn by 5pm on 20th August.