A new postmaster, Barry Ford, has taken over at the oldest post office in the world, in Sanquhar, Dumfries and Galloway, Scotland.
Sanquhar Post Office first opened in 1712 and has been in continuous operation for 311 years.
Barry Ford has taken over the branch from postmistress Nazra Alam who had run the post office along with her late husband, Dr Manzoor Alam, who passed away in November 2022. Nazra has now retired and is returning to the Midlands where she lived prior to moving to Sanquhar and it is where her daughters and granddaughter live.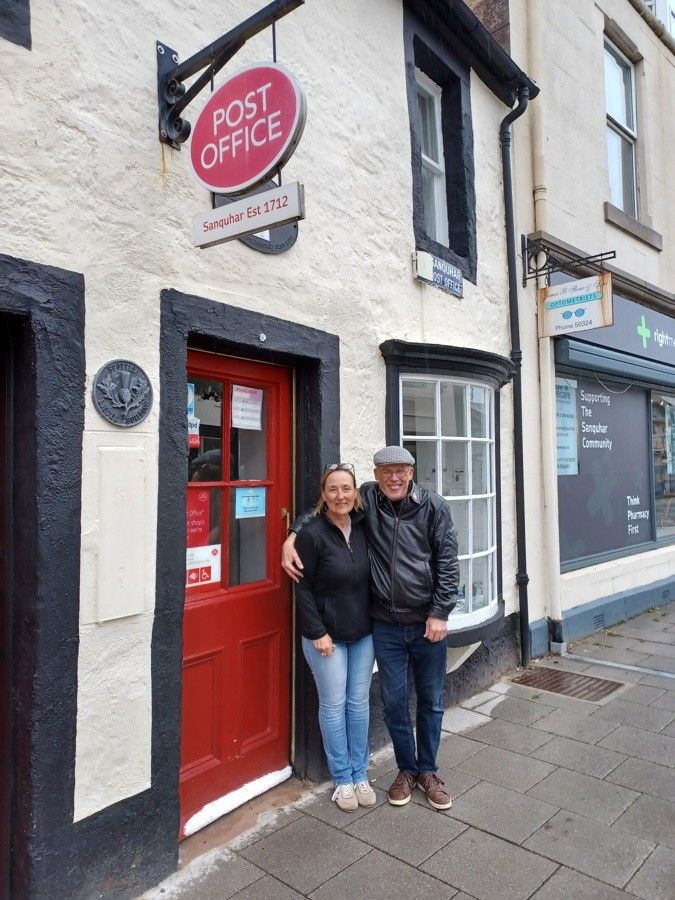 Lincolnshire-born Barry and his wife Mary from Motherwell had been living and working in Florida for 20 years when they first heard about Sanquhar Post Office being up for sale three years ago. They returned to the UK to live in Motherwell and had been looking for a business to take on and they are now only 17th operator of the world's oldest post office.
"I want to pay tribute to Nazra and to her late husband Manzoor for running this truly historic post office for the past eight years," Nick Read, Post Office chief executive, said.
"Nazra continued running the branch for the Sanquhar community, and the thousands of tourists who visit every year, through her grief and throughout the Covid pandemic. Nazra has been a remarkable postmistress and I hope she enjoys a happy retirement surrounded by her children and grandchildren."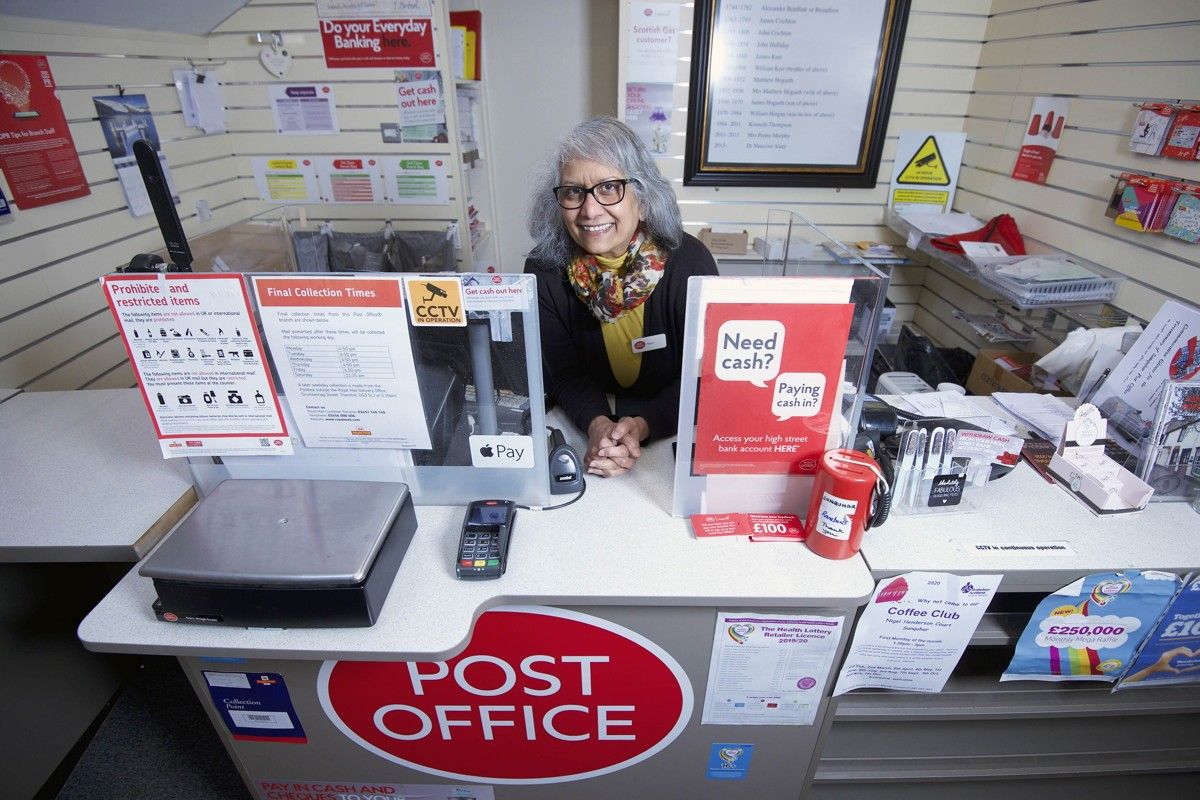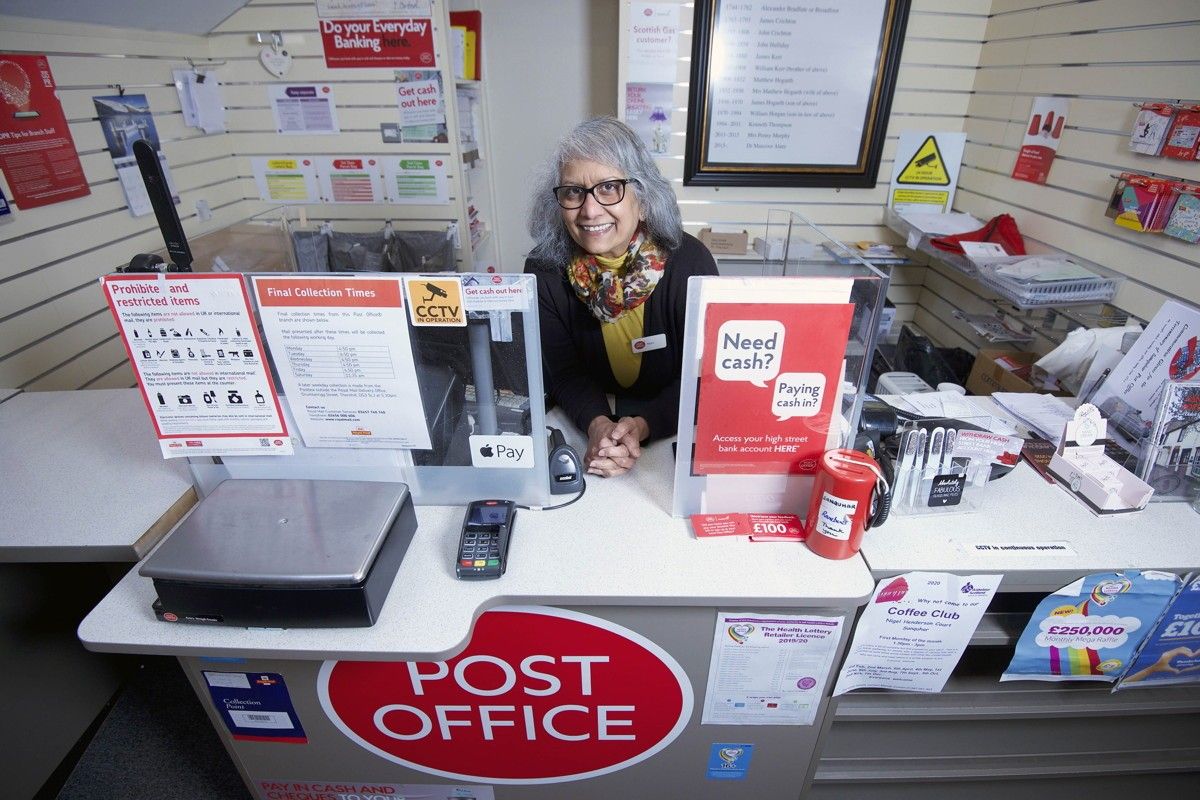 Nazra Alam said: "My husband loved history and was fascinated by the postal history of Sanquhar. He also loved philately, so we bought the business and moved to Scotland. The people of Sanquhar are lovely and the scenery in all directions is beautiful. Manzoor and I loved our time in Scotland, but the winters were too cold for us! I give my heartfelt thanks to the people of Sanquhar who have been very kind to us over the years and for their custom and banter that kept me going. I want to also thank our members of staff who worked with us Carol Bell, who retired at Christmas and Arlene Henderson, who is also now retiring."
Sanquhar Post Office is accredited by the Guinness Book of World Records as being the world's oldest post office. It is a popular attraction for postal and philatelic enthusiasts from across the UK and the world. Many visit to have their letters marked with a special handstamp bearing 'The World's Oldest Post Office'.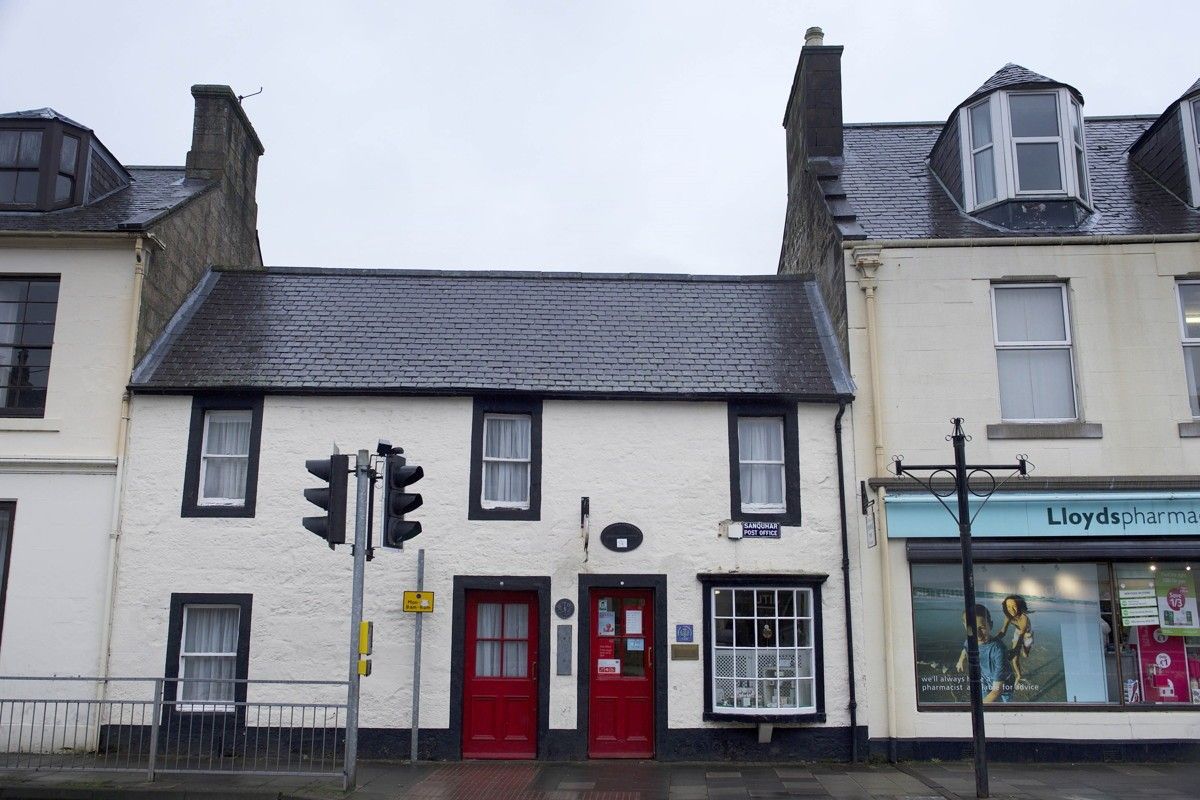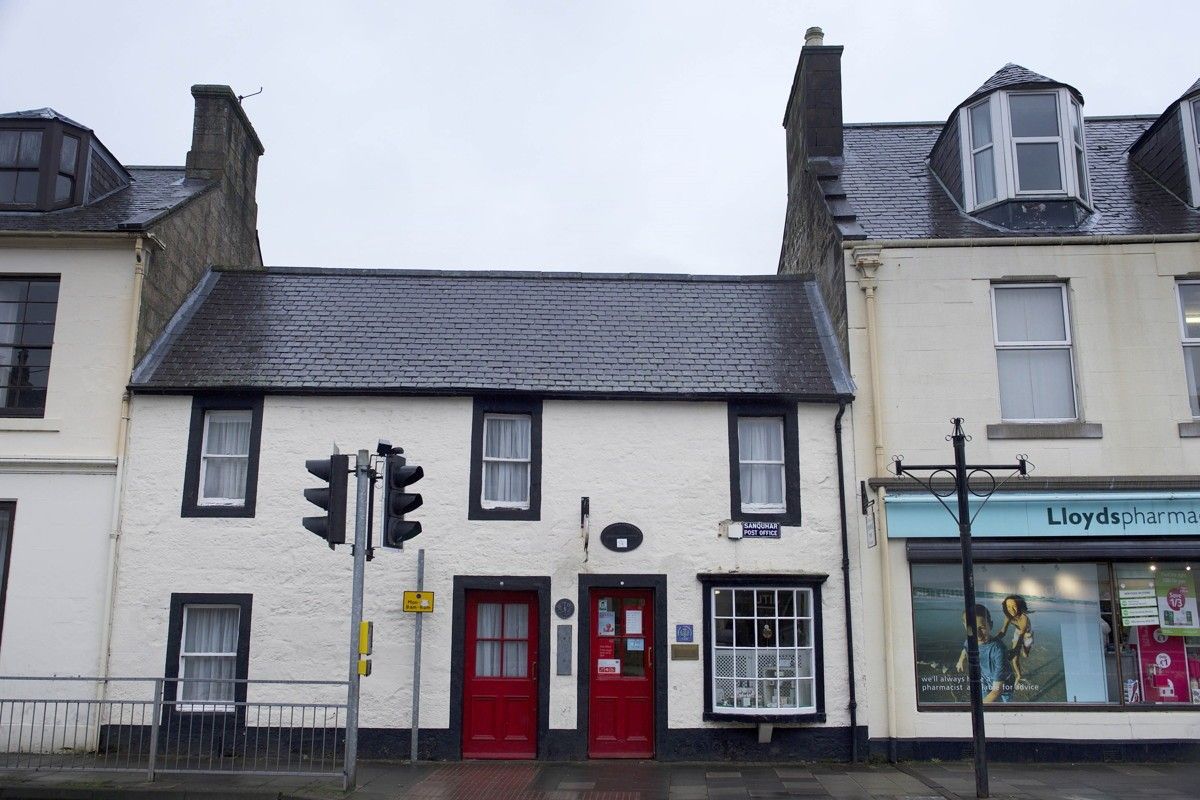 Read added: "As a nation we should be so proud to have the world's longest running post office. Just 16 previous operators have kept it going for more than 300 years. Not only does it support the wider economy by attracting tourists from all over the world, but it continues to provide everyday essential banking and postal services that local residents, like anywhere else in the country, rely on."
An official launch event for Barry and Mary Ford taking over as the owners of Sanquhar Post Office will take place in the next few weeks.