Independent retailers can only "ask, not enforce" shoppers to wear masks and it is up to them to follow the renewed guidelines, some leading retailers have said after mask rules were brought back in on Tuesday (30) in England amid concerns over Omicron coronavirus variant. 
"We are asking politely whoever is coming in our shop to wear masks if they are not wearing one. We also offer them a disposable one then and there and I think this is the maximum we can do," London retailer Pete Patel told Asian Trader.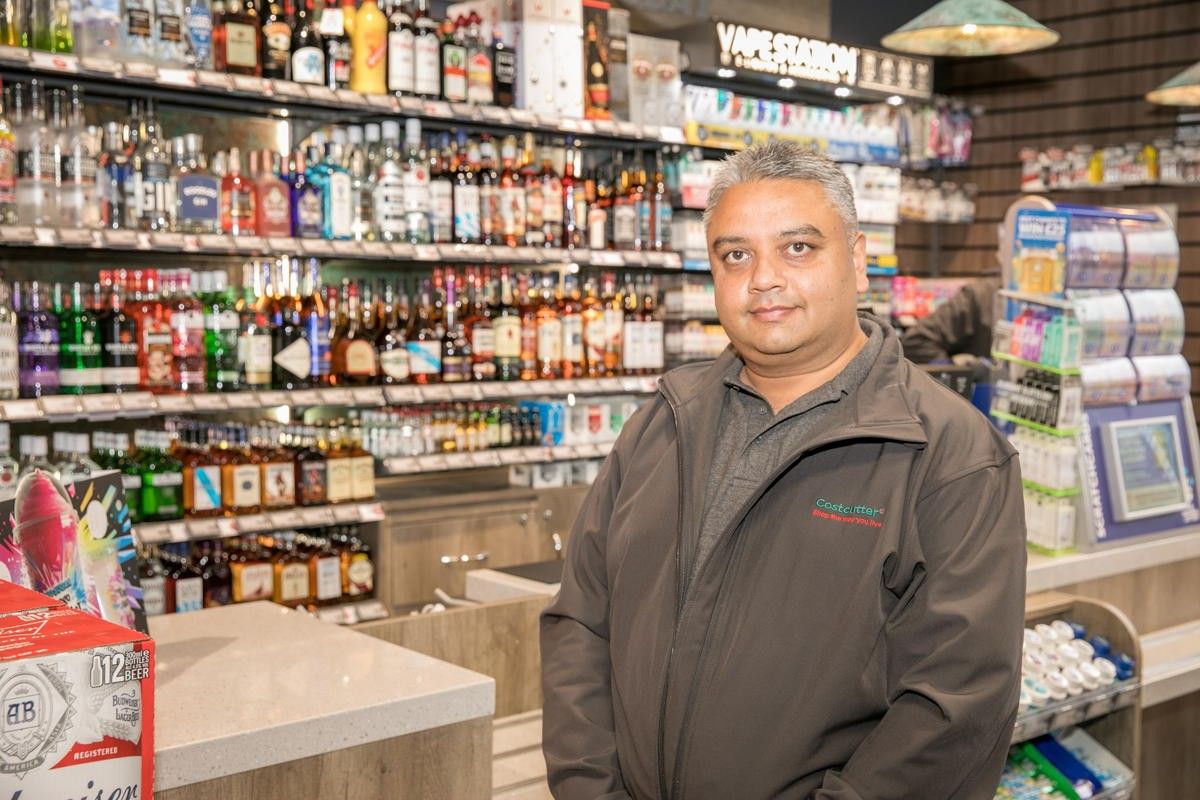 "Many shoppers also claim that they are not aware that mask-wearing rules have been brought back. In fact, we are seeing only 50 per cent of people with masks," said Patel, who has five convenience stores located at Brockley, Lewisham; Southborough, Tunbridge Wells; Meopham, Gravesham; Heanor, Derbyshire and Brentwood, Essex where he also has the Bargain Booze store.
Another retailer Bobby Singh of Holmfield Lane Superstore in Pontefract said he is taking the similar approach amid omicron scare. He told Asian Trader how signages and informative posters have been put up "once again" in his store to inform customers about mandatory wearing of masks inside shops.
"We are politely asking people to keep wearing masks inside the store though most of them are back to wearing one," Singh said, adding but he is "not enforcing anyone" who is not wearing one.
Mos Patel, another independent retailer who runs two stores in Greater Manchester, said he is back to using social media to inform customers to wear masks once again while inside the store.
"Some people are still not wearing masks. Few are objecting too. Of course, we cannot enforce them in any way or not allow them to enter the store," he told Asian Trader.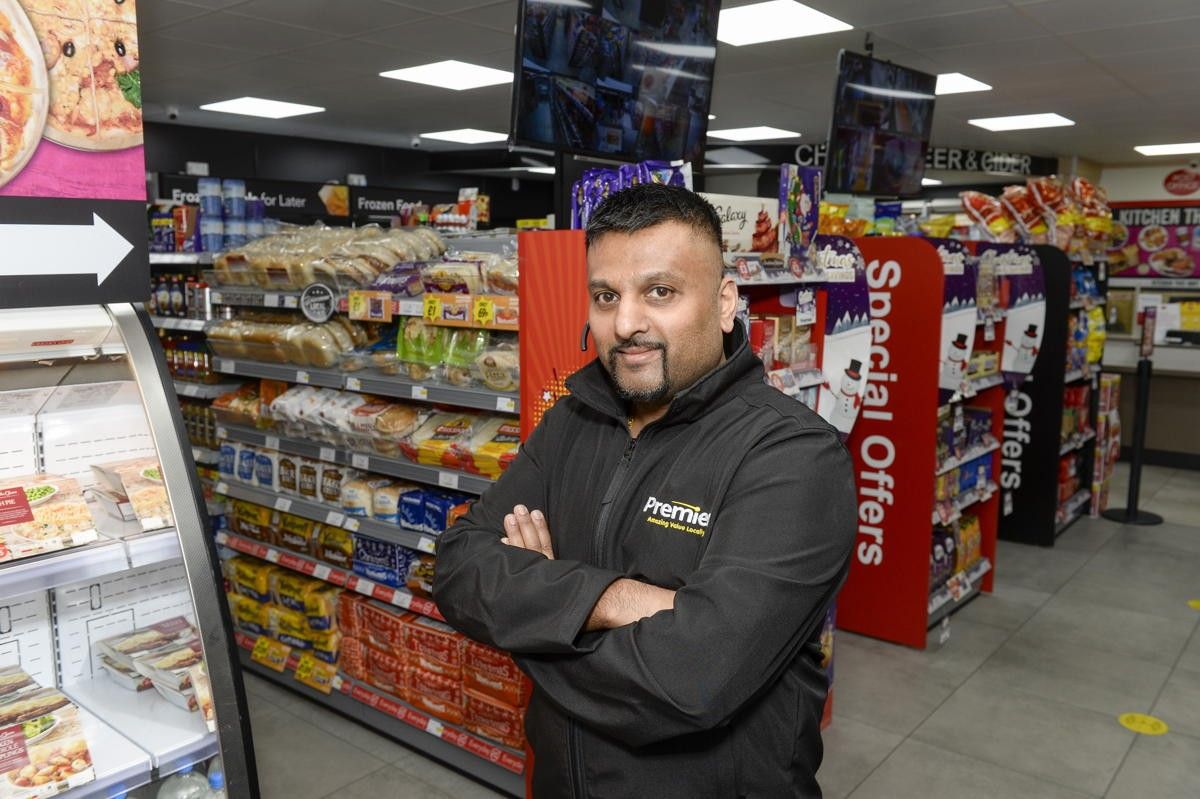 "We are asking people as politely as we can to make sure to mask-up when they visit the store next time. We have put up signages at the entrance and all over the store and been using social media pages to convey the same message," he said.
The statements came as Co-op became the latest supermarket chain to say it will not enforce new mask wearing rules to avoid their staff being abused by customers.
Co-op policy director Paul Gerrard told Radio 5 Live that while Co-op would put up signs to remind people to wear masks, staff would not refuse to serve customers who were not wearing one. There was a rise in violence towards shop workers before the pandemic, and that rise has continued, he said, informing that "every day, in the 2,600 Co-op shops, ten of the colleagues get physically attacked".
Other supermarkets like Tesco, Aldi, Lidl and Iceland are also taking similar approach and not challenging customers.
Industry body British Retail Consortium said it is up to police to enforce face mask rules, not retailers.