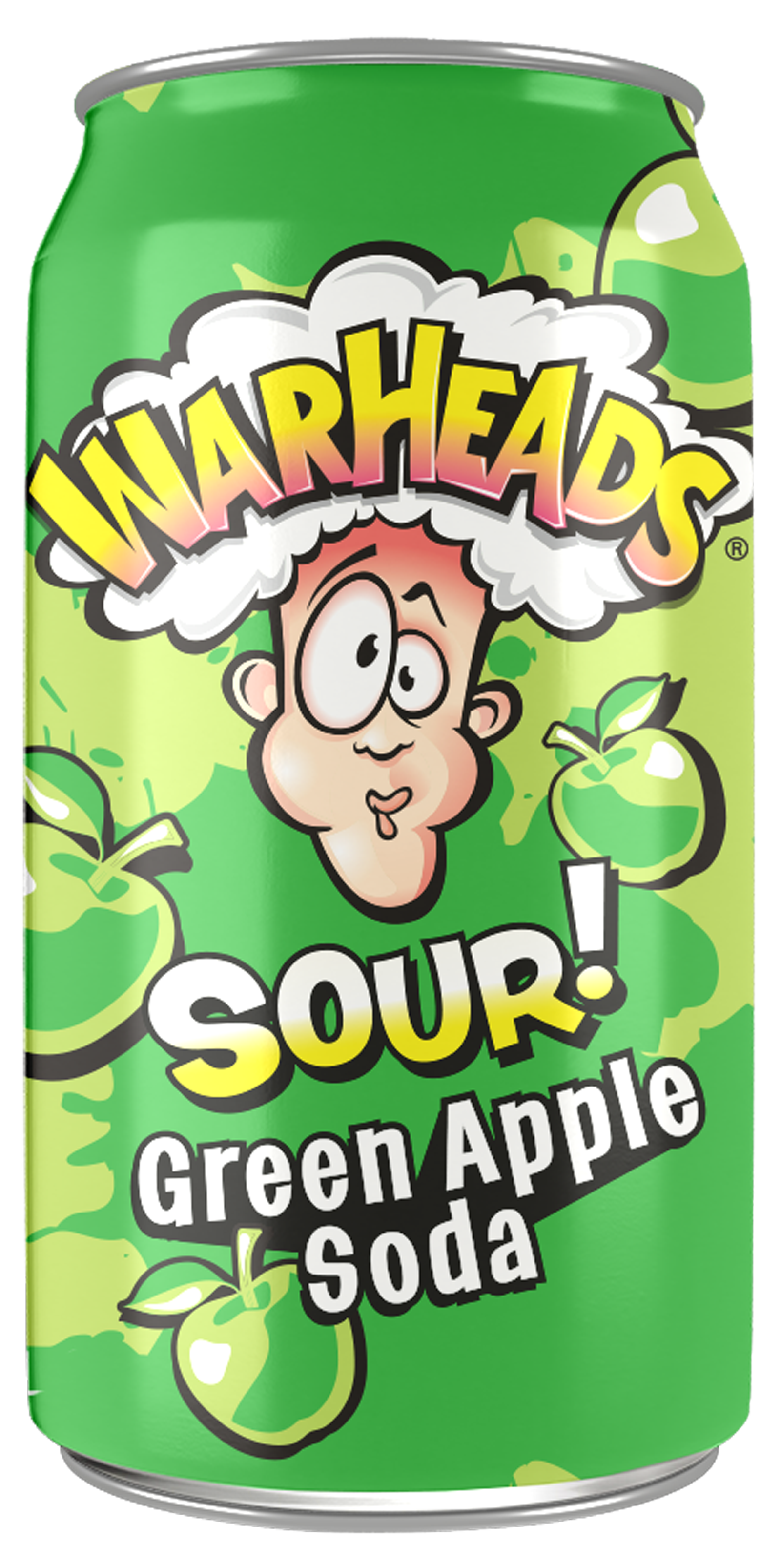 The world-famous mouth-puckering sour candy brand officially launched into the UK last month.
This exclusive range consists of five jaw-dropping flavours: Black Cherry, Blue Raspberry, Apple,  Lemon, and Watermelon.
True to its candy roots, Warheads Sour Soda is thirst quenching and tangy in equal measure. Each flavour will make your eyes water whilst leaving you desperate for more.
"The much-anticipated launch has been worth the wait, attracting significant demand and hype amongst retailers, with initial rate-of-sale reports solidifying our high expectations for the brand," said Dan Hanton, Trade Marketing Manager at Color Brands UK. "The launch has already attracted significant interest amongst UK consumers with well-known influencers driving the craze across TikTok and Instagram."
American brands continue to grow in popularity amongst UK consumers. "This, coupled with the  revenue growth in the soft drinks sector, made the introduction of the drinks feel like an obvious, natural evolution of the Warheads range," he added
The new Warheads Sours flavours, £2 RRP per 355ml cans. Currently available via selected wholesalers. POS available on request.