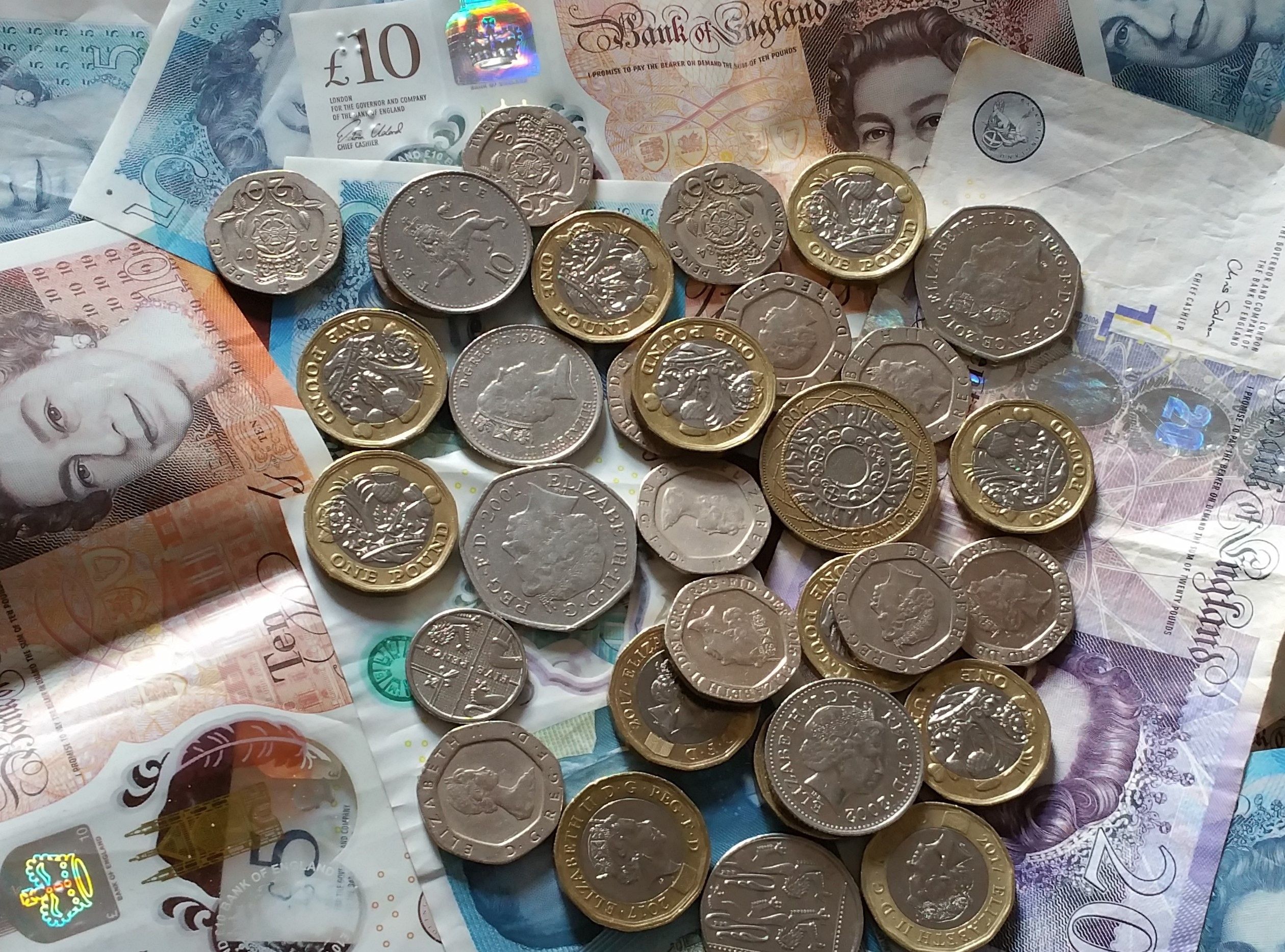 In last month's Budget, Chancellor Sunak announced a further rise in both the National Living Wage and National Minimum Wage rates to take place from April 2022.
Volumatic, specialists in improving cash handling procedures, are easing the increased pressure on retail, leisure and hospitality sectors by offering an opportunity to save both time and money, by replacing the huge amounts of time spent cashing up at the end of the day with more customer-focused activities.
With retail, leisure and hospitality sectors facing a number of different business cost increases next year, this means they may have to pass on price rises to consumers even when many are already suffering from poor sales or a reluctance to shop in-store or eat out, as consumer confidence continues to recover.
"The main impact on businesses with increases to the National Living Wage and National Minimum Wage is the cost of wages for staff and those they are looking to recruit," said Mike Severs, Sales & Marketing Director, at Volumatic.
"Companies are already being forced to pay higher wage bills to attract the right people following the pandemic. Many now may be forced to look at other options to improve efficiency if they have to pay even more to meet the minimum wage requirements as well as other rising costs.
A low-cost option Volumatic offers is its range of money counters. The CountEasy range can reduce cash counting time to mere minutes and means less cash handling, fewer mistakes and less downtime. Or for those with the need to counter larger volumes of cash, the Friction Note Counters are perfect. They detect all known forgeries and are also approved by the Bank of England.
Volumatic also offers an award-winning all-in-one solution in the form of the CounterCache intelligent (CCi), which serves as a secure storage device, cash counter and forgery detector in one, meaning staff only touch cash once until it reaches the bank. In addition, all cash data is instantly available to the staff or head office for reconciliation purposes.