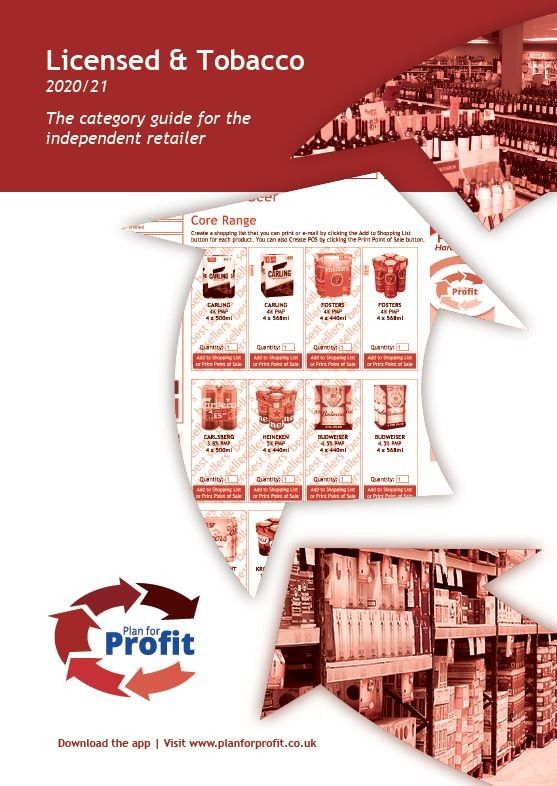 Unitas Wholesale has launched the new Plan for Profit category guide which highlights the core range for the licensed and tobacco categories
New for 2021, the Plan for Profit wine range has been developed with several key suppliers using specific data for the symbols and independents channel.
"The research that Unitas Wholesale has carried out with its supplier partners ensures that the new range caters to a variety of wine shoppers with differing in-store missions," commented Tracey Redfearn, category controller – Plan for Profit.
"We know that stocking the key brands is imperative for independent retailers and offering shoppers the key wine varietals will encourage them to trade up."
Retailers will also find further insights on key categories including 'lager & beer', 'cider', 'craft ale', 'spirits' and the emerging 'hard seltzers' category to help them better understand and grow these areas in store. Price marked and VAT exempt (zero rated) products are also highlighted throughout the guidance.
Printed copies of the Plan for Profit Licensed & Tobacco category guides are available in selected Unitas Wholesale member depots now. Online versions of the guides and the core and extended product range can be accessed at the Plan for Profit website and app, which is available to download on Google Play or the App Store.