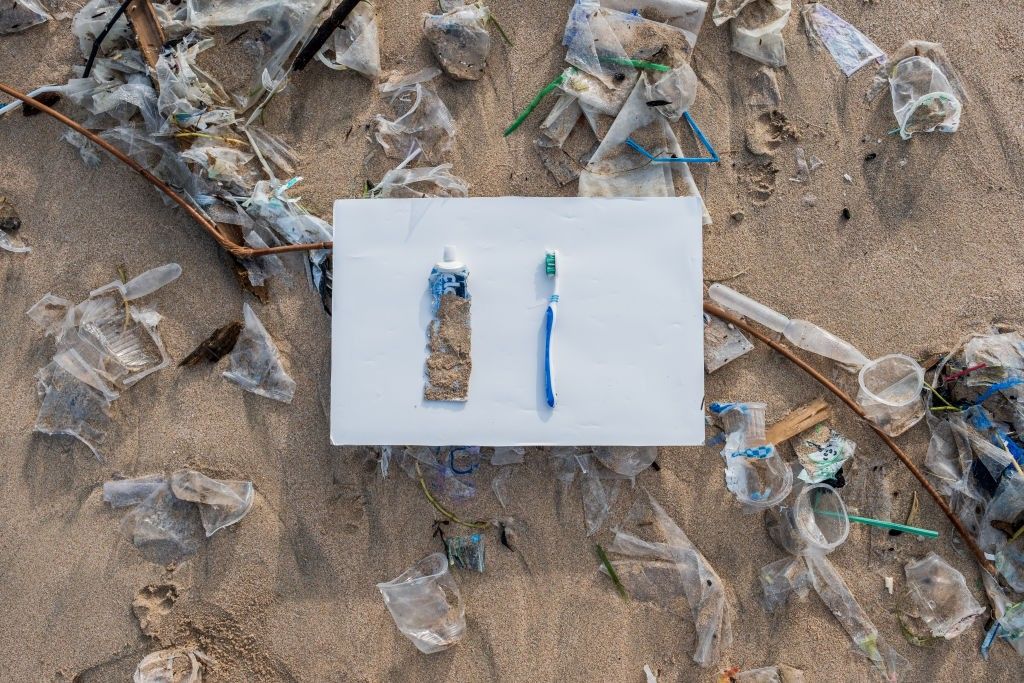 Unilever has announced plans to convert their entire global toothpaste portfolio to recyclable tubes by 2025.
The recyclable tubes, which were in development for four years, will be available later this year in France and India.
The new tubes replace the aluminium in toothpaste tubes with a material made mostly of High-Density Polyethylene (HDPE), one of the most widely recyclable plastics globally. It will also be the thinnest plastic material available on the toothpaste market at 220-microns, reducing the amount of plastic needed for each tube.
Unilever said the innovation will be made available for other companies to adopt, in an effort to encourage wider industry change.
"Recyclable tubes mark a key milestone in our packaging journey and, more significantly, they have the potential to transform the whole oral care industry. Together with our manufacturing partners, we're making the new design available to any producers interested in adopting the new material, with the ambition to accelerate industry change," Babu Cherian, R&D oral care packaging director at Unilever, said.
Traditionally, most toothpaste tubes are made from a combination of plastic and aluminium, which gives the packaging its flexibility but also makes it difficult to recycle.
Unilever added that its new design has the approval of RecyClass, which sets the recyclability standard for Europe, as well as laboratories in Asia and North America. Meeting these requirements mean the new tubes can be recycled within standard HDPE recycling streams.
"Plastic pollution is undoubtably one of the biggest environmental challenges of our time. We can see its impact on our planet every day, including the billions of toothpaste tubes dumped into landfills every year," commented Samir Singh, executive vice president, global skin cleansing and oral care at Unilever.
"That's why I'm proud of this latest packaging innovation which will see our entire toothpaste portfolio shift to recyclable tubes by 2025. It's been a long and challenging journey to get to this point, but we hope this transformation will inspire the wider industry to also make the change."