Liquor brand O'Donnell Moonshine is an original choice for Father's Day gift ideas this June, offering something that dads will love and is that little bit different.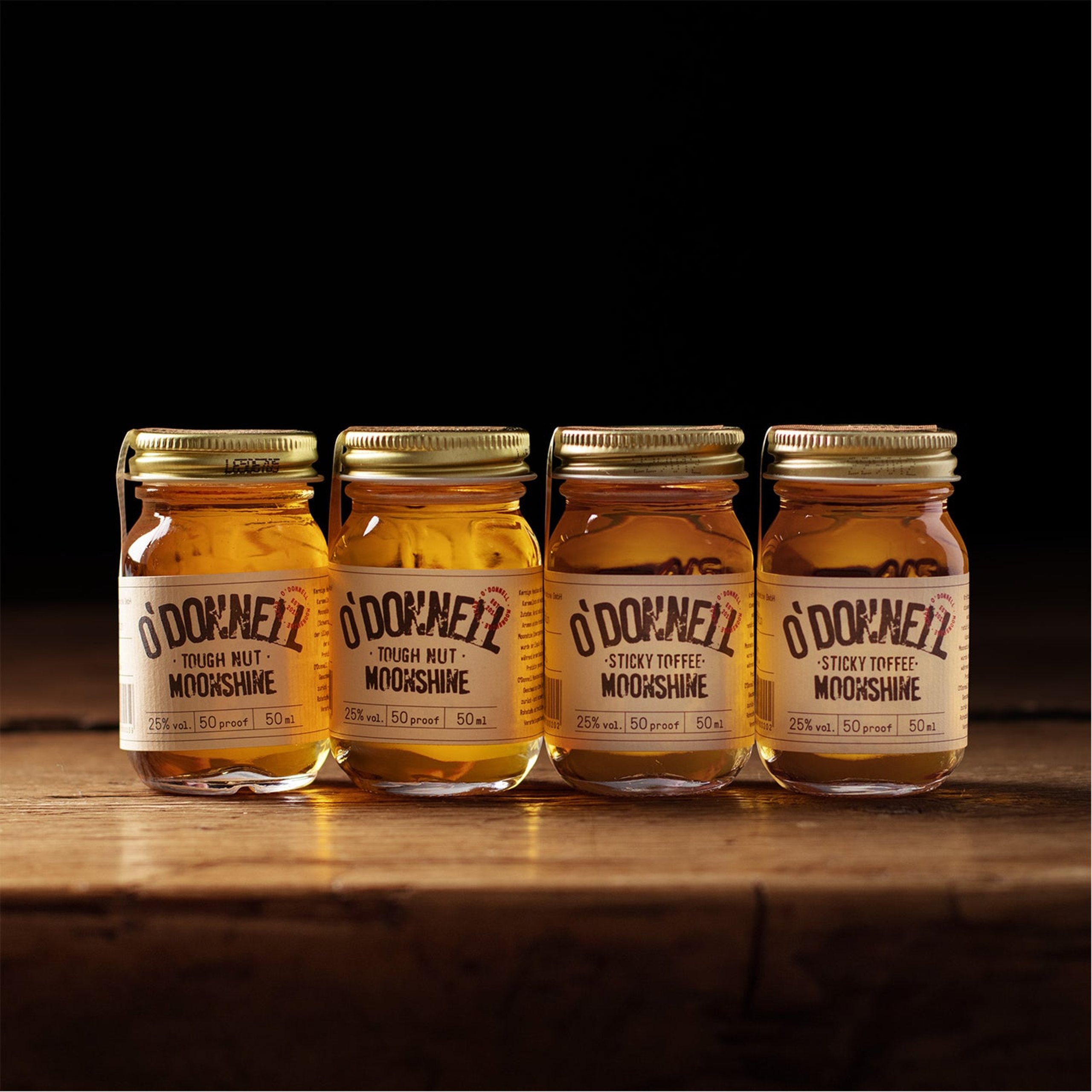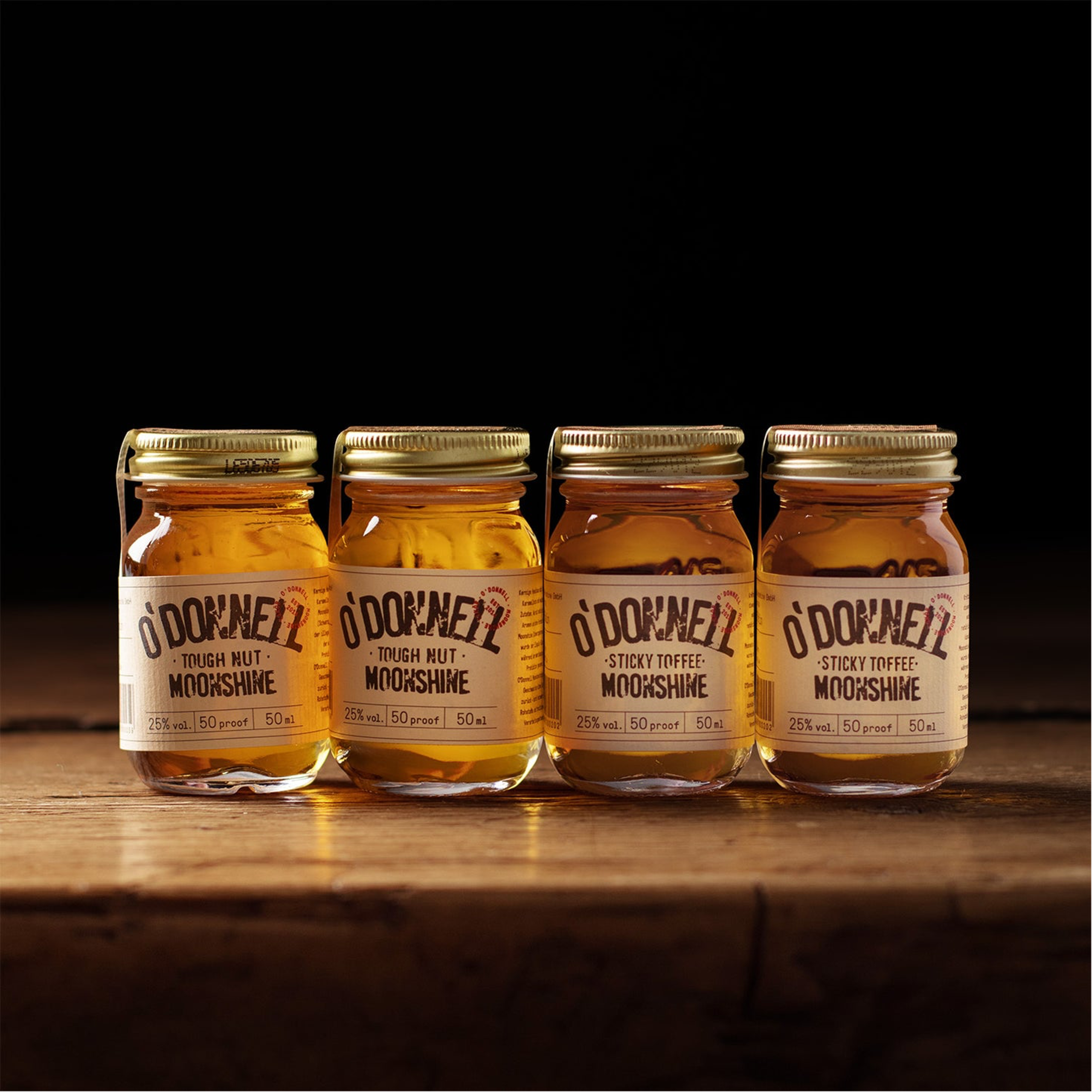 Since 2016, the O'Donnell founders, August Ullrich and Philip Morsink, and the rest of the O'Donnell team have been producing and selling high quality wheat-based spirits and liqueurs. Inspired by the Prohibition era, they offer a wide range of different Moonshine options. The variety of flavours includes Blood Orange, Sticky Toffee and Lemon Drizzle, alongside an Aperitivo and a High Proof option.
O'Donnell's Moonshine earlier pitched their wheat-based booze to the Dragons on the BBC show. The spirits are made from wheat and natural flavourings natural ingredients in Manchester and bottled in Mason Jars reminiscent of the illegally distilled alcohol of 1920's America.