Dark Horse, the UK's #1 US Premium Wine brand, has followed its own path this year by engaging five leading influencers to communicate Dark Horse wines' unconventional approach and desire to do things differently to deliver a better-than-expected result.
Reaching 387,000 consumers, the five influencers focused on content relating to adventure, unconventional food pairings and discovering wine.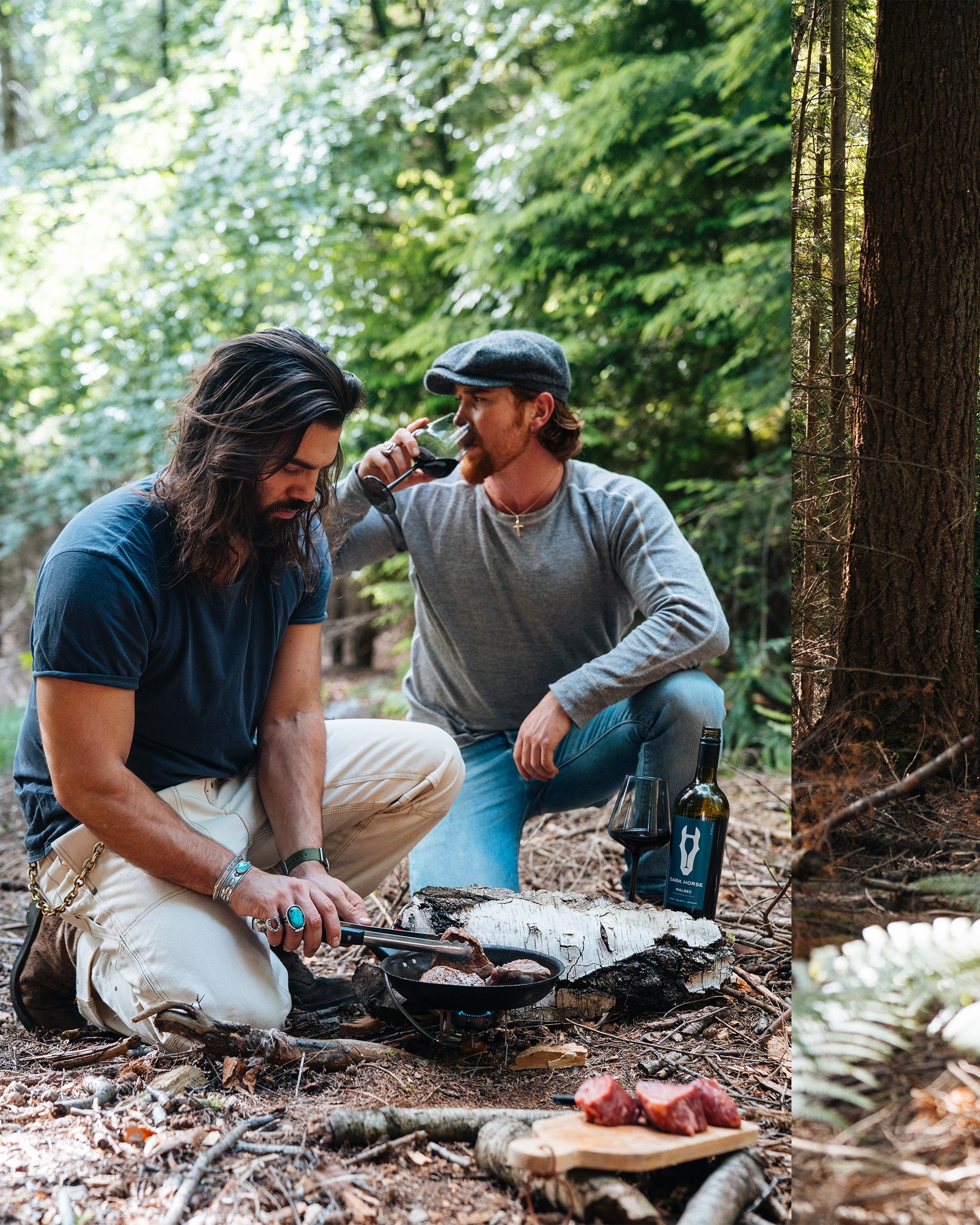 Tom Brady (@tommybrady7, 85k followers) and Timothy James (@thisistimothy, 101k followers) teamed up to show the power of following your own path in the great outdoors, demonstrating how Dark Horse is the perfect accompaniment to any adventure.
Foodie influencer Poppy O'Toole (@poppy_cooks, 358k followers) whipped up some delicious garlic honey chips, while Martha Collison (@marthacollinson, 149k followers) created mouth-watering goat's cheese and honey churros. British chef Thomas Straker (@thomas_straker, 873k followers) assembled an out-of-the-box anchovy and burnt butter pizzette. All three of these dishes were created to pair with Dark Horse Chardonnay, the #1 US Chardonnay in the UK .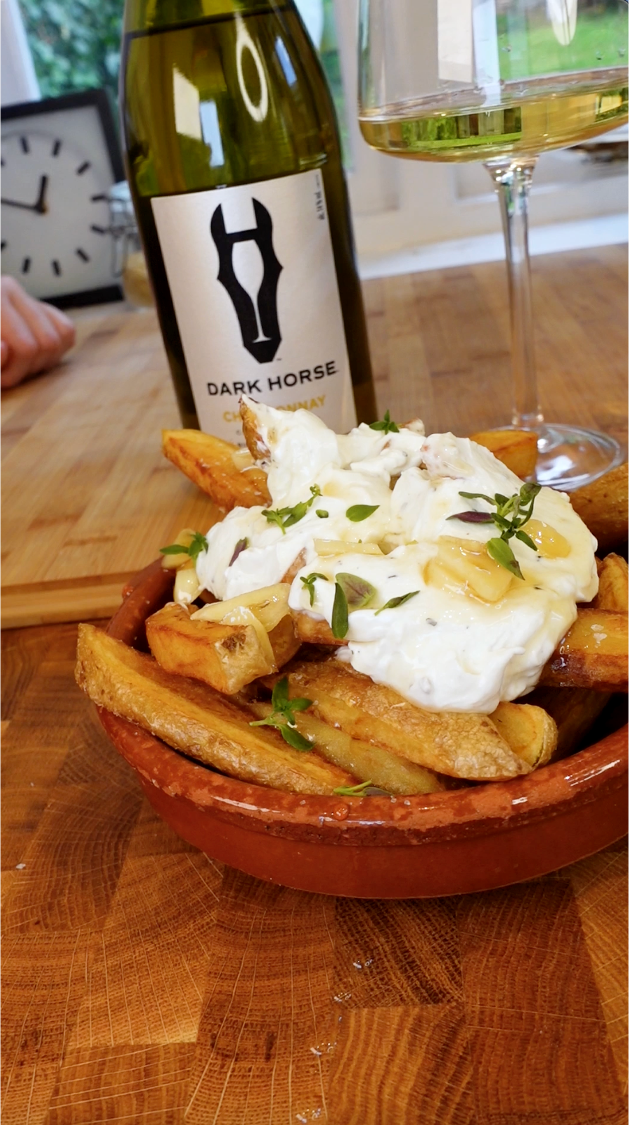 Instantly recognisable on shelf thanks to its stylish and eye-catching packaging, the brand's success is testament to its commitment to doing things differently. The Dark Horse team works side-by-side with 400 Californian grape growers to take the first pick of their harvest so that only the best fruit goes into its wines. The wines themselves are tasted over 100 times before the consumer pours their first glass. It is therefore no surprise that Dark Horse has won 100 awards over the past 2 years internationally.
Dark Horse wines are available nationwide. RRP £8.50.