Last Monday was officially the most miserable day of the year: January 17, don't bother getting out of bed. 
Or at least that is the general perception of Life After Christmas, with wet, freezing days, long boring evenings and nothing to look forward to until distant spring and then an unreliable summer. 
Adapting to the winter months has been turned into an art form by the Scandinavians, who relish the schnapps, cakes and candlelight. But in Britain, we seem to have convinced ourselves that dullness and depression is what's expected. 
That is completely wrong, of course, and storeowners should not be deaf to the distant, rolling thunder of celebration that is on offer in the early months of the year. 
Chinese New Year turns up on February 1 this year, with all the colour and feasting one could expect from this new, roaring Year of the Tiger – a great window for World Food sales to a nation of shoppers crazy for Oriental cuisine. 
Following the big cat comes Valentine's Day, exactly half-way through February (cards, chocs, and champers – we will be doing more on that nearer the time); and then at the end of the month, Pancake Day, which is not just for pancakes, but properly merchandised can promote all manner of baking ingredients and treats to scoff before the period of Lent begins. 
Mid-March is suddenly party time with St Patrick's Day – an event that grows bigger and more party-ish each year, it seems. So, stock up on your Guinness, Jameson (and everything else) for that one. 
And then to round off the month is Mother's Day, a great opportunity to sell to loving offspring as they hoover round to mum's (flowers, cards, chocs, maybe even champers as well). 
Soon after that, on April 17 this year, it's the chocolate Olympics of Easter. 
In the following weeks, hopefully the sun comes out and the earliest BBQs are getting dusted off as an eager nation decamps to park and garden. 
There are really a great many promotional opportunities in these dark, cold months when you think about it, but they all kick off with what is generally a woefully underexploited occasion, one with massive potential for extra sales and revenue: Burns Night. 
Feel the Burns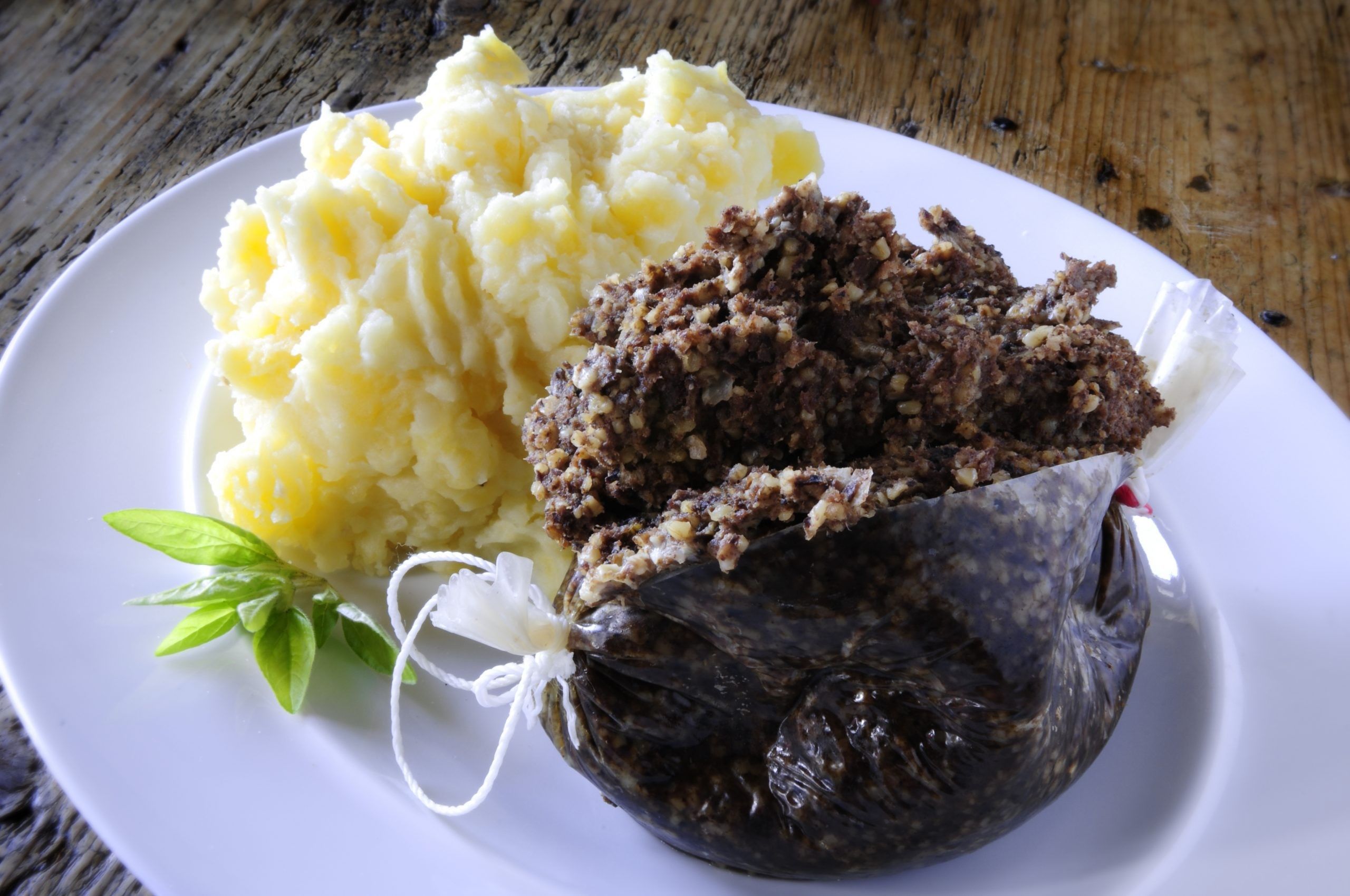 Naturally, Burns Night is not as dutifully observed in the rest of these isles as it is in Scotland, and it is about time that oversight was corrected. Occurring when it does – at the ragged end of January when we all need cheering up – Burns night is a wonderful chance to legitimise an off-season knees-up with some serious cultural credibility. And it is also a great merchandising occasion for the savvy shopkeeper to curate a Burns Night Menu of drink and treats to keep customers happy in ways they never suspected. 
Robert Burns is the eternal poet Laureate of Scotland, and specifically of the lost Highland culture – just as Sir Walter Scott is the bard of the lowlands and borders.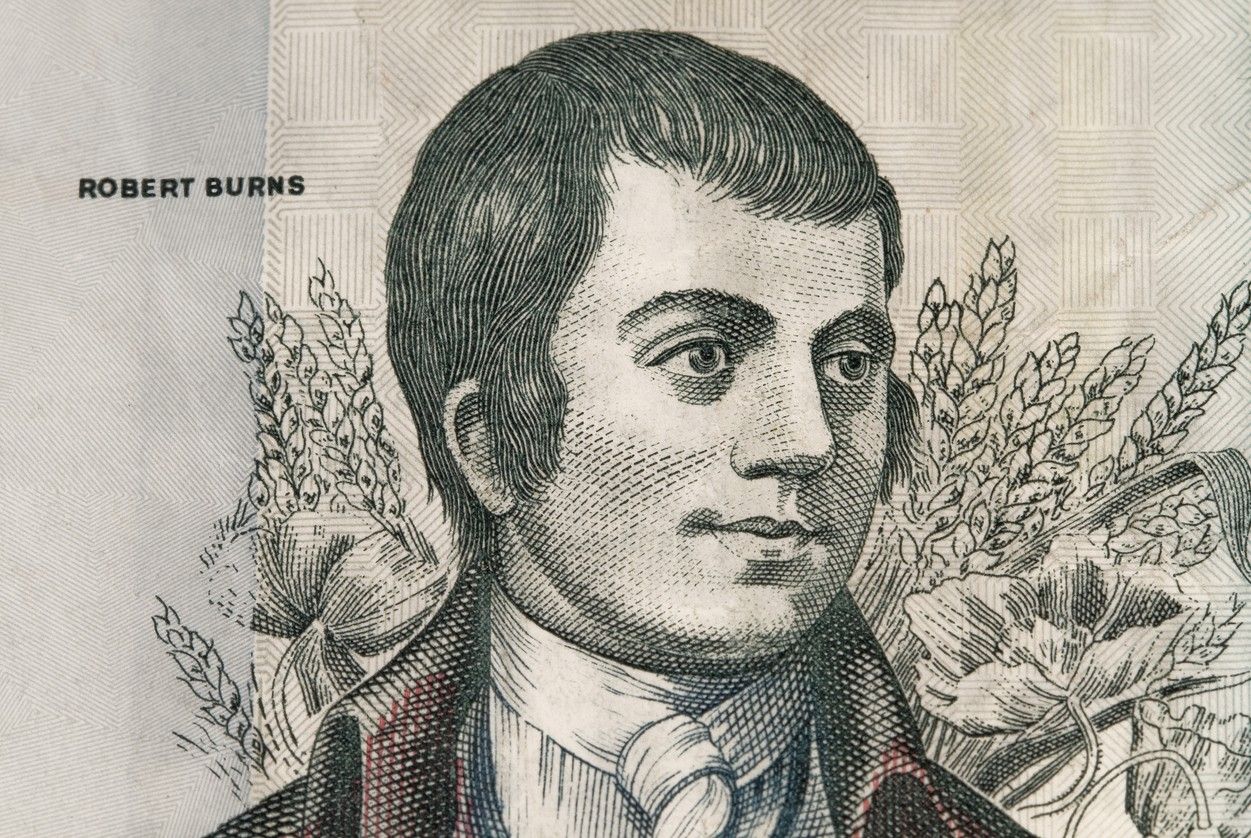 Burns was born poor but optimistic in 1759, just 14 years after the terrible defeat of the Highland rebels (Jacobites or supporters of the Stuart claims to the throne), who wanted to throw England's trendy German monarchs out of Britain. 
Burns resurrected the Highland and old Scottish identity, through rhyme and language and emotion, in the years when it was almost illegal to be Scottish and you could be executed for wearing "plaid". It was Sir Walter, just 20 years younger than Robbie Burns (but about a century later in terms of culture) who made Tartan respectable again and began the craze among the English for wearing it – a craze that is now global and growing even stronger. 
Burns was the perfect poet, a romantic drinker who died young and left some fabulous "hits" behind – Auld Langs Syne is just one of many that have transcended the notion of authorship. 
Burns Night, which was started a few years after he died by his friends (Robert Burns inspired deep affection and loyalty among those who knew him, and not just the women), soon became a tradition of eating what was, back then, typically Scottish food (haggis, neeps and tatties), interspersed with humourous and competitive speechmaking, and many toasts of whisky in the poet's honour. 
Curate your own Burns Night Fare 
The point is that with so much colour and atmosphere, it is a fine opportunity to promote Burns Night within your store across a range of products, as this is a perfect occasion for selling craft and premium spirits.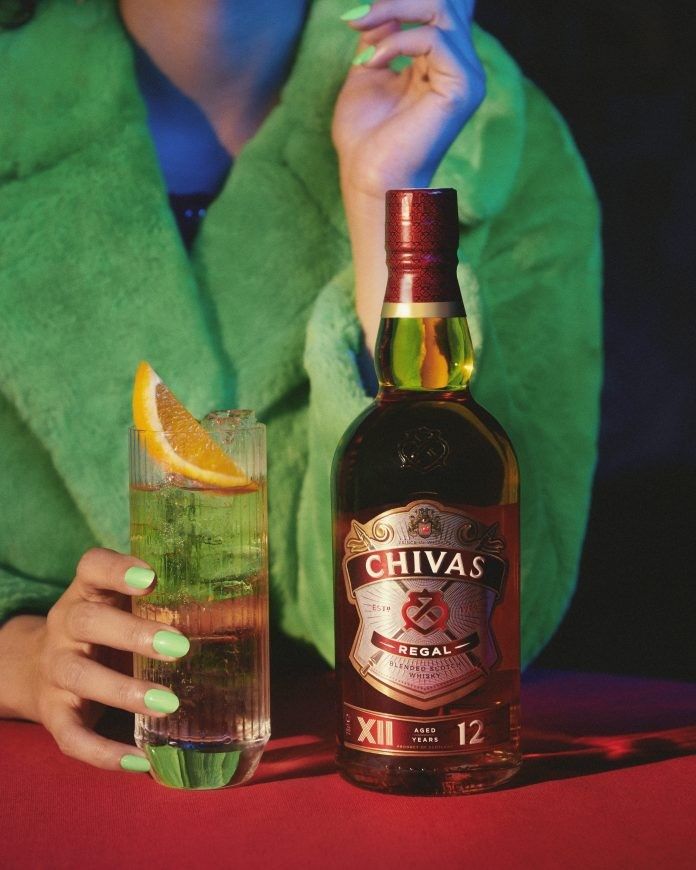 After a decade of gin fizzing away merrily, brown spirits are becoming fashionable again, a trend that the 112 year old Chivas Regal brand has identified with its bold new makeover, that seeks to capture the attention of a new successful, status driven and style-conscious generation of Scotch Whisky drinkers, aged 18-32 years old, who buy into new luxury.  
Chivas says that this demographic is a pool of 3.2m consumers not currently targeted by whisky brands, and yet 47 per cent say, "It's important to spend more on alcohol when looking to impress" and signal status, demonstrating the rich opportunity to tap into this audience. A new generation of Burns Night celebrants awaits! 
It doesn't even have to be Scottish whisky, as many new world brands are heralding the new fashion, all eminently suitable to a well-run Burns Night. Morris Whisky, the latest high-profile entrant in the burgeoning Australian whisky segment, has recently made its debut in the UK with two fine elixirs: the Morris Australian Single Malt Signature Whisky and the Australian Single Malt Muscat Barrel Whisky are now available from Mangrove UK.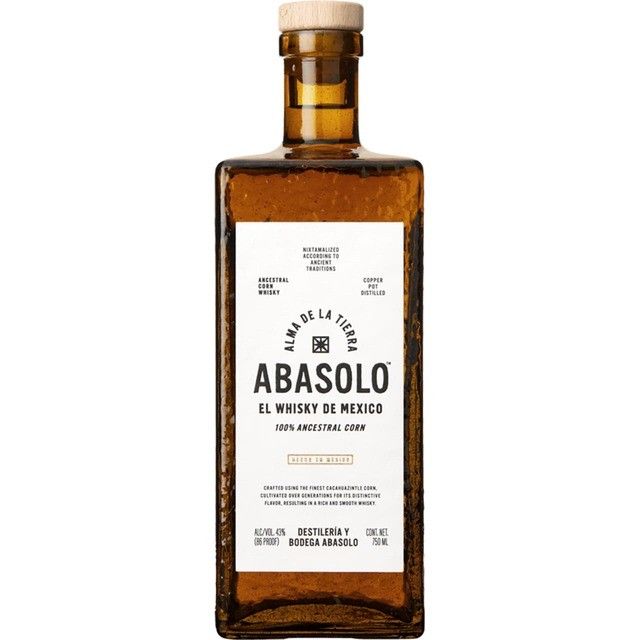 Pernod Ricard has joined hands with Mexican spirits producer Casa Lumbre to invest in Abasolo Ancestral Corn Whisky. Diageo, meanwhile, has just broken ground on a distillery in Yunnan province to produce a Chinese whisky! 
The point is, with all the shades and flavours and "terroirs" of whisky – from US Bourbon and Rye, to Irish whiskey (with an "e"), to the recent English and Welsh whiskies, the excellent and well-established Japanese whiskies and the traditional blends and malts of Scotland itself, it is the perfect excuse for shoppers to treat themselves to a bottle from an attractive and well-curated line-up promoted as a Burns Night cultural celebration.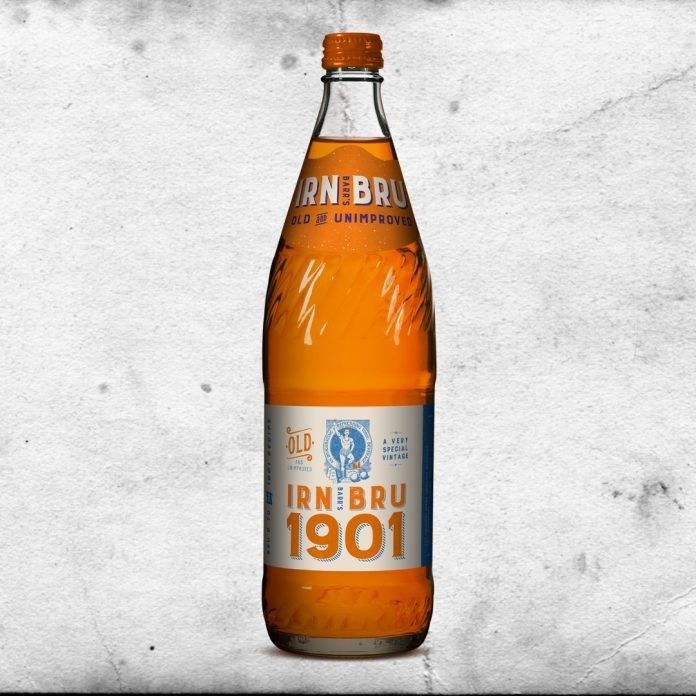 Other drinks can also be promoted – IRN BRU is the quintessential Scottish soft drink for those whose tastes or age don't run to whisky (in fact Burns Night is the perfect excuse to drink the original IRN BRU 1901), and there are plenty of Scottish breweries – such as BrewDog, that will help to carry on the Scottish theme through a meditation on beer. 
And don't forget the fun involved in preparing and drinking classic whisky-based cocktails, like the Rob Roy (add sweet vermouth, Angostura bitters and a maraschino cherry) the Manhattan (same thing but with Bourbon and dry Vermouth), the Old-Fashioned or the Whisky Sour – among others. 
Cooking up a good celebration 
It's true that haggis (a football-shaped lamb sausage with extras) is not everybody's cup of tea, but there is no evidence that Burns himself insisted upon it – good traditional food can easily be substituted – a plump toad-in-the-hole or a succulent beef Wellington maybe? – and keep the neeps (mashed swede – very tasty!) and "tatties" if you like. Or try something different, with the haggis supplanted by an Indian josh-based dish, for example. Likewise, the now easy supply of vegetarian haggis might sit well in a storeowner's vegetarian or vegan chiller section.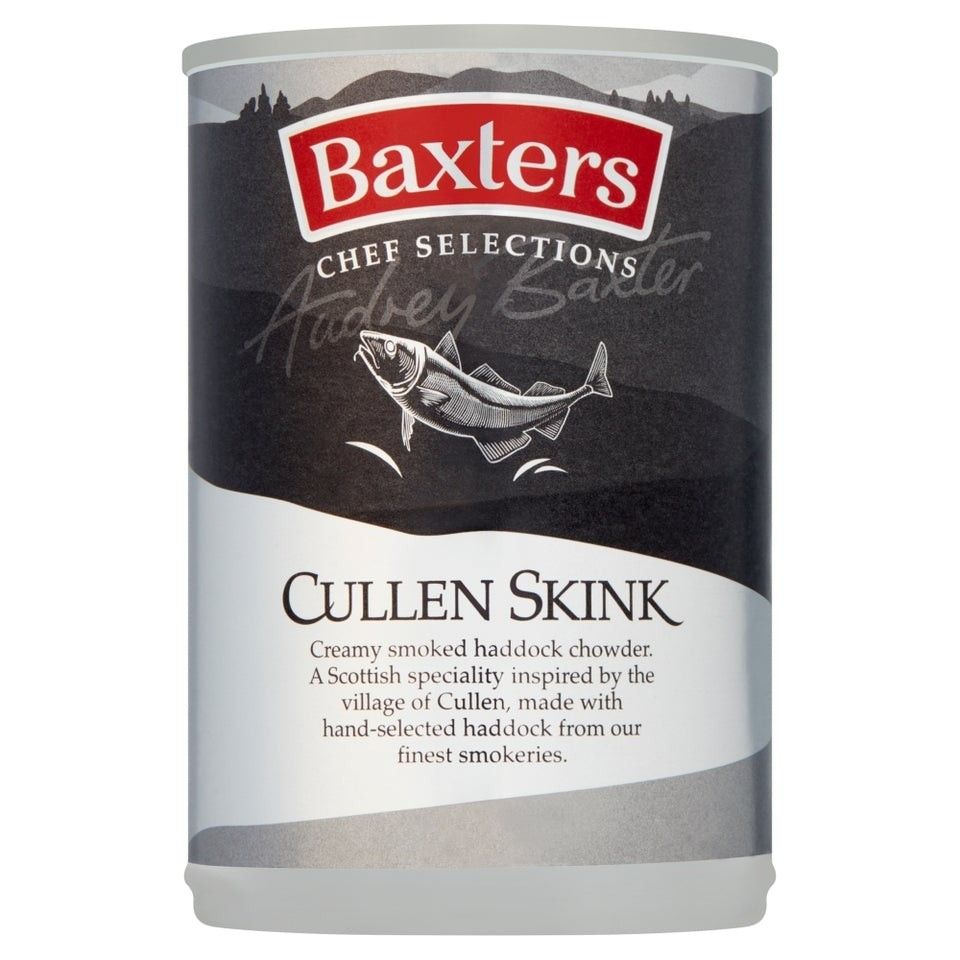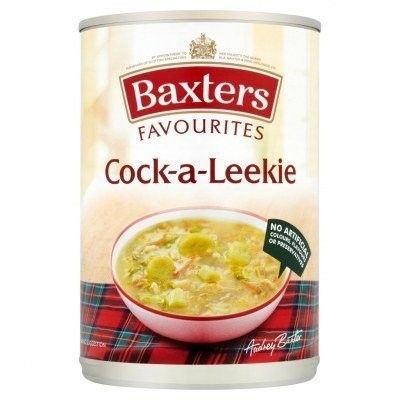 Start off the evening in a traditional way with traditional soup – Baxters will be your great help here – perhaps a Cock-a-Leekie, Scotch Broth, or even a Burns Night Special: the haddock-based Cullen Skink. Always washed down with whisky, of course (or IRN BRU). 
A piping hot, custard-covered dessert – perhaps a strudel from the freezer section – or a tub of the finest ice cream? Why not try Ben and Jerry's new Sundae range featuring a first-to-market whipped ice cream topping, finished with gooey sauce and chocolatey chunks.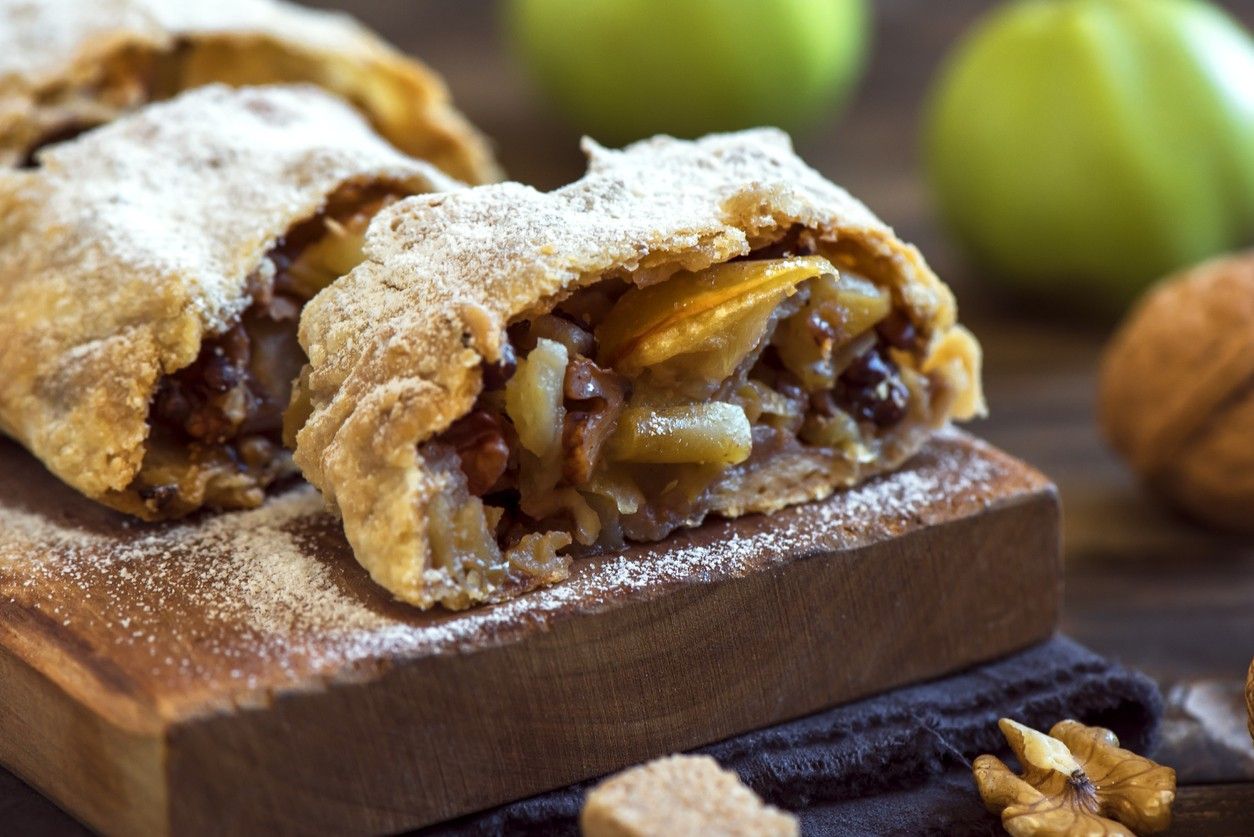 Inspired by classic American deserts, the collection is available in four punningly good flavours, Cookie Vermont-ster, Hazel-nuttin' but Chocolate, Oh My! Banoffee Pie and a vegan option perfect for Veganuary: Non-Dairy Berry Revolutionary. 
If you want to delve deeper into the inspiring range of options that can be used to merchandise the Burns Night Occasion, go to the excellent Visit Scotland website, where they even have a Burns Night e-book to explain the celebration and its background in amazing detail, and have their own Burns Night Spotify playlist here. 
Burns Night is a great excuse for a get-together with a small or even very large group of friends, and is the perfect reason to splash out on some culinary indulgence and, of course, a fine bottle of what the Scots – Burns foremost among them – called "uisce beatha" the water of life.  
The new Chivas 12 bottles are available from major wholesalers and cash & carries including Bestway, Booker and Parfetts. Chivas 12 has an RRP of £29.95 for a 70cl bottle. 
Morris Australian Single Malt Signature Whisky (70cl, ABV 40%, RRP £54.99) and Australian Single Malt Muscat Barrel Whisky (70cl,  ABV 46%, RRP £79.99) have been recognised for their premium quality receiving accolades at several prestigious award shows, including gold medals at the 2021 San Francisco World Spirits Competition. 
Ben & Jerry's Sundae range will be rolling into freezers everywhere this January, with an RRP of £5.49.