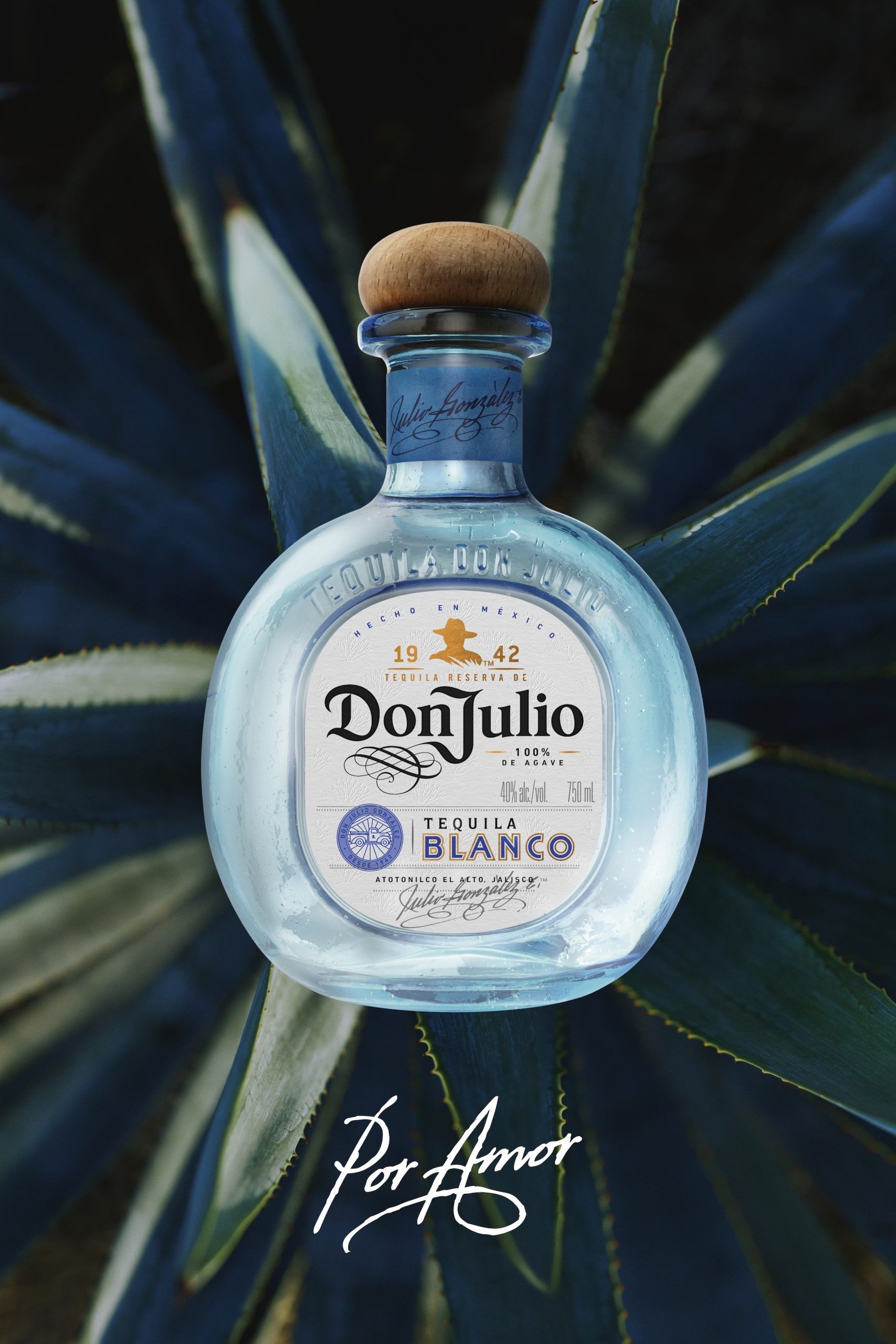 Tequila Don Julio is honouring the legacy of its late founder, Don Julio González, with a new global advertising campaign which brings to life the core belief he placed at the centre of the brand – "Por Amor" (For the Love).
With 26 per cent net sales growth already in FY23, the global marketing campaign, will be featured across social, OTT, and OOH media in multiple countries across the world, including the US, Mexico, Australia, United Kingdom and Canada, from the end of March .
"Por Amor is both a powerful insight and execution that delivers distinctive meaning and relevance for this unique and deeply special brand." said Guilherme Martins, Global Brand Director at Diageo. "We know our audience want to celebrate with brands who share their values and their view of the true meaning of status.  So, we've created this campaign in honour of the global, multicultural audience who are living today by the 'Por Amor' the spirit of our founder.  It's their hard work, passion, commitment, and their successes, along the way, we wanted to bring to life."
For more information on tequila or the Don Julio story, please visit DonJulio.com.