Leading disposable vape maestro Tech-Bar is offering a powerful new incentive for UK retailers.
For a limited period, the brand is offering UK retailers a canny "3 for 2" offer.
That is, when retailers buy two inner boxes of tech-bar, they will get the third for free!
"This represents a major opportunity for every UK retailer to make some outstanding profit," said Tech-Bar Culture & Technology Leader, Bill Wilson.
"When a shopkeeper or store owner orders two boxes of Tech-Bar, we will give them a third box absolutely free!"
Tech-Bar launched in June 2022 and, thanks to some clever technology and highly attractive flavours, has already become a firm favourite within the lucrative UK disposable vape market.
Using Supacell Cobalt Technology, Tech-Bar's researchers created a 600-puff disposable vape which promises the final puff to be as strong as the first – at a very low cost to retailers.
"We aim to be the number one disposable vape in the UK and we have created a high-quality product with an unbeatable price-point … punters will keep coming back to your business to buy more!
"We're very excited by the Tech-Bar offer," said Wilson. "We did a huge amount of research into learning what vapers like and dislike, and Tech-Bar is a direct result of that".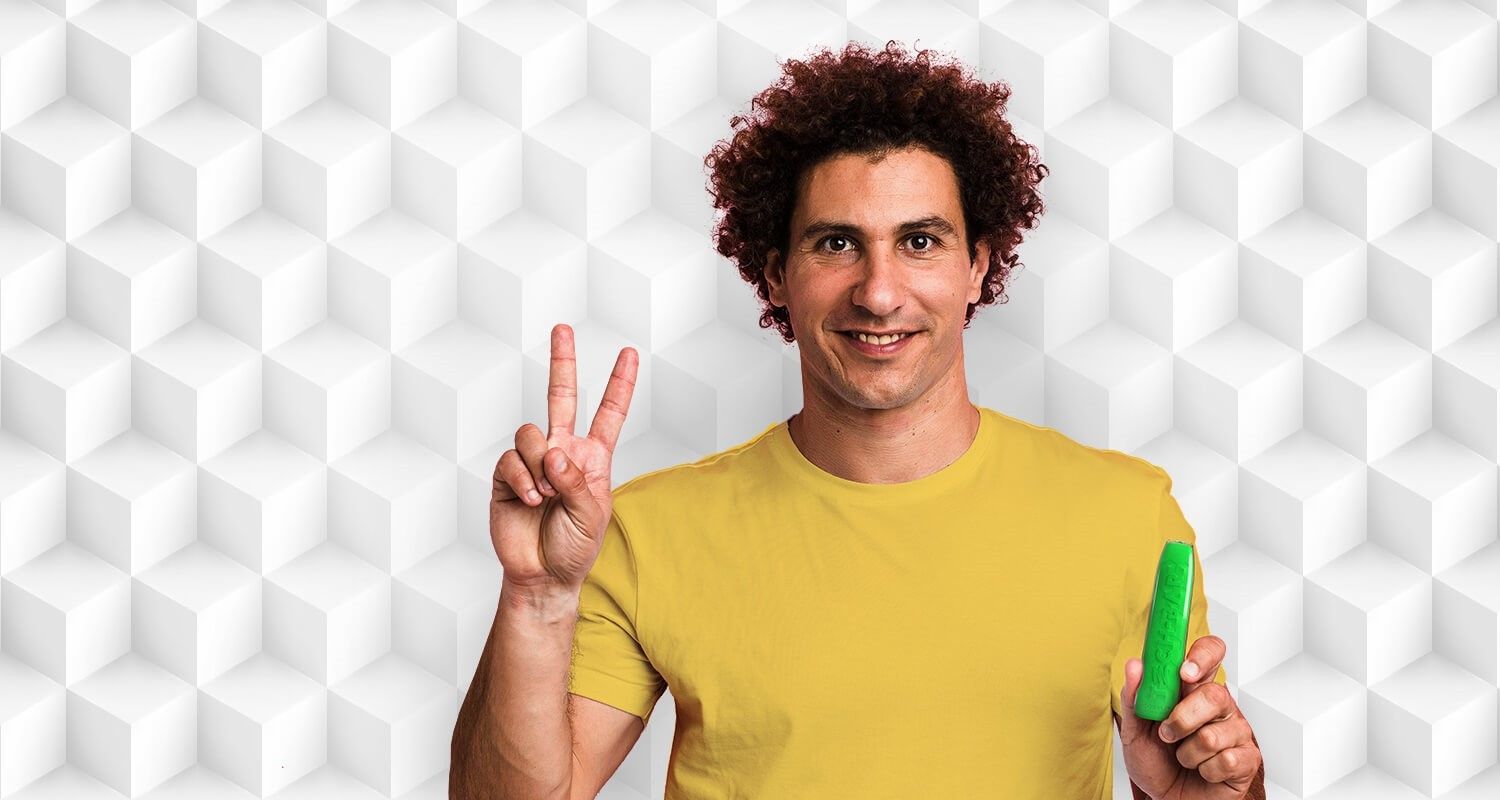 "We learned that many disposable vape users are disappointed when a vape loses power in the last stages of the vape experience," says Wilson, "So we engineered Tech-Bar so it keeps on giving right until the last puff."
Wilson says that it's not just the added battery life that promises to keep punters returning to Tech-Bar stockists in shops and forecourts up and down the country.
"Tech-Bar is available with 50 flavours that will remain full and strong from the first hit to the last".
Bill says the added good news for retailers is the profitability of Tech-Bar.
Each Tech-Bar comes with its own individual QR Scan code so a user can immediately scan it with their phone and check it's a bona-fide Tech-Bar.
"Not only that, every Tech-Bar vape come with a convenient lanyard that users can attach to the vape and hang around the next – no more fumbling in pockets or carrying in the hand!"