There was a party atmosphere at Blackpool's Stanley Park as children from primary, secondary, and special schools from across the Red Rose County participated in everything from athletics to rugby, cricket to football, and netball to rounders.
Alongside the physical activities, an environmental awareness theme has run throughout the academic calendar of competition, and winners were also announced for the SPAR Lancashire School Games eco-trainer design competition.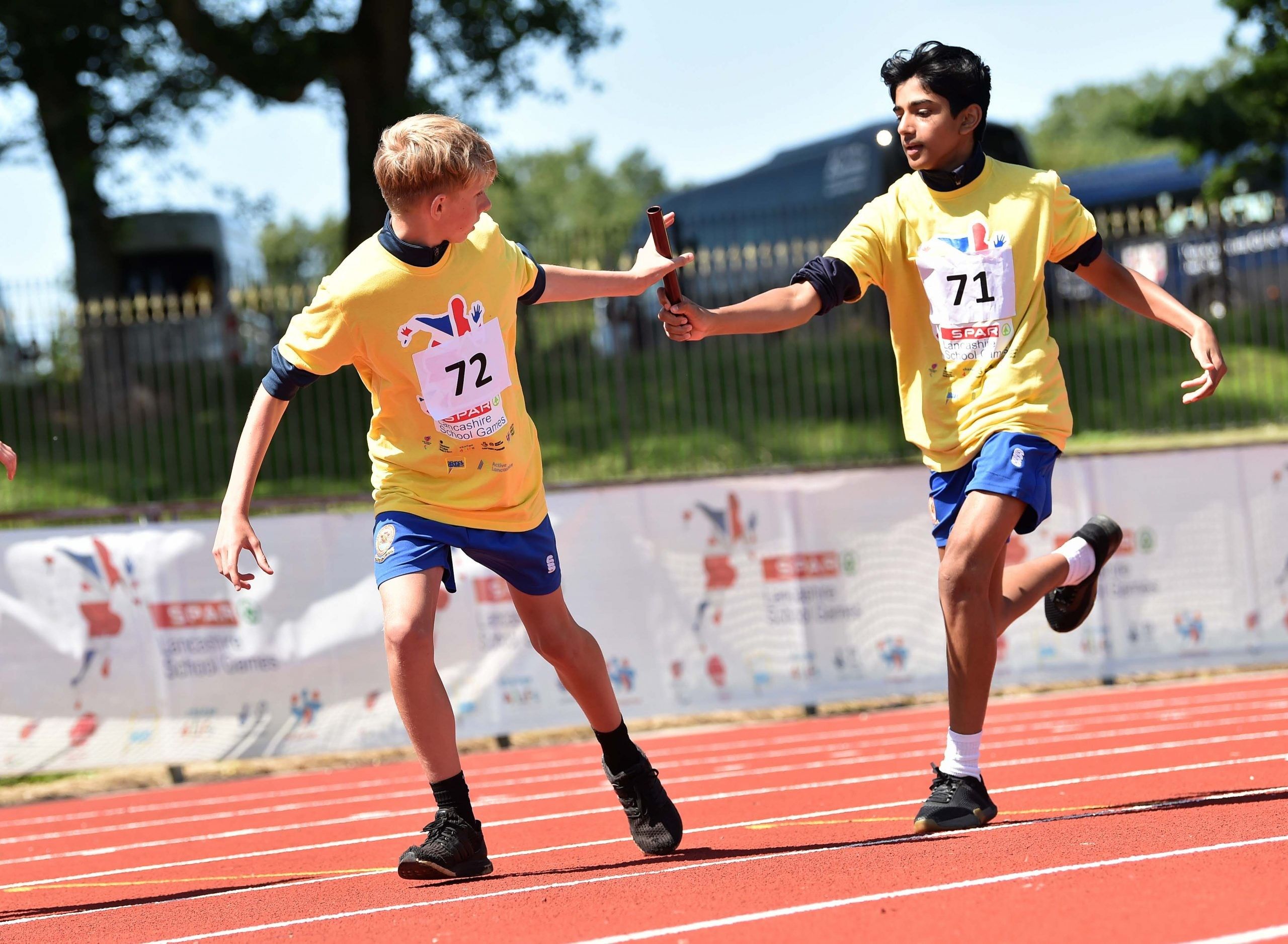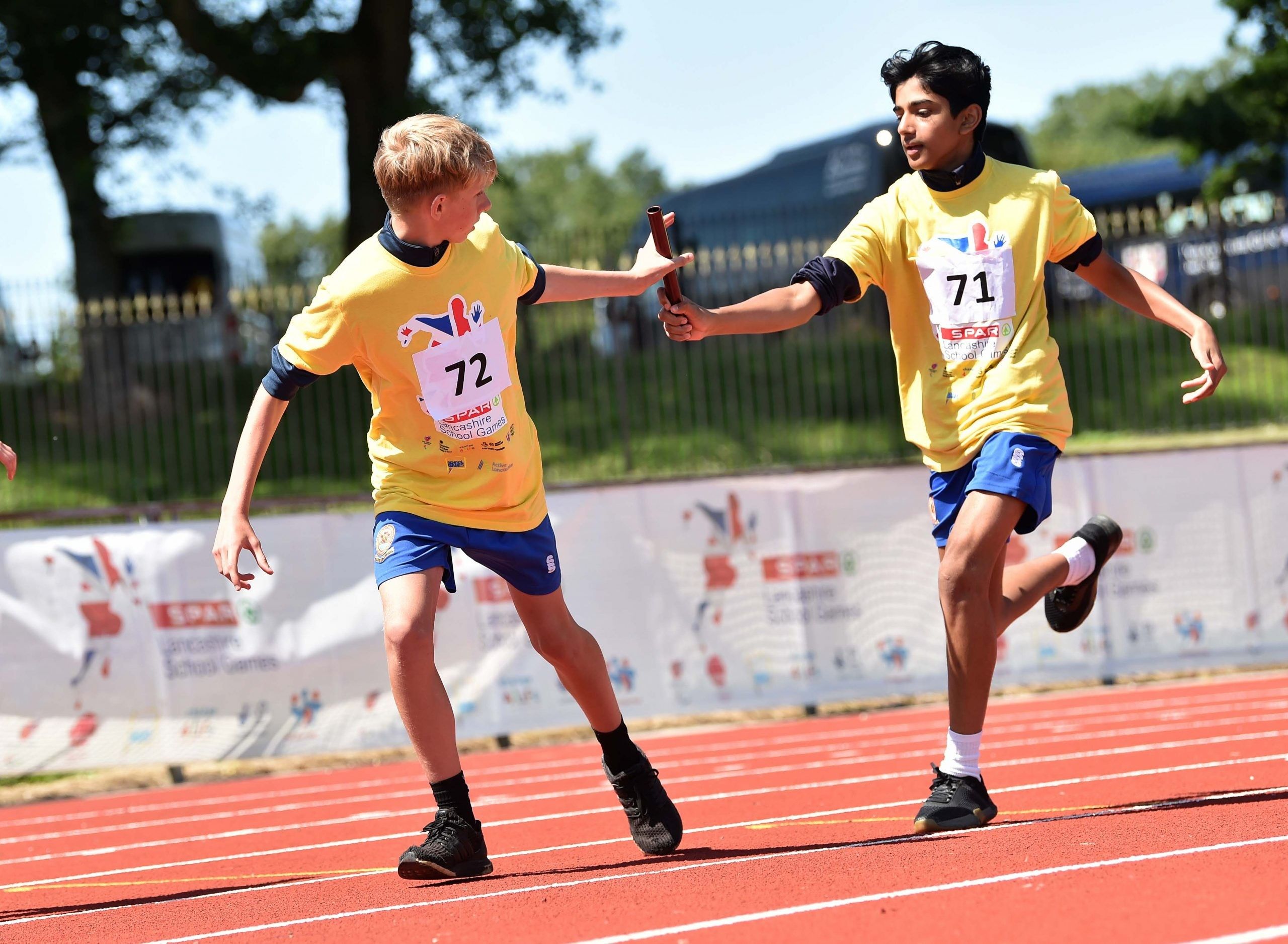 Children from both Anchorsholme Academy and Millfield Science and Performing Arts College in Blackpool also returned to perform their successful acts at the carnival closing after winning the recent Dance Finals held at Blackpool Opera House.
The Lancashire School Games are run by Active Lancashire and the School Games Organiser Network and in 2022-23, the Games have focused on helping young people recover from the effects of pandemic, while supporting those who may have been impacted the most.
The Games have been sponsored by SPAR since 2006, through its association with James Hall & Co. Ltd, SPAR's primary wholesaler and distributor for the North of England.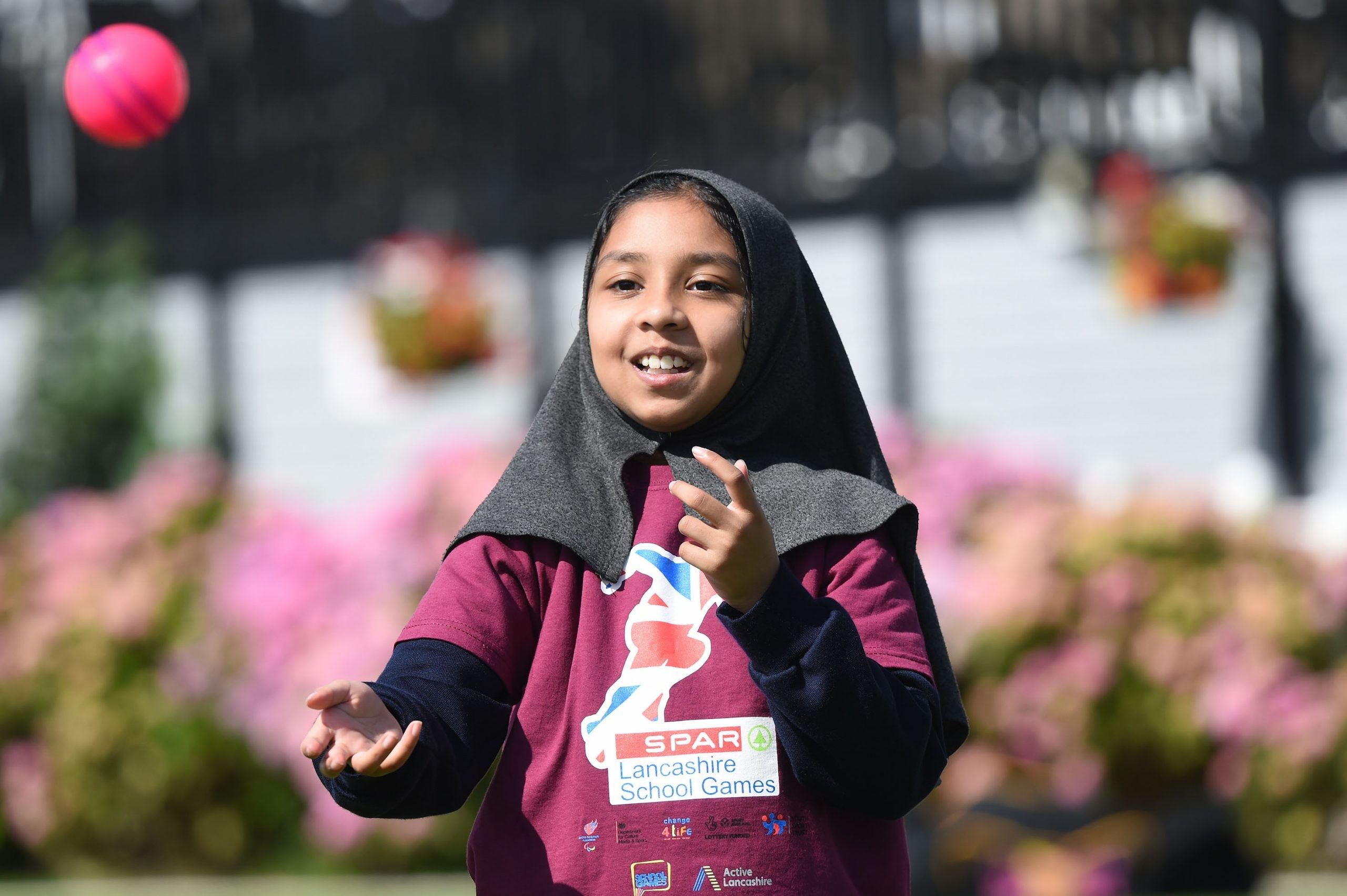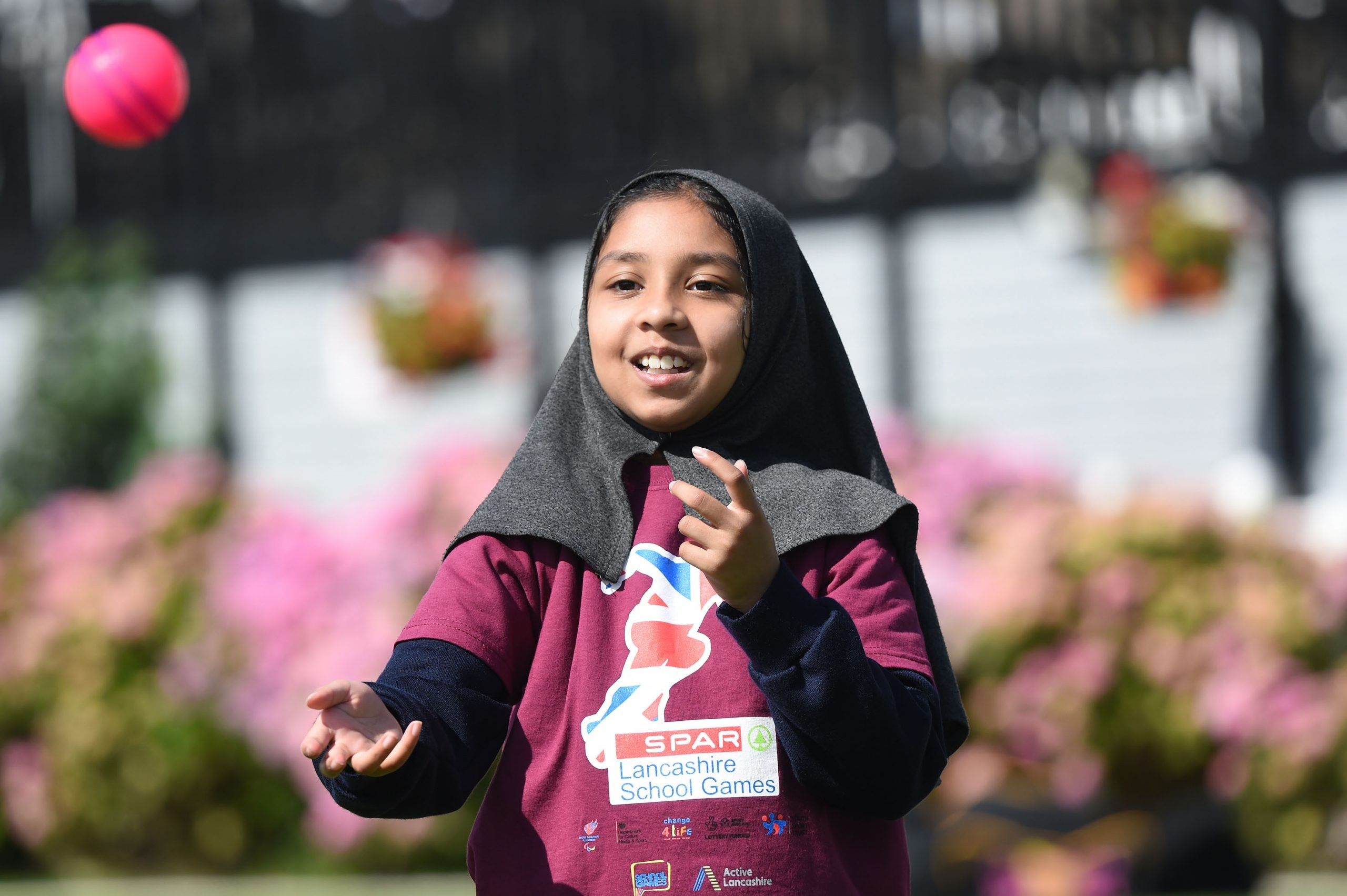 In 2022-23, the Games has engaged 24,000 children in sport and activities across Lancashire through 23 feature events and competitions, enabling opportunities to have fun, develop skills, and achieve personal bests.
Poppy Thompson, age 12, captained Lancaster Central High School to be winners of the football competition. She said: "We were unbeaten in the tournament, and it feels fantastic to win it. The whole team played well, and I think we deserve it.
"The School Games are brilliant. The competition we have played against has been hard, especially the game that went to penalties, but it is so much fun to play alongside your friends."
Niels Dekkers, Retail Development and Marketing Director at James Hall & Co. Ltd, said: "It never seems to rain on the day of the SPAR Lancashire School Games Finale and what a spectacle we had again at Stanley Park.
"Year after year the team at Active Lancashire and the School Games Organiser Network put on a tremendous programme of activities and competitions for young people to participate in, and this delivered again with a huge number of children benefiting county-wide. It is why we are proud to have placed SPAR's name as sponsor since 2006."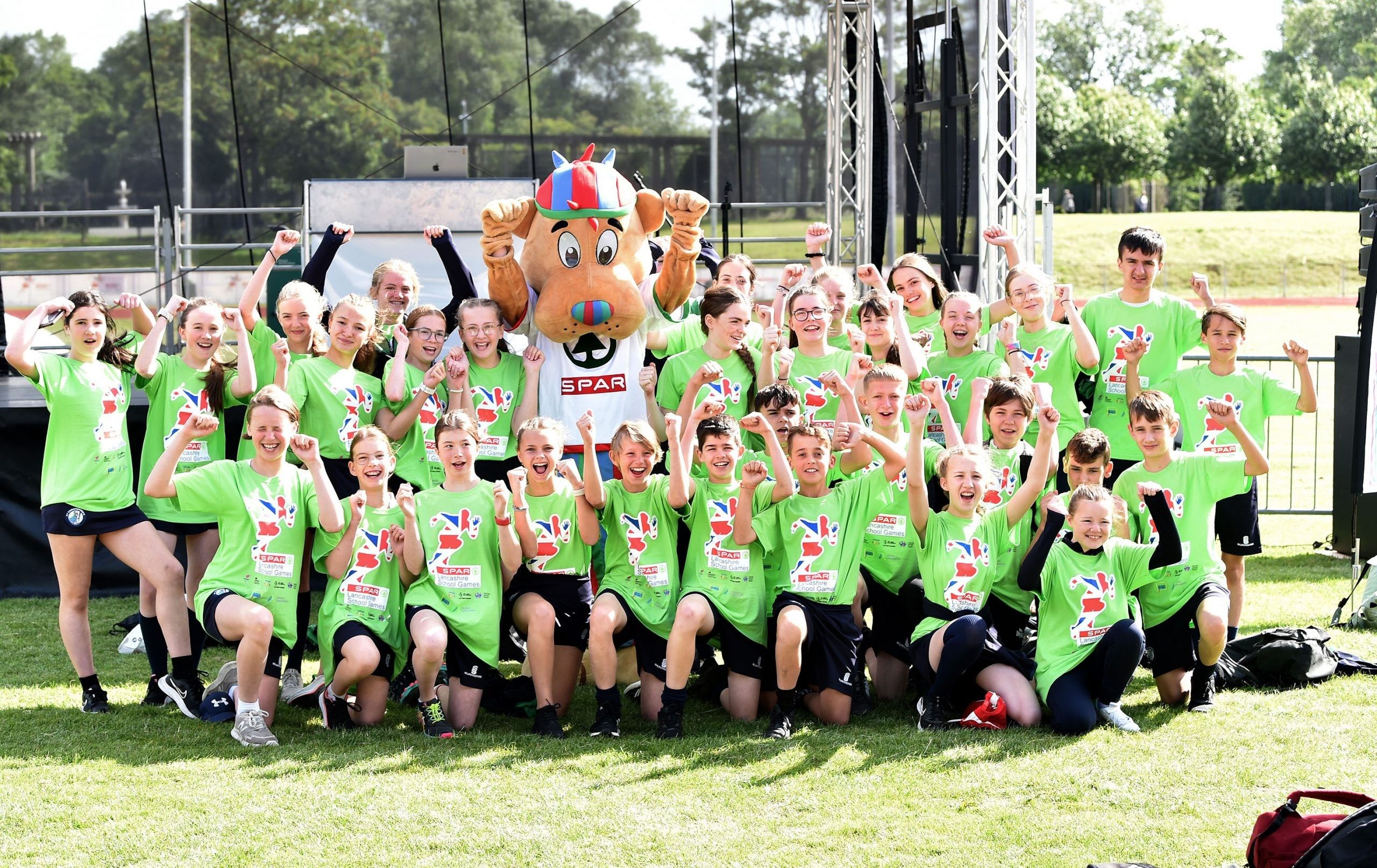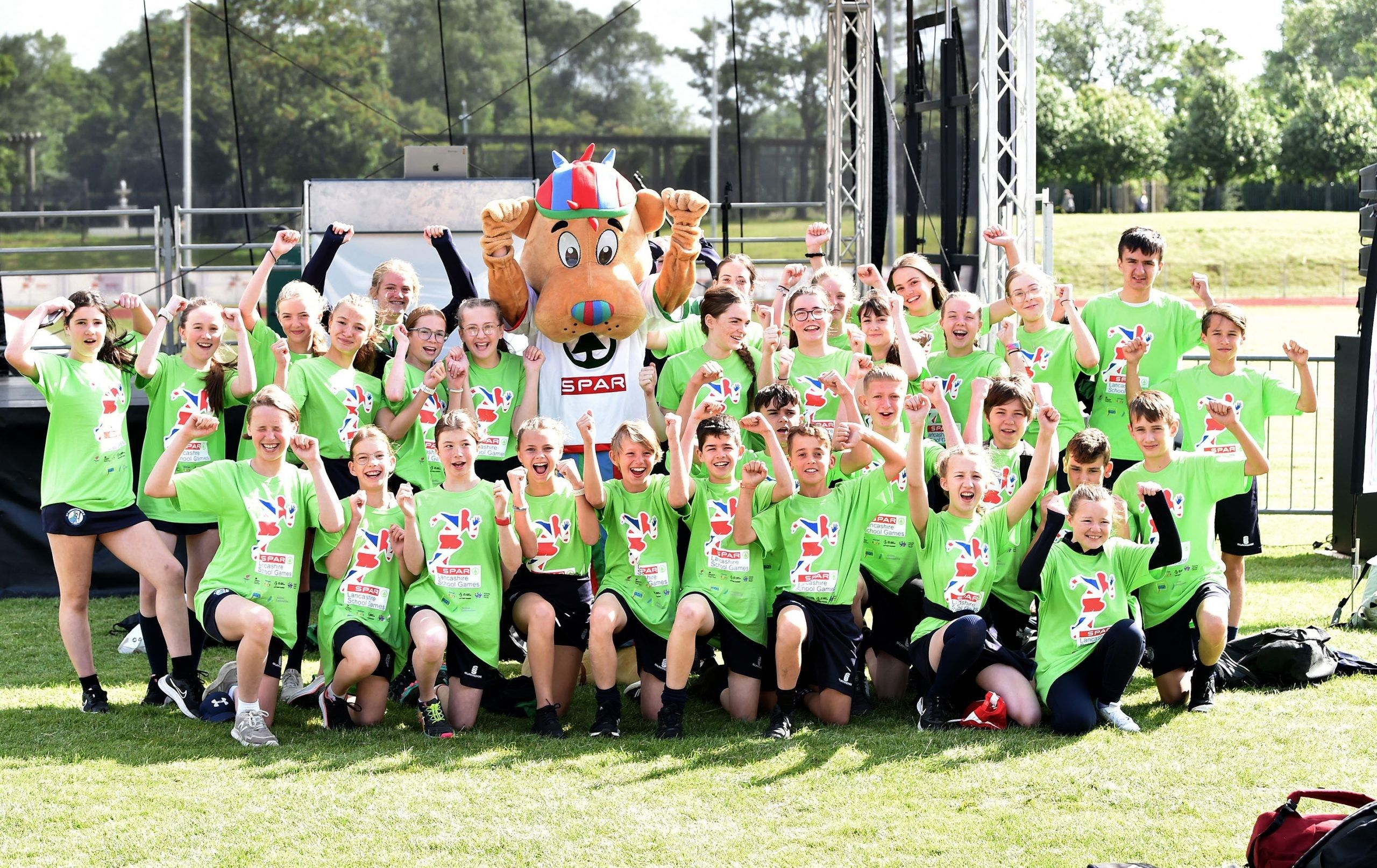 Adrian Leather, Chief Executive of Active Lancashire, said: "As always, the SPAR Lancashire School Games Finale was a fantastic celebration of endeavour and achievement, and my congratulations go to all competitors and winners on the day.
"The positive impact the School Games programme has had on children both physically and mentally across Lancashire is profound every year, and we could not fulfil our ambitions without the support we enjoy from SPAR and James Hall & Co. Ltd."
James Hall & Co. Ltd serves a network of independent SPAR retailers and company-owned SPAR stores across Northern England six days a week from its base at Bowland View in Preston.