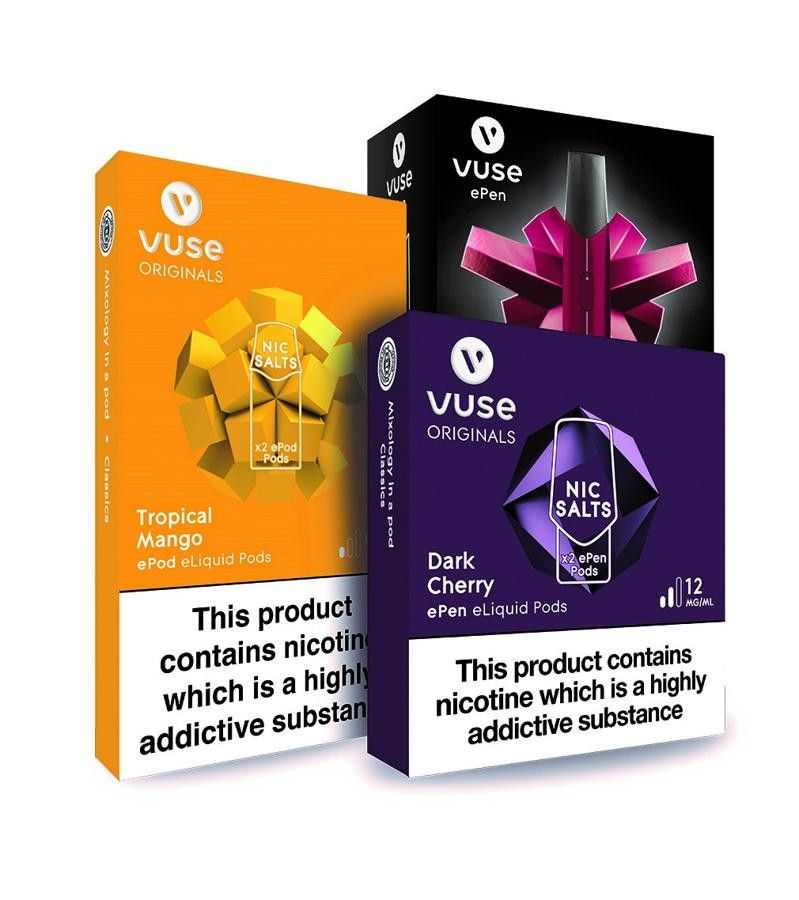 British American Tobacco on Wednesday reported better-than-expected revenue for the first half of the year as the Lucky Strike cigarette maker added a record number of new customers for its vaping products.
Total adjusted revenue came in at £12.18 billion for the six months ended June 30, ahead of the £12.02bn analysts had expected, according to a company-supplied estimate.
The company also kept its full-year forecast for over 5 per cent sales growth in constant currency terms.
The company said it added 2.6 million more customers in the first half, bringing its total user base of non-combustible products to 16.1 million, a new record.
Revenue from the group's New Categories reached £942 million, up 50 per cent, with 11.8 per cent of group revenue delivered by non-combustible products.
"This demonstrates our accelerating transformation driven by our multi-category portfolio, with continued key market share gains in all three New Categories," Jack Bowles, chief executive, said.
"We are building strong, global brands of the future with Vuse, Velo and glo. Our rapid growth in New Categories is driving significant scale benefits and 2021 is shaping up to be a pivotal year in our journey towards A Better Tomorrow. There is great momentum across the business and we are well on track to meet our targets of £5bn of New Category revenue by 2025 and 50m noncombustible product consumers by 2030."
Adjusted earnings per share for the first half came in at 154.2 pence, ahead of the 151.5 pence average estimate. The Vuse e-cigarettes and glo tobacco heating products maker also stuck to growth expectation for constant currency adjusted earnings per share in the mid-single digit range for the full-year.