Scandinavian Tobacco Group UK has entered the fast-growing nicotine pouch category, introducing its first ever non-tobacco product Ström.
Originating from Sweden, the home of snus and most nicotine pouches, Ström (which is Swedish for stream/flow) is a premium nicotine pouch that will launch in three flavours: Fresh Mint, Minty Orange and Juicy Berry.
The product will be available to retailers across Manchester for a six-month trial period between October to March, before being rolled out to other cities across the UK throughout 2023 and beyond.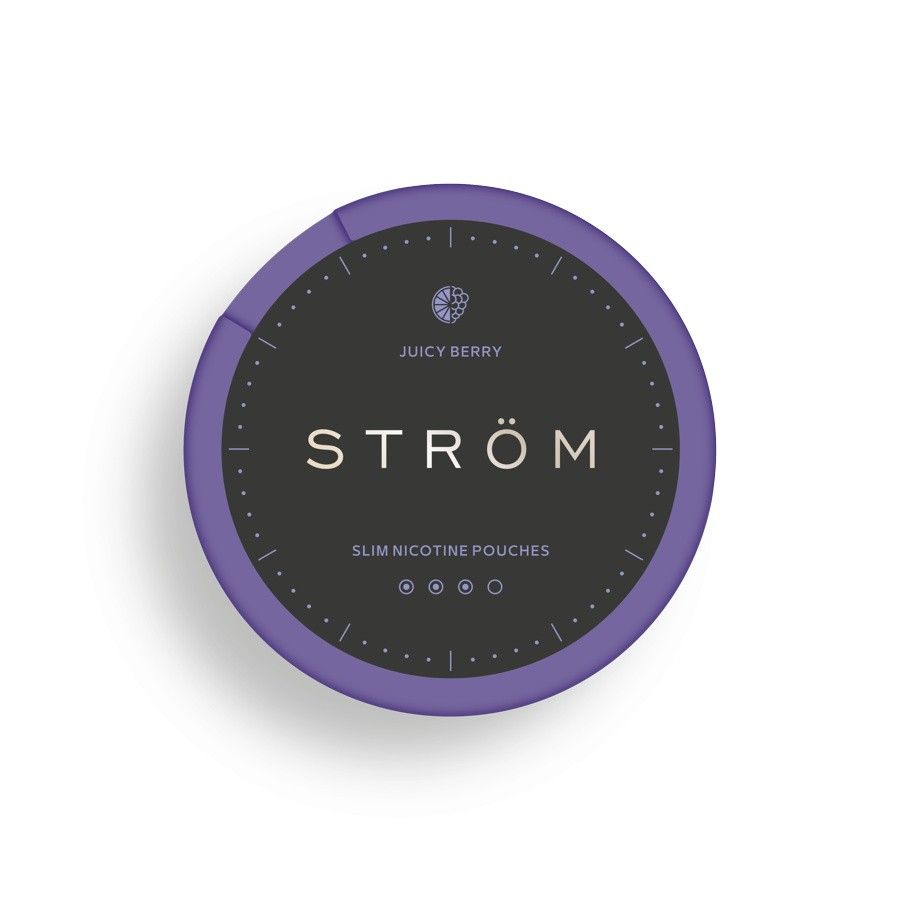 Members of the STG sales force will be calling on stores in and around the city, explaining to them why Ström is different to competitor brands and has such an exciting future in the UK, as well as offering them free stock to sell.
"Nicotine pouch sales are really gathering pace and that's why we're really excited to pilot our Ström brand in Manchester before rolling out the product to the rest of the UK," said Alastair Williams, STG's UK country director.
"Retailers would be forgiven for thinking that the nicotine pouch category is already quite crowded, but we're coming to the market with something more authentic, premium and sophisticated than what is already out there. Ström offers a prolonged taste delivery which enables an extended flavour sensation for your mouth and throat, as well as providing an equal nicotine release for a consistent and smooth experience.
"We're also excited to be putting a huge marketing spend behind our regional ad campaign to raise consumer awareness and drive sales."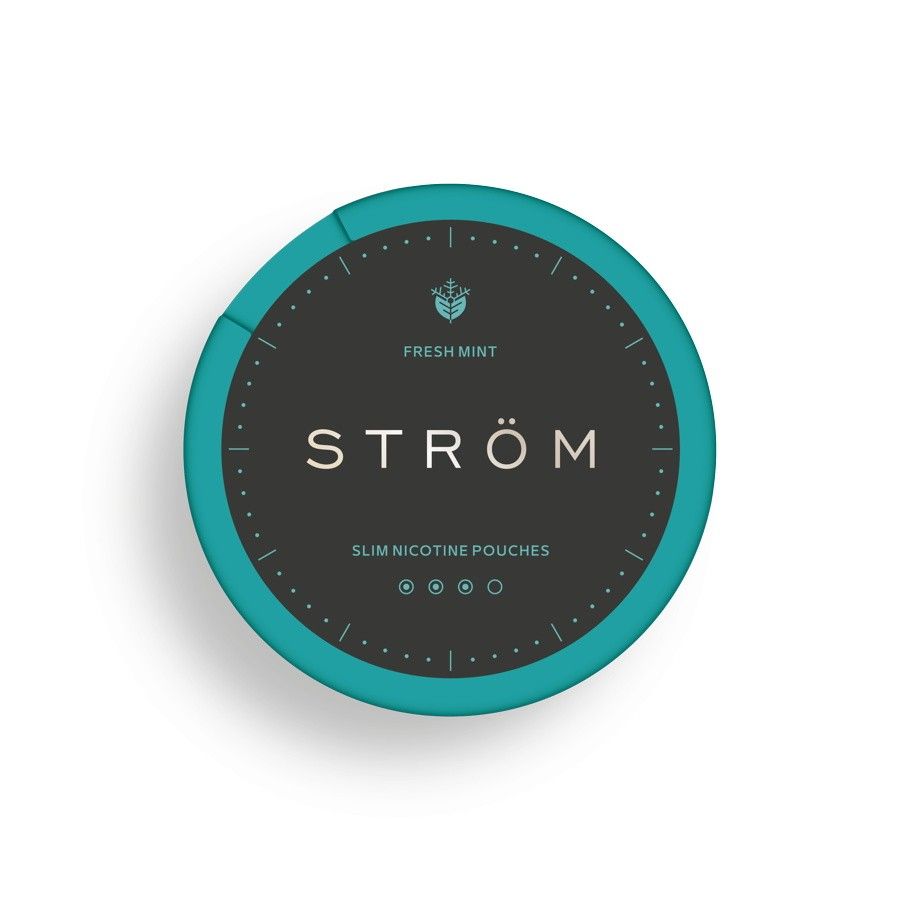 Ström offers a long-lasting flavour release and a controlled nicotine delivery. Being a plant-based product (with a unique resin-based formula in a market of salt-based products) and with a 100 per cent plant-based plastic container (made from 100% bioplastics created with pine tree oil extracted from pine leftovers), Ström is a perfect choice for all those who seek a more natural alternative with a superb taste.
STG will be supporting the trial in Manchester with a major marketing support campaign from October to December, which will give consumers the chance to see Ström advertised on buses, in the airport on video screens, in the train station, on the main roads, on the high streets, on street hubs and six sheet sites as well as phone boxes across Manchester.