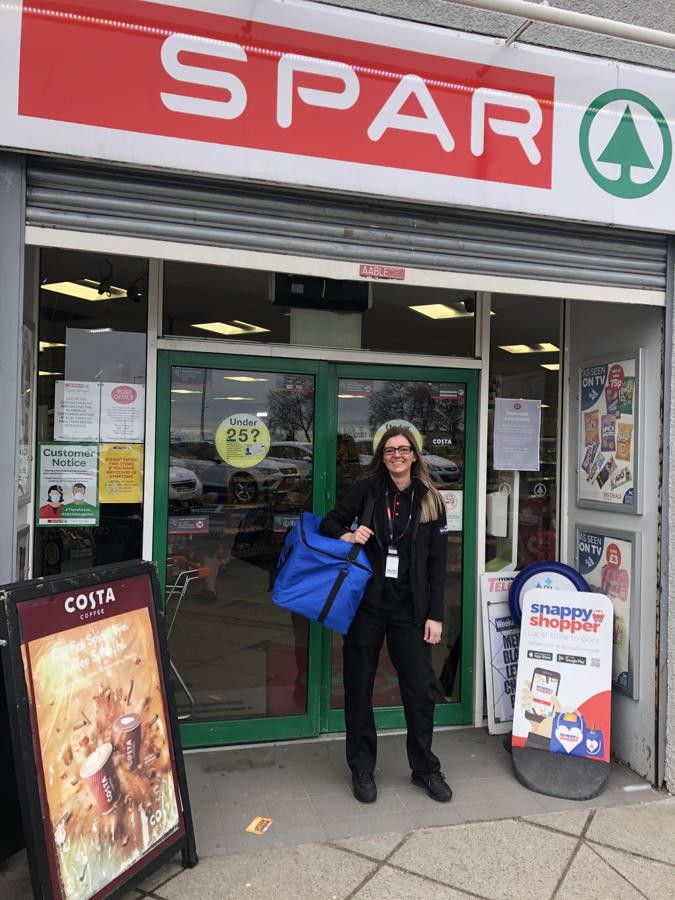 SPAR Scotland has expanded its partnership with Snappy Shopper with four new stores adding the home delivery app to their service.
SPAR stores in Abronhill, Halbeath, Stonehouse and Glamis Centre in Glenrothes now offer customers in their local area a home delivery service with Snappy Shopper.
"Our swift and pain-free on-boarding process and local marketing support gives SPAR stores in Scotland the reassurance that we are on the journey with them and we are committed to their success," said Mark Steven, chief executive at Snappy Shopper.
"We offer retailers working with us an additional revenue opportunity to their convenience store offer, low commission rates and great brand awareness,"
Colin McLean, SPAR Scotland chief executive, added: "A number of our stores have been successfully operating with Snappy Shopper and since we first partnered with them the service has being going from strength to strength. We are building the business and engaging more with existing and new customers by improving brand awareness, launching new model stores and developing our home delivery service with Snappy Shopper will make our stores even more convenient. We look forward to seeing the great results."
Steven added that the app is supporting the SPAR Scotland with a number of marketing activities and best practice advice.
Snappy Shopper is now available from 730 stores across the UK. SPAR Scotland has been working with Snappy Shopper since 2020 and there are 23 stores across its company owned and independent estate successfully using the home delivery app.