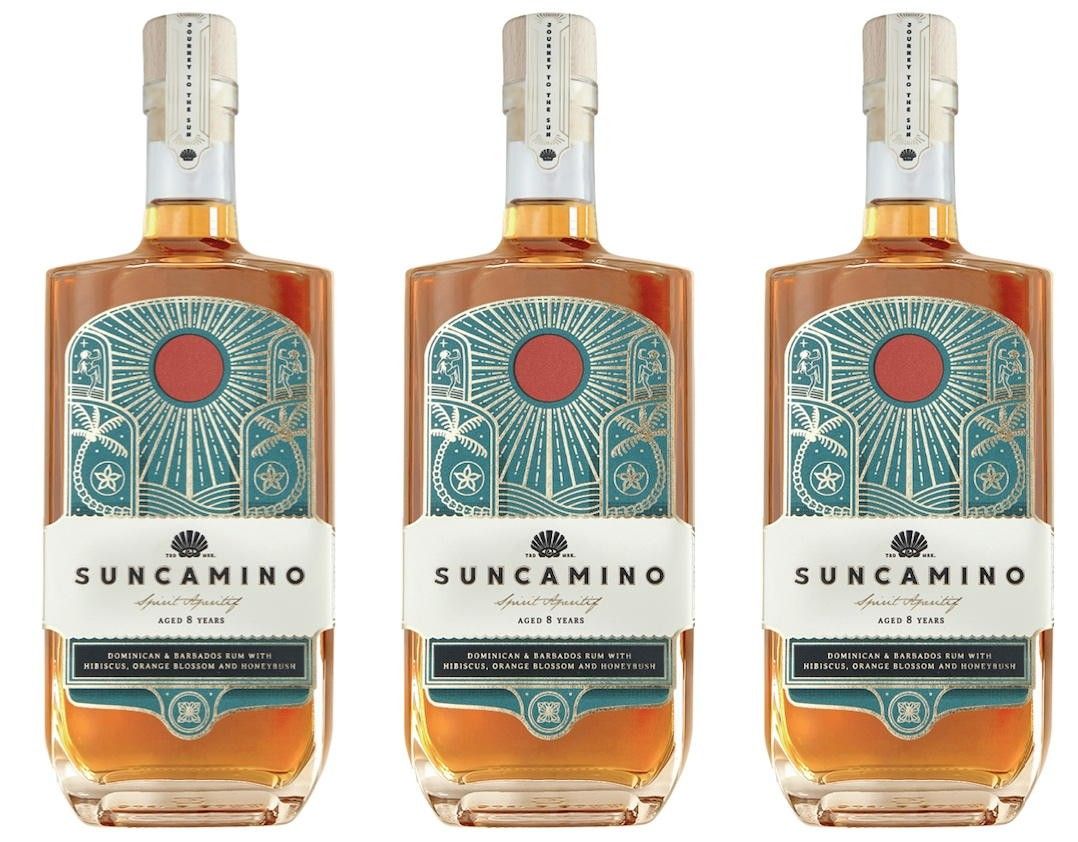 Independent supplier 31DOVER today launched Suncamino Floral Rum in the UK.
Founded in Cape Town, South Africa, Suncamino is being billed as the world's first floral rum, infused with Hibiscus, Honeybush and Orange Blossom and aged for up to 8 years.
The drink combines the trends of premium aged spirit, natural ingredients, and an increased focus on botanicals to reinvent rum and lead the category beyond the traditional horizon of rum as a masculine spirit with its nautical themes and pirate stories.
With their campaign tagline 'Feeling Adventurous?', the brand challenges drinkers to drop their historical perceptions of rum, and appeals to the gin drinkers with its floral aspect, the whisky drinkers with its oak-aged character, and the rum drinkers with the innovation within the category.
"We want to build something with our consumers that will inspire moments of storytelling, create value and make a difference," Inus Smuts, creative director and co-founder of the brand, comments on the UK launch.
"We are very fortunate to have 31DOVER to fast-track our UK distribution, a passionate brand team, and some great strategic investors, including the likes of Mark Barnard, serial investor and ex CCO of Diageo."
Suncamino does not contain sugar or colourants, and no filtration takes place, in order to preserve as much of the natural flavours as possible.
The signature blend is distilled in Barbados from Sugarcane Molasses and aged in French oak, ex-bourbon barrels. It then travels to the Cape Floral Kingdom in South Africa, a world heritage site famous for its floral diversity, where their botanist adds a fragrant bouquet of Hibiscus, Honeybush and Orange Blossom extracts to complement the rum's signature notes.
"We created Suncamino as a lifestyle rum brand that would push the boundaries that have restrained the category for so long," Stewy van der Berg, co-founder, says.
"When people drink Suncamino, they do so because they want to become a part of a lifestyle that's represented by the brand – one that is centered around creativity and individuality. A rum-culture that our consumers consider to be an extension of their identity and values."
Suncamino Floral Rum (50cl, 40% ABV, RRP: £28.95) is distributed exclusively by 31DOVER. For trade enquiries contact Belle Nairac at 31DOVER: [email protected]