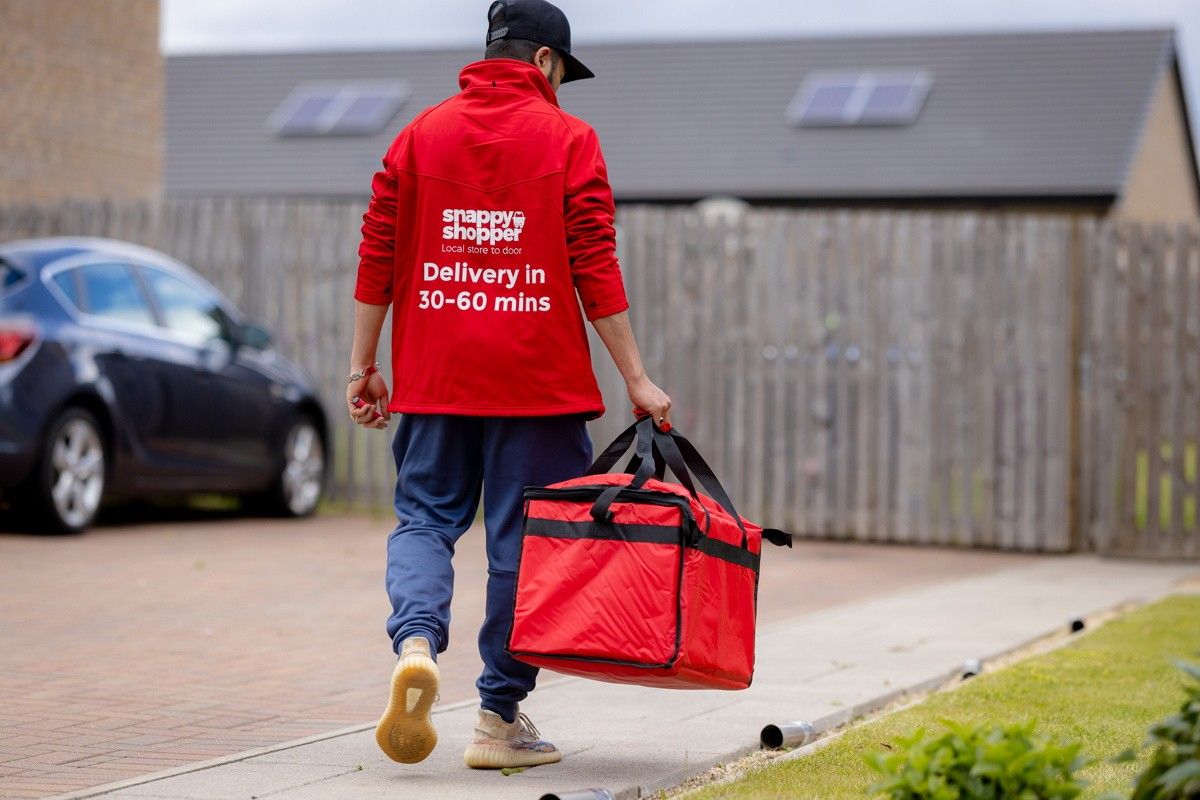 Home delivery app Snappy Shopper has announced the expansion of its coverage across Walsall, Bentley, Wednesbury, Cannock and Lichfield.
To mark its arrival, participating Snappy Shopper stores are offering new customers £14 off their first shop to help fight the cost of living crisis.
With many local businesses struggling to survive amidst rising costs, Snappy Shopper said it offers store owners the chance to expand their business online with home delivery, while maintaining that all important bricks-and-mortar presence to keep local high streets alive.
The extended coverage comes following increased demand for the grocery delivery app, which existing customers have dubbed 'a brilliant service', praising the 'lovely, friendly staff and what they do for the local community'.
"I am excited to announce Snappy Shopper's expansion in Cannock, Wednesbury, Walsall and the surrounding areas," Mike Callachan, Snappy Shopper chief executive, said.
"Following increased demand for grocery delivery within these local communities and with the rising cost-of-living causing ongoing challenges for so many people, I am proud to say that our model allows retailers to offer in-store pricing on the app, allowing new and existing customers to enjoy convenient delivery without paying inflated retail prices.
"Supporting retailers and their local communities is at the heart of everything we do, so we're pleased to be able to offer this incredible £14 discount for new customers alongside other money-saving promotions while times are tough!"
The promotion, which runs from 13 March to 19 March, will be available across the following stores:
H & Jodie's Nisa Local
4Ways Premier Store
Nisa Local Harden Road
Premier KDS Express
Premier Wheel Lane Stores
Sahota's Superstore
Spar Pelsall
Spar Burntwood
Hollyhedge Convenience Store
Londis Drinks Hub
Mount General Stores
Premier JM Convenience Store
Premier Queens Convenience & Post Office
Veg Express Superstore
Wolverhampton Road Post Office