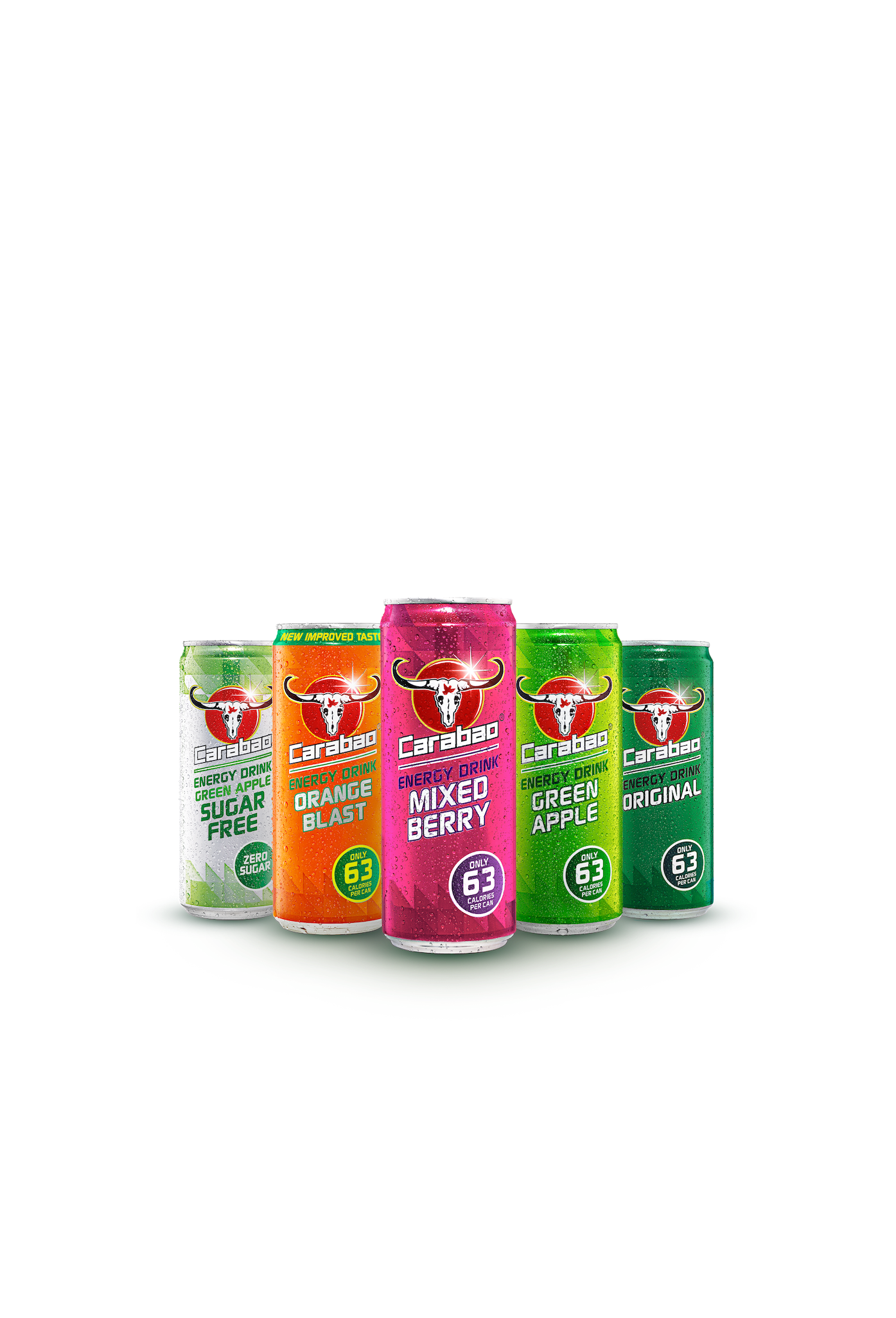 Thai drink energy brand Carabao has teamed up with the UK's largest newspaper and magazine wholesaler, Smiths News, to provide Smiths News customers with a brilliant offer on energy drinks to sell in their stores.
Carabao is the fastest growing established Top 20 Energy Drink brand in the UK in 2021, with value growth at nearly five times the Energy category rate or +78 per cent. Carabao is a low-calorie energy drink, which comes in four sparkling fruity flavours, and is both vegan and vegetarian friendly. The partnership, which officially launched in October last year has been part of a successful trial for the past five months, which has taken place with retailers in the North East of England.
"We are very proud to announce that this initial new partnership has been a success and all independent retailers supplied by Smiths News can purchase Carabao energy drinks", said Jon Bunting from Smiths News. "Working in conjunction with our sister brand, field marketing experts Instore, the partnership is designed to ensure that all our existing retail customers can access exclusive deals on Carabao drinks.
"We have made it simple and easy for customers to order Carabao stock – orders can be placed via our customer service app SNapp and our customer service team – and then the product will be delivered directly to them alongside their morning newspaper and magazine delivery."
"It's great to see this partnership progress after having successfully completed the northern trial we are now moving into our next phase where all Smiths News retailers will have access to the exclusive offer buy three cases and get one free," said David Butcher, Managing Director of Carabao. "Which is a great opportunity for retailers to stock up and see profits rocket for Summer 2022. With cases available to order in Green Apple, Orange Blast, Mixed Berry and Original flavours. We would advise retailers to place an order via Snapp today – additionally a new fruity flavour on the horizon, too!"