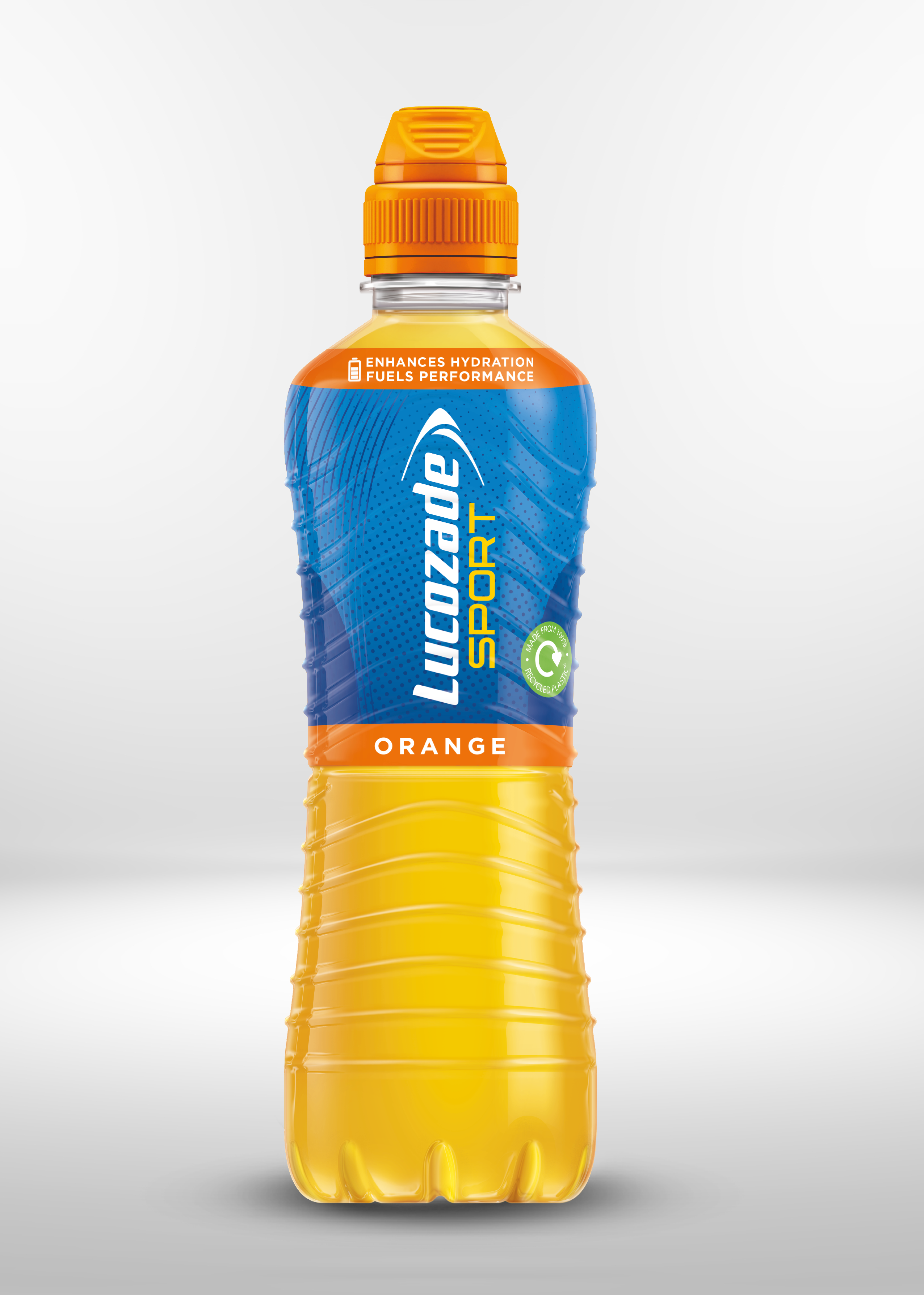 Suntory Beverage and Food Great Britain & Ireland (SBF GB&I) is investing £6M to support the recycling of its bottles by renovating the packaging of its Lucozade brand so it is made only from recycled plastic. This will save 3,400 tonnes of virgin plastic being produced annually. Alongside this the bottle will be redesigned with a smaller label – reducing the volume of plastic used previously and ensuring that every bottle can be recycled back into another bottle.
Although they've always been recyclable, the new labels featuring on-pack recycling prompts, ensure the bottles can be sorted into the clear waste stream .
In total the changes represent a saving of 3,500 tonnes of virgin plastic and 9,000 tonnes of CO2, contributing towards the company's net zero ambition.
These sustainability investments form part of the companies £7.8M investment spent to date to make its packaging more sustainable. Other recently launched initiatives include a newly designed Ribena bottle and the replacement of plastic straws with paper alternatives on all Ribena cartons.
"These bottles not only look great but mark a hugely exciting step in our sustainable plastic packaging journey," said Alpesh Mistry, sales director at SBF GB&I.