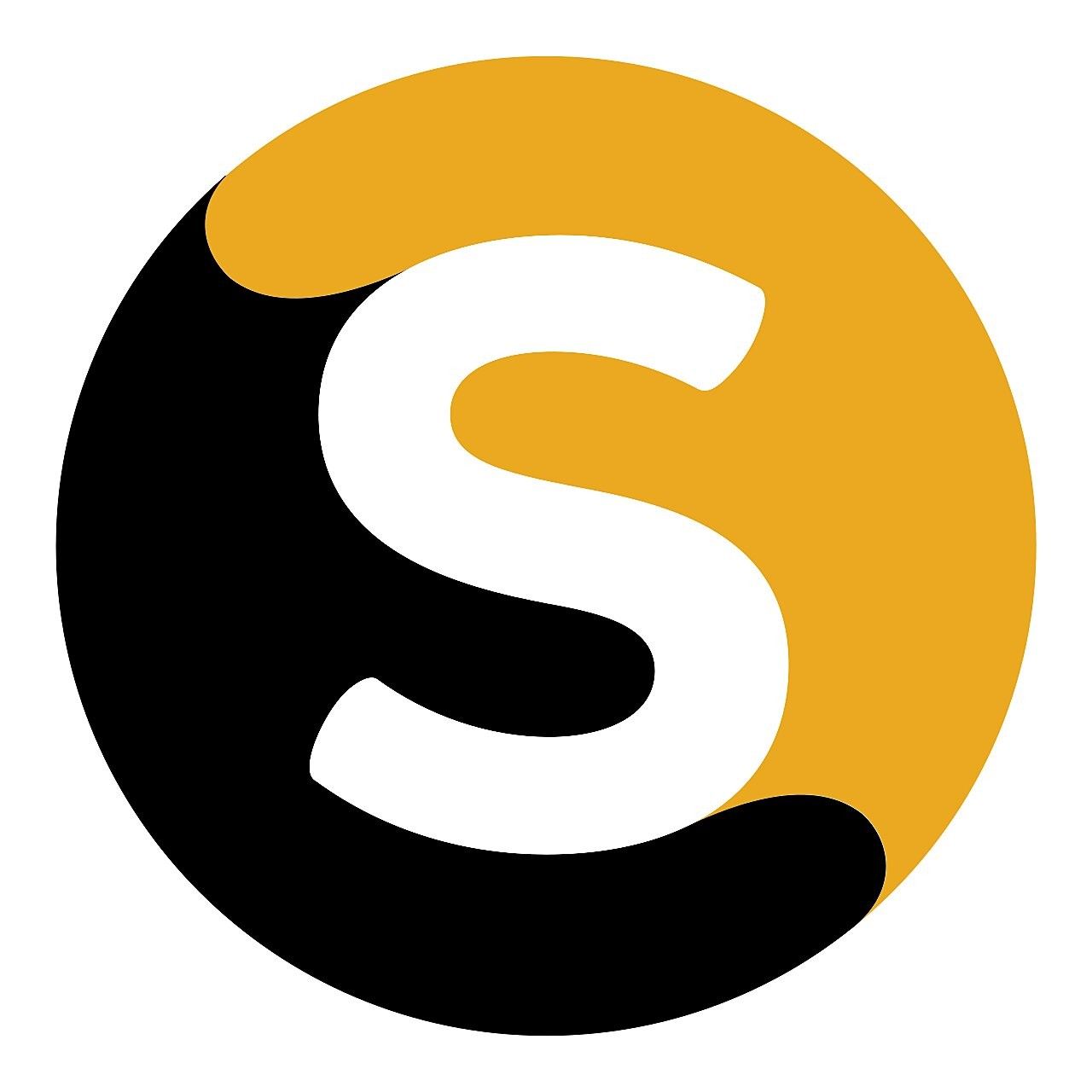 Retailer buying group Savewell Direct has ceased trading with immediate effect following an internal investigation that unearthed a massive fraud.
The probe has identified that the company has been the victim of an internal fraud that has resulted in significant funds being misappropriated. The matter has now been referred to Durham police.
The Federation of Independent Retailers (NFRN), which works in partnership with Savewell, said it is not affected financially.
"We can confirm the NFRN has not been financially impacted, but due to the current police investigation, we will be making no further statements," it said in a statement.
The Savewell Direct members are urged to take immediate steps to secure ongoing supply for all products previously purchased via the buying group by making arrangements with suppliers directly.
Trading for over 30 years, Savewell represents over 1000 retailer members.