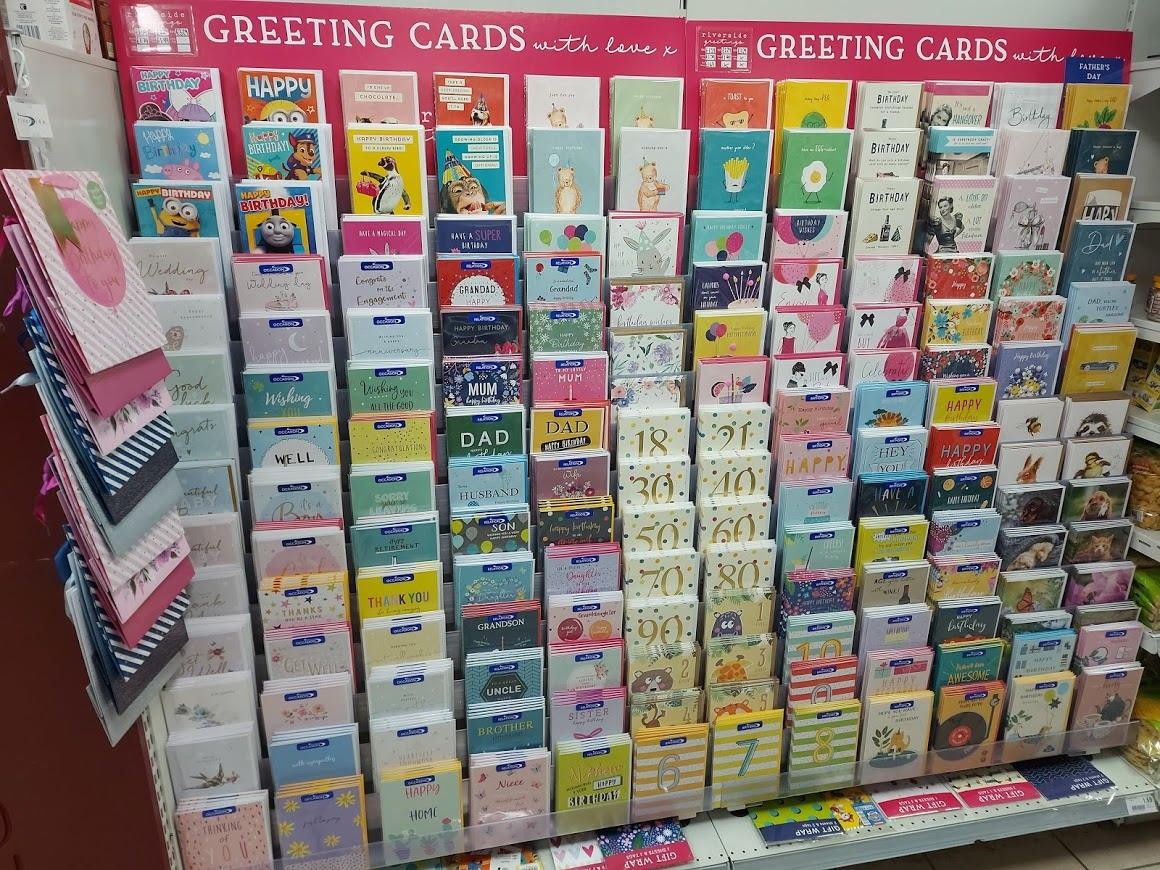 Convenience store group Ramsdens has entered into an agreement with greetings cards firm Riverside Greetings, a leading supplier to the convenience and forecourt sector.
Riverside will act as the sole greeting card supplier to Ramsdens' company owned Today's symbol stores operating across the North of England along the M62 corridor.
The agreement follows a successful launch at Ramsdens Today's stores in Cleethorpes, Howden and Hull earlier this year. Riverside took over the supply, category planning and management of the greeting card category at the flagship store in Cleethorpes by installing a new range of everyday cards along with point of sale designed to highlight the category to shoppers.
"The results of the change in supply have been excellent," commented Andy Morrison, Ramsdens trading director. "In Cleethorpes sales are up 300 per cent, the category profitability is up over 455 per cent and cash has been freed up as stock is now supplied on a consignment basis meaning as a retailer we only pay for what we sell. This has resulted in Riverside Greetings been chosen to supply all of our company store sites.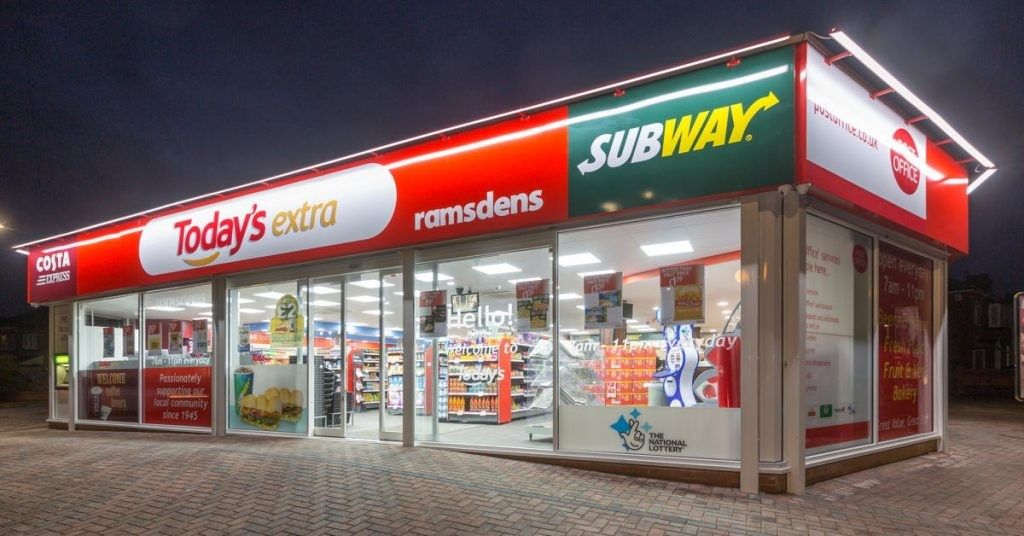 Morrison said the 'effective outsourcing of a very complex category' to the experts helped them to capitalise on a highly profitable opportunity.
"We are very pleased to see the fantastic growth in sales and profits. This collaboration with Riverside Greetings is delivering and our shoppers are clearly happy with the new offering. The team at Riverside Greetings are great to work with. They are flexible and responsive. We wish we had realised the opportunity sooner."
He added that they are now working with Riverside to further help Dee Bee Wholesale customers also maximise their cards fixtures, using their direct to store central invoicing facility.
Andrew Glen, Riverside Greetings managing director, said: "We work hard to continuously develop our greeting card category offering specifically for the convenience and forecourt market. We know how to optimise the sales and profit opportunity of a convenience store and together with our category management, design, innovation and merchandising skills we deliver results.
"We regularly increase category sales in stores by a significant percentage when we take supply over. Our aim is to grow the category for our trade partners through great product, category knowledge and fantastic service and this example shows that we deliver. We look forward to developing the category further for Ramsdens convenience stores."
Wakefield-based Riverside Greetings supplies full service category solutions for the independent and symbol group convenience store and forecourt sectors. The independent publisher works on a UK wide basis and supplies a range of Riverside branded designs as well as designs from other leading publishers.