Entertaining at home is expected to continue, as suggested by a recent report which states that almost seven in 10 consumers said that they have entertained friends at home in the last month and/or they plan to do so in the next month. 
As per a new report from TWC, Britons are returning to hospitality but not at the same level of frequency and spend as pre-pandemic, aligning with the high proportion of consumers opting to entertain at home.
The report further adds that four months after full lockdown ended in July 2021, 83 per cent of the nation had visited a hospitality establishment in the last month – which is higher than the proportion saying that they had visited a supermarket, at 80 per cent. So, despite some caution amongst older generations, penetration has returned to pubs, bars and restaurants but not at the same level.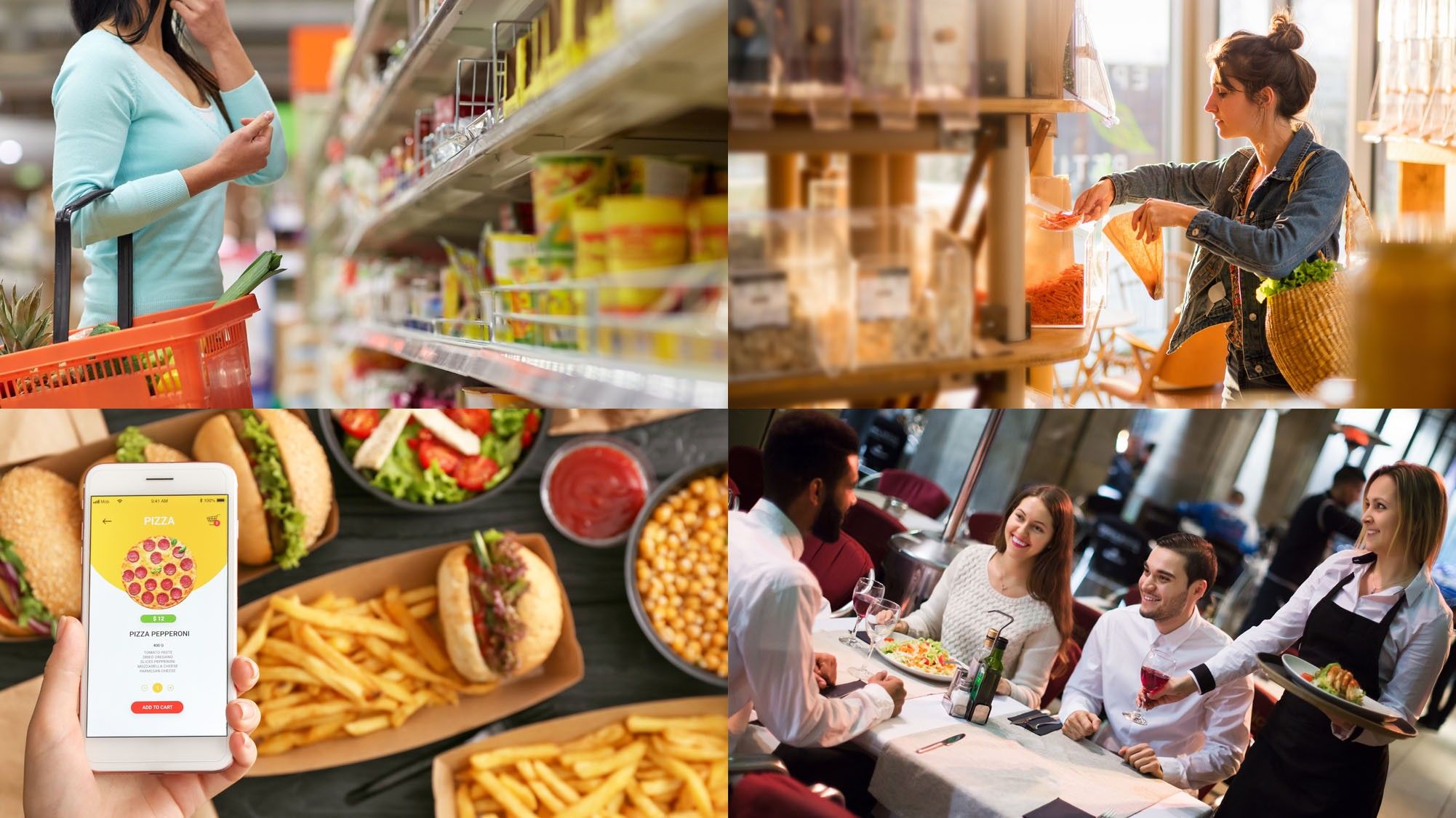 However, Speaking for TWC, Sarah Coleman, Director of Communications, said: "With high future intent to entertain at home, retailers have an opportunity to target home entertaining occasions, to meet the needs of those that don't want to go out, or indeed those who have enjoyed entertaining at home through the pandemic and wish to continue. 
If current concerns about the new Omicron variant lead to further restrictions, retailers need to be prepared for an increase in in-home occasions.
"Our data shows that home entertaining with food from restaurants appeals to all age groups, with more than a quarter of consumers saying they would happily consider ordering food from a restaurant to eat at home when they entertain, but we see this as an opportunity not only for foodservice operators but also retailers – be they physical, local or online."
The new report from TWC Trends also showed that businesses who get to know their customers – for instance, who they are, what they buy and when – are likely to get ahead. 
Over half of those questioned said they are happy for businesses to collect data about their spending habits if they personalise their offer better in return. Furthermore, over a third of consumers agreed that convenience stores should collect and use customer data to offer personalised products and promotions, the report said.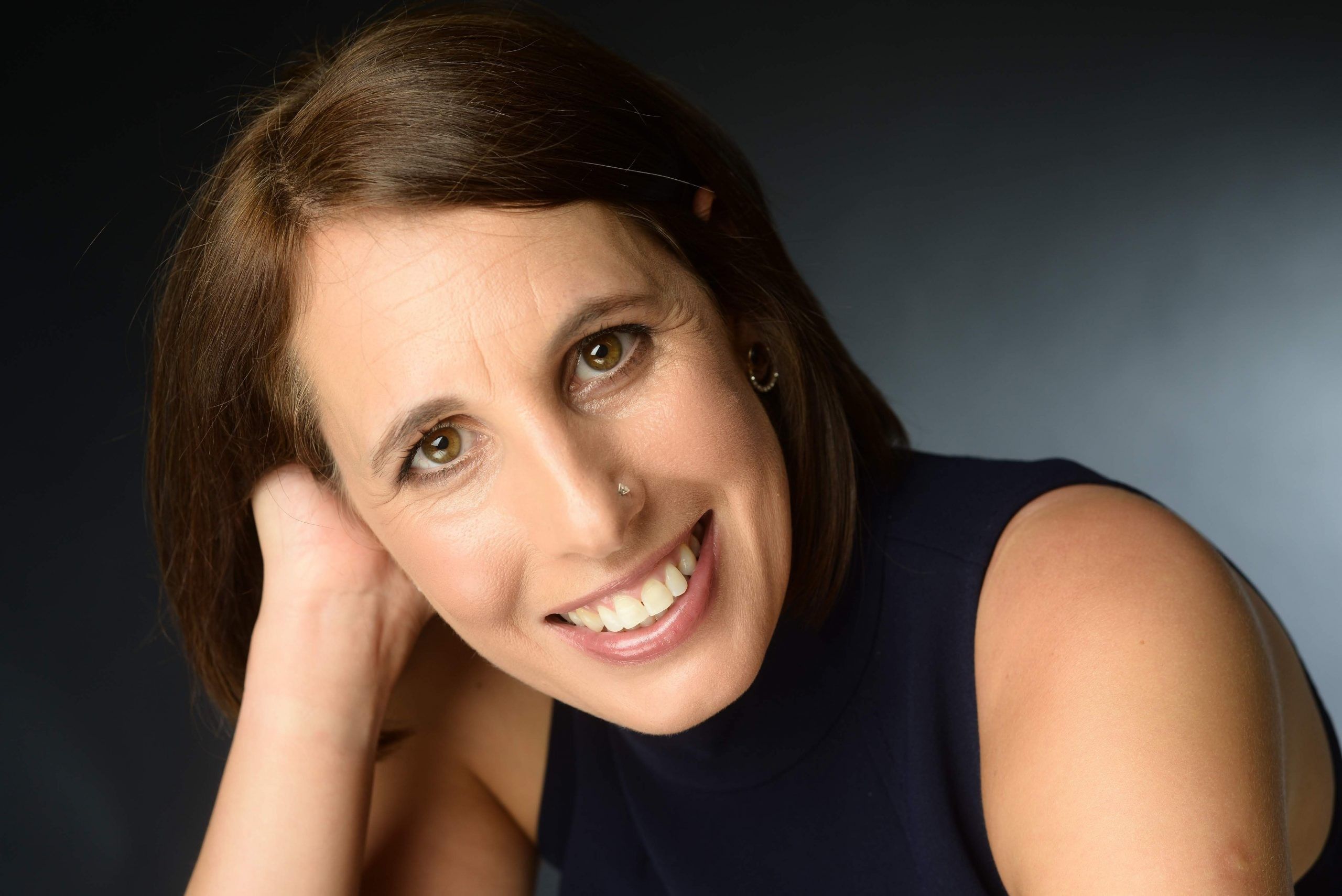 "If we align this back to the question of home entertainment, stores have a real opportunity to think about marketing new occasions through deals and promotions and driving loyalty with customers. Data plays a pivotal role in this. Our report shows that 53 oer cent of the population is happy for businesses to collect data," Coleman said.
"Those businesses that aren't close to their customers will be the ones that lose out. You can be sure that if you aren't targeting your customers with personalised offers, that the shop or restaurant down the road – or Deliveroo – will be!".
The first in a series of new mini reports from TWC Trends, has focused on (Re)-Emerging Behaviours and specifically attitudes to socialising both within and outside of the home. The TWC Trends Autumn Edition 2021 series is based on the views and sentiments of over 1,000 consumers across the UK. The research was conducted between 5th and 8th November 2021.