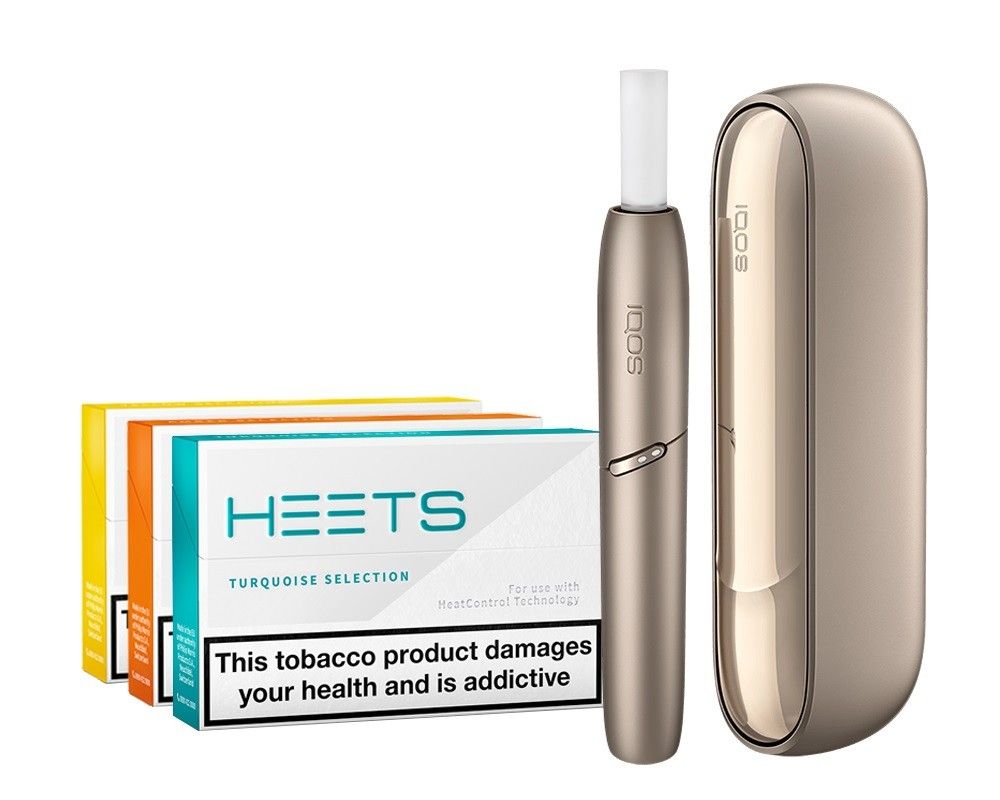 More customers are turning to smoke-free products as part of New Year's resolutions, a new retailer survey has found.
Majority of retailers (59%) told an independent survey by KAM Media for Philip Morris that, in the last few years, they are seeing more customers looking for less harmful alternatives such as e-cigarettes and heated tobacco products to move away from cigarettes, than before.
Over a third (38%) of the retailers expected a further increase in their customers seeking better alternatives to cigarettes in 2021, versus half that number (18%) who were expecting those numbers to fall.
"Without question quitting tobacco and nicotine usage completely is the best option any smoker can make. Of those that cannot or will not quit, the New Year offers adult smokers an opportunity to make a better choice," commented Kate O'Dowd, head of commercial planning UK & Ireland at Philip Morris.
"With over a third of retailers expecting demand for smoke-free products to increase in 2021, stocking a range of alternatives, like IQOS – the UK's number one smoke-free product – will be key in helping adult smokers move away from cigarettes for good."
Over half (52%) of all retailers now stock heated tobacco products, and IQOS and HEETS heated tobacco sticks are the most recalled smoke-free brand, according to Nielsen data, the firm added.
The survey has also revealed that most retailers are all set to take advantage of the growth opportunities in the emerging sector, with 70 per cent of retailers saying they are 'very prepared' for a New Year spike in demand and 8 in 10 keeping up-to-date with the latest developments on smoke-free products available on the market.
Around half (45%) believe they play a role in helping customers move away from cigarettes as part of any New Year's resolution and some 60 per cent think that staff knowledge or training on the smoke-free alternatives available is very important.
Retailers rank ease of purchase, high nicotine strength and a cigarette-like experience as important to customers looking to switch to a smoke-free alternative.