Pukka is bringing full-on flavour to screens and airwaves this summer with a campaign which once again puts the people of Britain front and centre of its brand story. Ramping up efforts to propel further growth for the total savoury pastry category, the new cross-channel marketing push from Pukka inspires people to enjoy its tasty range of chilled & frozen Pies, Pasty, Slices and Sausage Rolls – however and whenever they want.
Coming in hot this summer, 'Pukka for the people' will hit the nation's TVs and radios with 7 new creatives which feature everyday people enjoying full-on flavour with Pukka, anywhere and anytime. From Sausage Rolls by the roadside, to Slices on the beach, to munching during gameplay and even stashing a snack for later. The campaign rollout spans the summer, running from June through to September.
Having solidified its position as the number one pie brand across the nation's chilled and frozen aisles, as well as in chip shops1, Pukka has also established itself as a leader in total savoury pastry – now the number two brand2 and contributing more than half of the category's total growth.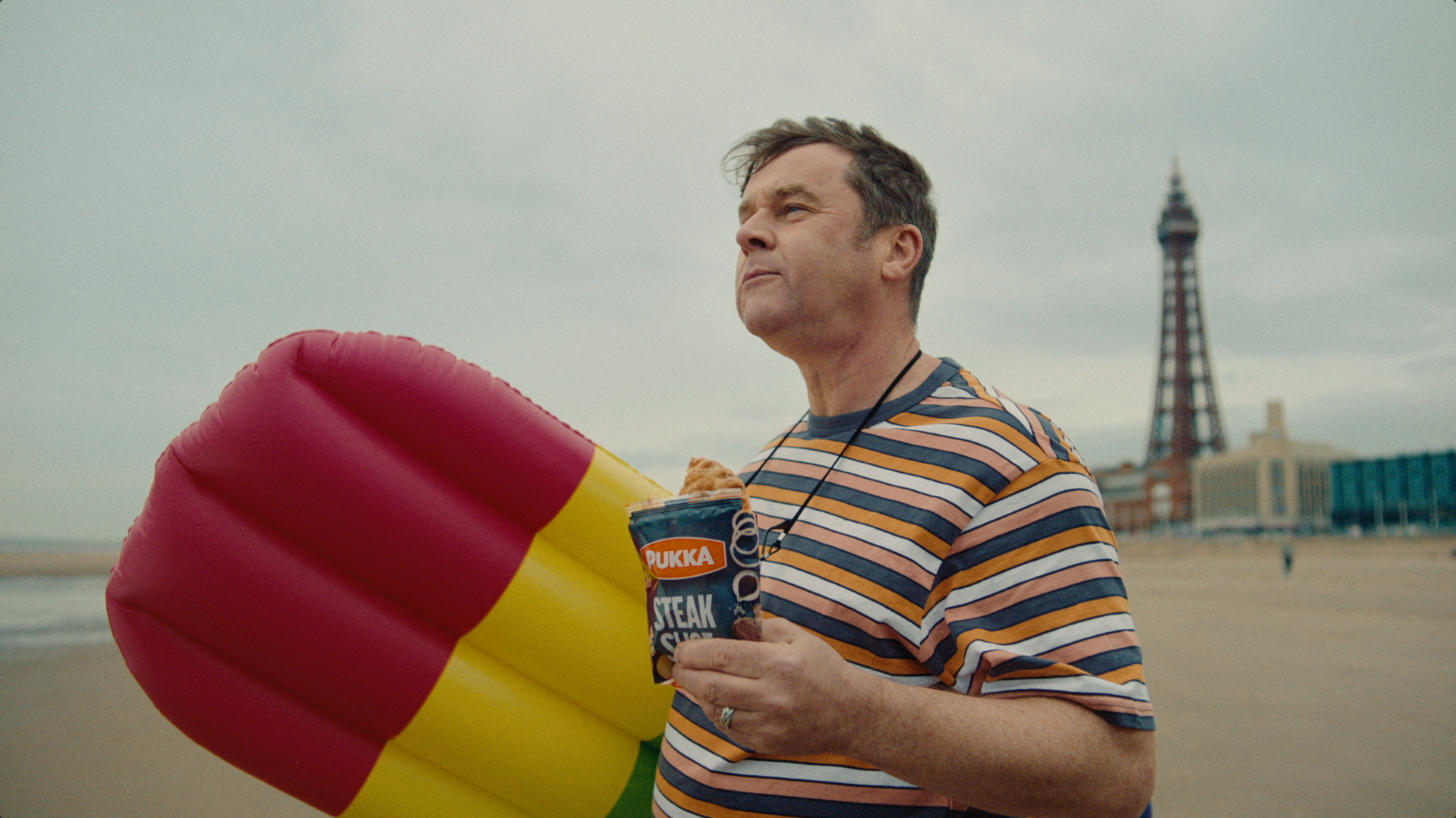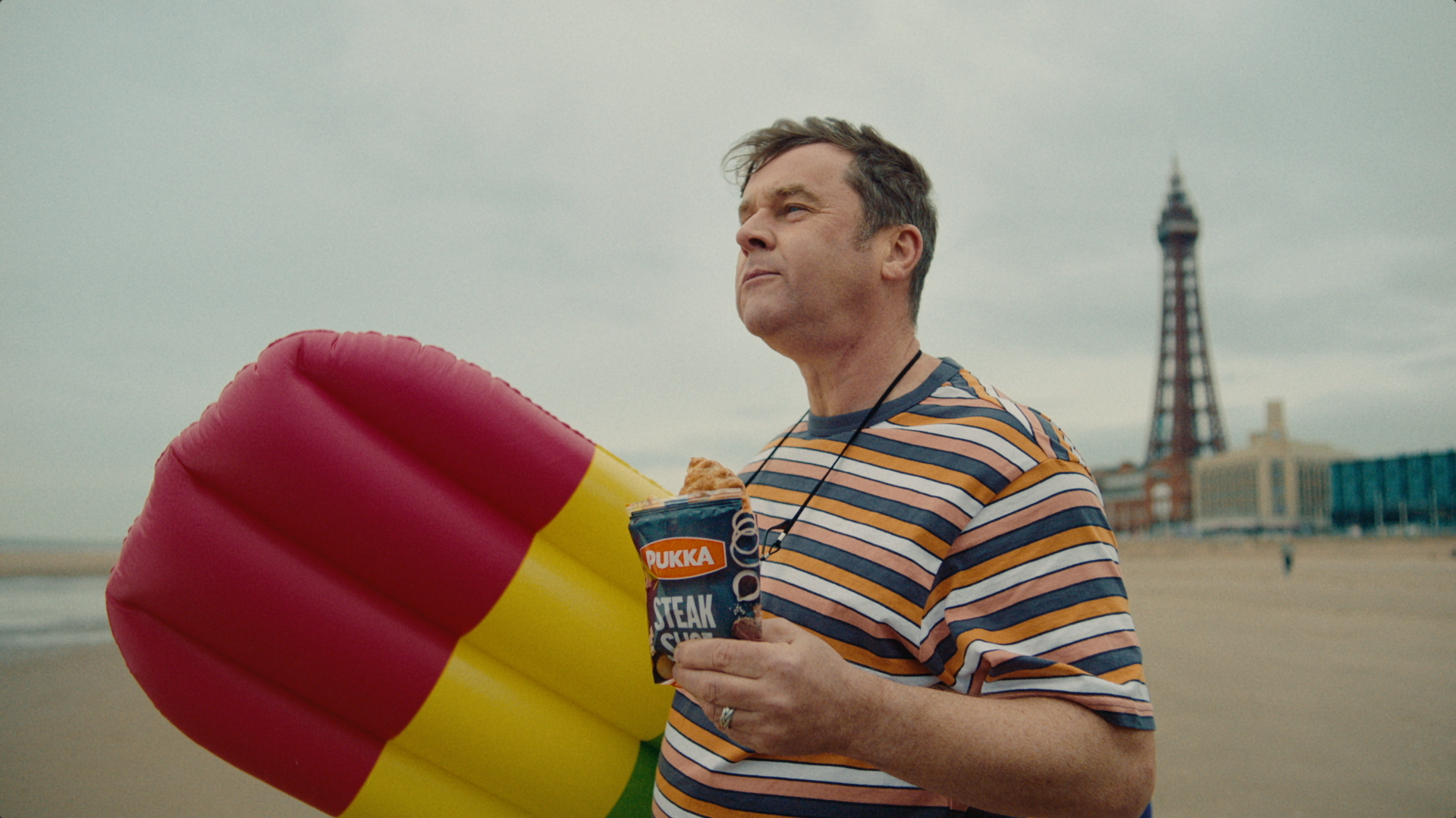 "It's been another milestone year for us here at Pukka. Our ongoing investment and full-on flavour pipeline of innovation is welcoming millions of new shoppers to the category – from unveiling a first-to-market Pepperoni Pizza Pie and Slice, to bringing the heat (and full-on flavour) to freezers with our new frozen Pies, Bakes & Sausage Rolls," says Rachel Cranston, Head of Brand Strategy at Pukka. "But none of this would be possible without the people of Britain – which is why we're putting them at the heart of our latest campaign and building even more momentum for the category.
"Our new 'Pukka for the people' creative shines a light on the many ways our wide range of products can be enjoyed, inspiring Brits to tuck into Pukka products any way they please – hot or cold, at home or on-the-go. By reminding the nation of the quality, versatility and full-on flavour we've long been known and loved for, we'll drive even more shoppers to supermarket aisles and savoury pastry fixtures, continuing to support incremental sales growth for our retail customers with the Pukka magnetism that has proven to pull in shoppers.
"And the good news is, we're live across the whole of summer which will enable us to take brand awareness and demand for Pukka products to record heights."
Pukka's new AV creatives were developed by Walker and will be supported by digital audio and radio, along with social media to make the campaign unmissable