Print will continue to be a "desirable product that engages readers" and such a curated edition is a "powerful hallmark for trusted content", the Professional Publishers Association (PPA) chair said at its recently-held festival that saw more than 500 delegates and representatives of the UK publishing sector.
The PPA festival is often touted as the biggest annual gathering that offers networking and learning opportunities to delegates from the publishing sector. This year's festival spanned over five stages- Together, Content, People, Product and Audience, 80 speakers and 30 sessions covering issues like cultivating company culture, emotional connection, effective campaigns, inclusivity and price sensitivity.
Speaking at the event on May 19 at Tobacco Dock, London, newly-elected PPA chair Nina Wright cited an Ofcom research to reveal how magazine media is considered to be more trustworthy than any other medium, including TV, radio, and social media.
"Despite the uncertainty that change can create, two things remain clear- print will continue to be a desirable product that engages readers, and a curated print edition is a powerful hallmark for trusted content," Wright said, adding that the trust implies that print advertising is both welcome and indispensable.
The digital world is constantly evolving and specialist media is perfectly positioned to capitalise on the phasing out of third-party cookies, she said.
"As specialist audiences become ever more valuable for advertisers, there is a superb chance for publishers to cement their position as key partners for brands and agencies," she said. 
Wright added that the role of publishers continues to remain crucial as context is becoming critical, and they are the one who can offer brands a premium environment.
Wright acknowledged the print and paper segment is also facing unprecedented cost increases which is compelling businesses to make tough decisions. 
PPA represents and supports more than 250 UK's publishing companies that includes multi-media businesses, consumer magazine publishers, business-to-business data and information providers, customer magazine publishers and smaller independents.
Traditionally, PPA was associated with magazines for over 100 years but for the last many years, its membership has expanded into modern, multi-platform media businesses which offer trusted, quality content.
Sajeeda Merali, PPA, CEO of PPA stated in her welcome speech that all PPA members are creators of trusted content or services for special interest communities and are focused on driving deep engagement.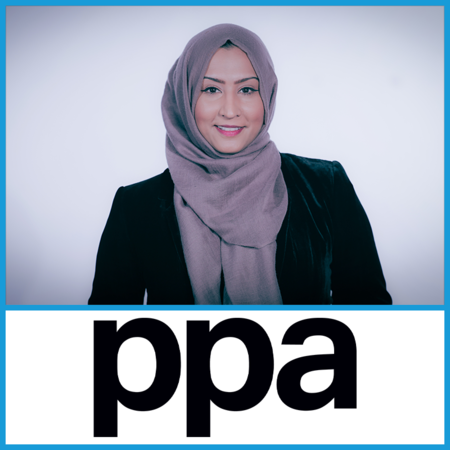 "It is this reason that we can command the attention levels we do and that our audiences return to us again and again and this is what is making our sector increasingly more desirable," Merali said, reminding the members "not to confuse specialists with small".
PPA contributed an estimated £3.74 billion to the UK economy in 2019 and directly supports over 55,000 jobs, Merali pointed out at the event, adding that PPA member brands connect with most Britons, 84 percent of the UK's population.
PPA is calling for an Online Safety Bill that will recognise the value of specialist journalism, ensuring Silicon Valley does not get the power to remove independently regulated content at will.
Wright informed that the PPA is ensuring that the government recognises specialist media as "an indispensable element of the UK's media ecosystem, and fulfils its promise to allow the UK's press and media sectors to flourish online".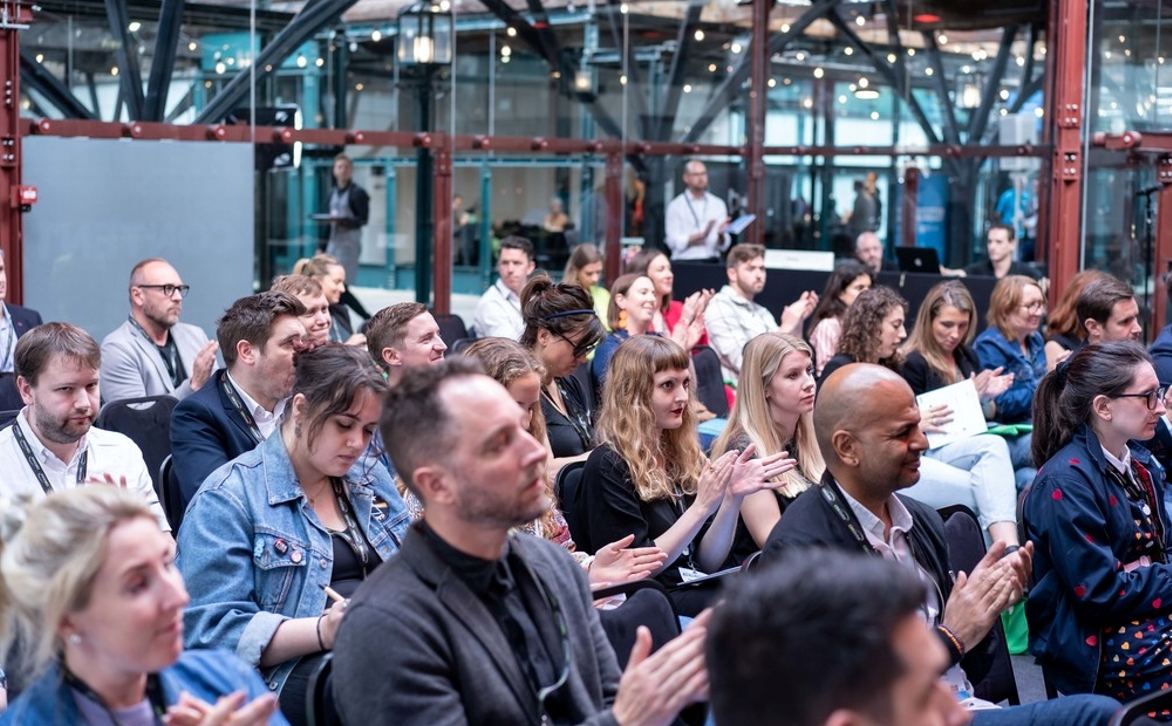 "As audiences continue to move towards specialist sources of information, a failure to safeguard expert publishers will make the protections progressively less effective over time.
"The dominance of tech giants has for too long impaired publishers' ability to sustainably monetise their content online. Whilst we have developed business models that don't rely on Meta or Google, we will soon have a better understanding of big tech's algorithms, fairer access to data, and the chance to negotiate for the true value of our content," she said speaking at the event.