Pricewatch Group, the family-owned and operated independent group of forecourts and convenience stores located across Sussex, is celebrating its second annual anniversary with leading food waste reduction app provider Gander.
Since launching the Gander app in its stores in the autumn of 2021, Pricewatch has hit a number of significant milestones on their second anniversary.
In the two years, the group has successfully marketed and sold 169,000 reductions through the Gander app with a staggering 120,000 user interactions already identified.
Claire Goddard, Marketing Manager at Pricewatch, says, "Investing in retail technology has had an extremely positive impact on our stores' shopper behaviour. Previously, our sell through rate was 57 per cent but since adopting Gander, our sell through rate has increased to 86 per cent, a huge increase of 51 per cent with no other changes made in store.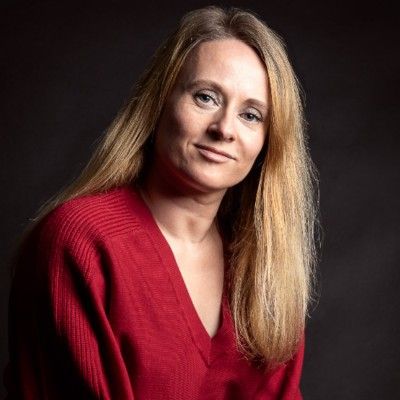 "As food prices have increased over the past two years, the Gander platform has really helped shoppers in our area manage their food bills. We've seen how some have had to change the way they shop and now save money by spending it on reduced food. This has helped us promote ourselves as a value retailer amongst our customers."
Gander uses real time technology to highlight reduced to clear food items in stores near homes. It has the ability to reach thousands of people in the vicinity of a store, allowing shoppers to drop in and pick up a great price on selected products while enabling retailers to reduce their food waste at the same time.
"Gander provides us with real time information on reduced to clear food items, enabling our local shoppers save money on weekly food bills, whilst helping us reduce food waste," she adds.
"As well as displaying reduced to clear food products in real time, Gander automatically removes sold items from the live feed of all in-store reductions. This is a huge benefit because it means our shoppers using the app are never disappointed when they reach our stores.
"We see our stores regularly selling over 86 per cent of our reduced food, which means the more people see the products available on Gander, the more they come in to store and buy them.
"We have made a commitment to reduce food waste and increase recycling within our business. Since working with Gander, we have seen how this has helped improve our margins while also supporting our local community.
"Reducing food waste also has a huge impact on the environment and its positive effect cannot be ignored. We have saved 177 tonnes of CO2 in two years – that's the equivalent of 177 hot air balloons across the sky – imagine the sight!
"The app has been brilliant, and I would urge any retailer looking to change their shoppers buying patterns to invest in it. It has really helped us reduce food waste and become a more sustainable business whilst allowing us to connect with our local customers from the comfort of their home," says Goddard.
The Gander app integrated seamlessly with EDGEPoS, the EPOS system Pricewatch works with. The app's real-time technology will allow Pricewatch to achieve significant cost savings while reducing stores food waste.
Stacey Williams, Head of Customer Engagement and Business Development at Gander, adds, "We are proud to partner with Pricewatch and we are delighted that our app technology is helping consumers in Sussex.
"As a leading forecourt and convenience store operation, it is exciting to see how well Pricewatch has adopted the technology. We look forward to working with Claire and the team well into the future so they can achieve their goals to reduce food waste and support local consumers to maximise their shopping budgets."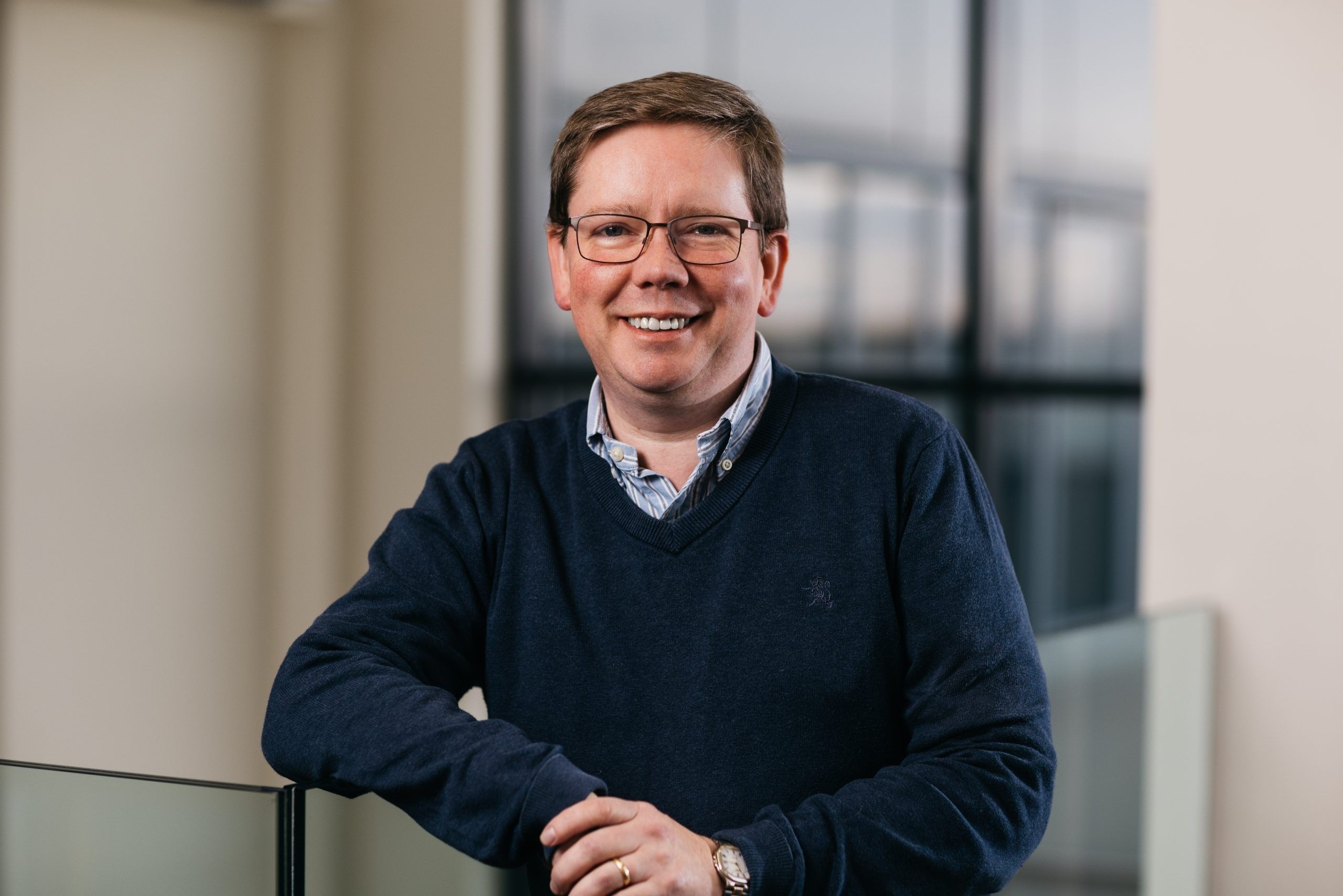 Earlier in 2023 Gander enhanced its user experience by unveiling a series of new features. These include the ability for consumers to search by location rather than just specific stores, an optimised interface to improve useability and the ability to view additional store offers.
As many consumers continue to contend with rising costs, Gander aims to help families across the UK and Ireland to save money by providing real time information on yellow labelled food items in local convenience and forecourt stores.
Williams adds: "The new functionalities provide an enhanced user experience. The app's new features allow consumers to faster locate yellow labelled foods, not only in store but right across their local area.
"Gander is committed to reducing food waste and to helping consumers to manage their shopping budget. Data from our Ganderlytics analytics platform, which is available to independent forecourt and convenience retailers, has shown that, on average, consumers using Gander save around 56 per cent on their food shop.
"The app recognises the potential to help households make the most of their shopping budget. Its live feed displays thousands of reduced products to consumers, allowing them to filter by dietary requirements and preference," he concludes.
Since launching in 2019, Gander has partnered with 548 stores across the UK and Ireland in a bid to reduce food waste and transform bottom lines.
Integrating directly with retailers' point of sale systems, the app provides an easy solution to reduce food waste by delivering real time information on reduced stock into the palm of the consumer's hand.