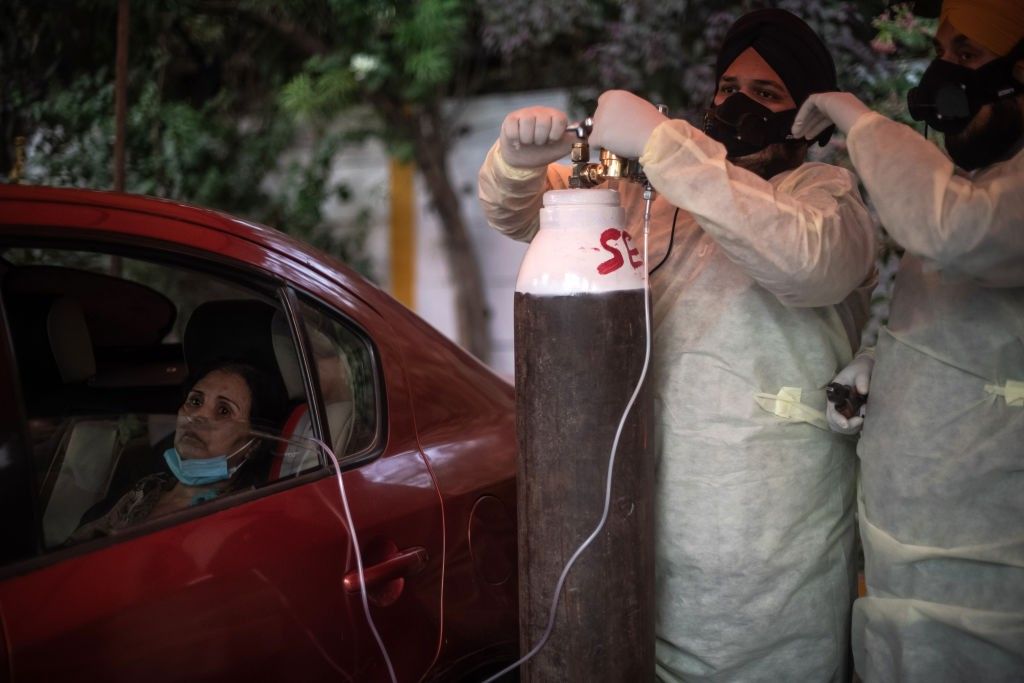 Post Office has joined the DEC Coronavirus Appeal which has been extended to include India.
This will facilitate the donations to the Disasters Emergency Committee (DEC) by cash or card over the counter at any of Post Office's 11,500 branches.
The DEC has launched the appeal last July to help six states –  Afghanistan, DR Congo, Somalia, South Sudan, Syria, Yemen – as well as the Rohingya refugee camps in Bangladesh. It has raised £41 million to date.
Funds raised from 28 April will be used to respond to the crisis in India, which is seeing a devastating surge in coronavirus infections, overwhelming hospitals and leading to shortages of medicines and oxygen to treat patients.
India's tally of coronavirus infections surged past 20 million on Tuesday, and the official death toll has risen above 222,000.
"We know that many postmasters may have friends and relatives living in India. And this will be a worrying time for them. I'm very proud that we can step up to play our part and provide 11,500 places for UK communities to donate to the DEC," Nick Read, chief executive of the Post Office, said.
Postmaster Atul Bathia, of the Broadway Post Office Wimbledon, added: "Post Office is one family and this is the time to come together and make a national effort to support the relief efforts in India. People are dying every minute so there's no time to lose.
"My team have already started an online fundraising campaign and you can donate to the DEC at every Post Office branch too. We've been overwhelmed by the support we've had and we're not stopping until the virus is under control in the world's most vulnerable regions."