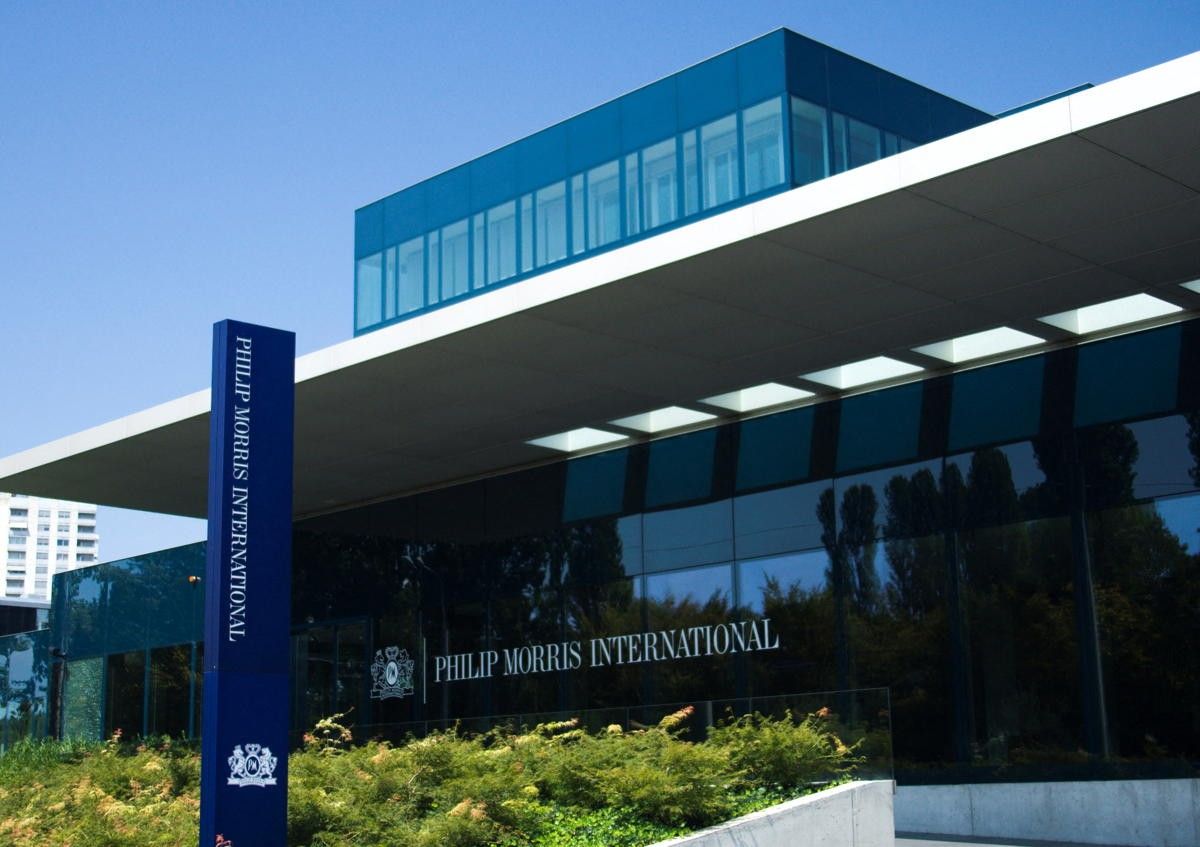 Philip Morris International (PMI) today announced that it has reached its global company-wide target to improve gender balance, ensuring at least 40 per cent female representation in managerial roles by 2022.
"I am immensely proud of PMI's vision, commitment, and achievement in ensuring equal opportunities are given to all in the workplace, irrespective of gender," Jacek Olczak, PMI chief executive, commented.
"Meeting this target demonstrates that our inclusion and diversity strategy is working. Diverse profiles, backgrounds, and perspectives allow us to make better and more considered decisions as well as contribute to better and more sustainable performance."
Silke Muenster, chief diversity officer at PMI, added: "What gets measured really does get done. This was a whole company effort requiring everyone to take responsibility. I am delighted that we have met our target on time but recognise that we still have a long way to go on our diversity, equity, and inclusion journey."
The company, which sells cigarette brands such as Marlboro and Chesterfield and heated tobacco product IQOS, has set their next gender representation target as 35 per cent of women in senior roles by 2025.
The company also announced today that it has been recertified as a global EQUAL-SALARY organization for the second time since 2019 by the independent EQUAL-SALARY Foundation. The recertification verifies that PMI continues to pay female and male employees equally for equal work in the more than 90 markets where it operates.
"A major international company getting EQUAL-SALARY globally re-certified is a historical moment, for its more than 89,000 employees, but also for the cause of gender equality all over the world," Lisa Rubli, co-CEO of the EQUAL-SALARY Foundation, said.
"The energy and commitment of Philip Morris International for equal pay and EQUAL-SALARY's principles is a strong demonstration of the company's willingness to stick to continuous improvement and a message that their certification is absolutely on spot."