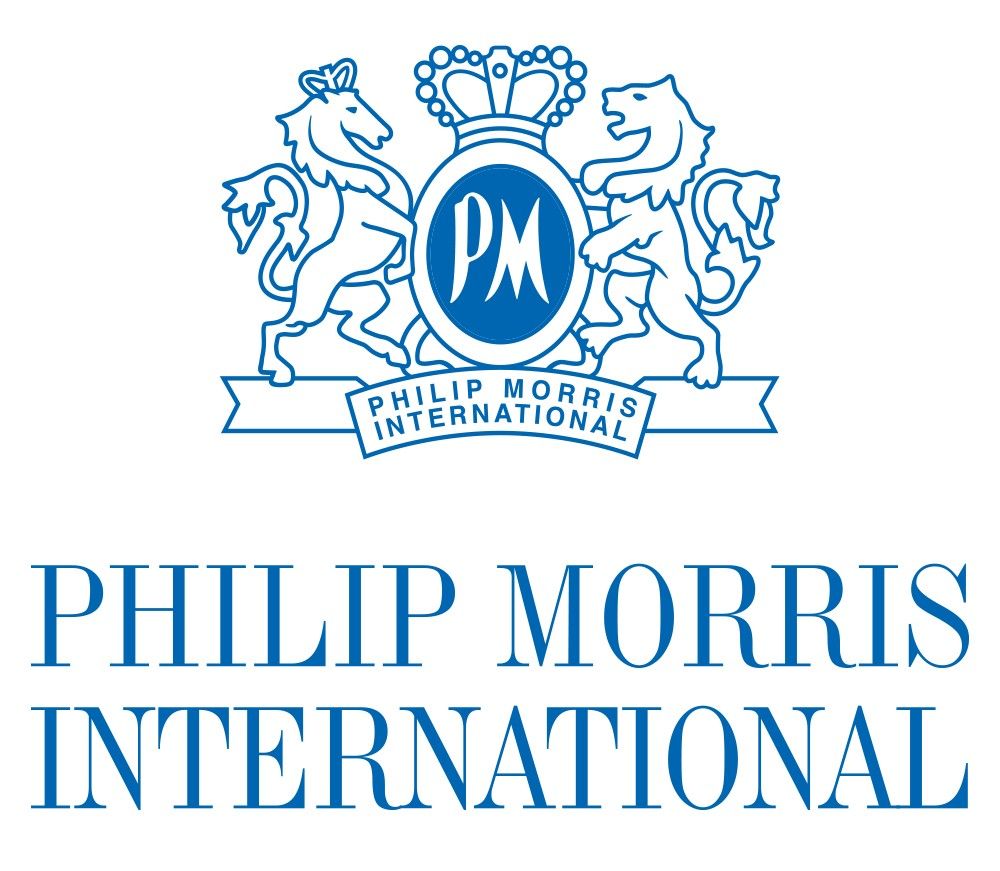 Philip Morris International (PMI) is calling for new applications for PMI IMPACT, the $100m global initiative to support projects dedicated to fighting illegal trade in all forms, ranging from illicit tobacco products and other consumer goods to counterfeiting of pharmaceuticals and electronics.
The PMI IMPACT announcement comes in the wake of a new annual KPMG report, commissioned by PMI, examining the consumption of illegal cigarettes. The report showed that in the UK:
In total, there were 30.6bn cigarettes consumed in 2020, down nearly 7 per cent on 2019
The proportion of illegal counterfeit and contraband cigarettes rose to 17.1 per cent or 5.2bn cigarettes (an increase of 230m in 2020)
Counterfeit cigarettes are at a five-year high, up 9 per cent on 2019
£2.2 billion in tax revenue is estimated to have been lost due to illicit cigarettes (up £35.6m from 2019)
The highest levels of counterfeit and contraband cigarettes were found in North East England, followed by Yorkshire and the Humber.
The KPMG report, which analysed cigarette consumption throughout the UK, EU, Norway and Switzerland, showed the impact of lockdown on the volume of illicit cigarettes arriving into the UK from other countries in 2020.
Cigarettes brought into the country legally by consumers declined by 66 per cent, linked to border closures and travel disruption from the Covid-19 pandemic. Similarly, duty free cigarettes declined significantly – at 52 per cent down.
According to the KPMG Report, a growing proportion of illicit whites and counterfeit cigarettes are believed to be manufactured in illegal factories within the European Union. Interviews with law enforcement agencies indicate that organised criminal groups continued to move their operations inside the EU borders.
As lockdown restrictions have eased over the past few months, Philip Morris has resumed sending teams across the UK to gather intelligence that assist local authorities and law enforcement with their efforts to clamp down on illegal trade.
Cem Uzundal, Head of Field Force Sales from Philip Morris Limited (PML – PMI's UK affiliate), said: "To increase profits, illegal tobacco is produced with cheap materials, and with little regard for health and quality controls. Seized counterfeit cigarettes have even been found to containing mites, insect eggs, fungi and even faeces.
"Illicit products are also completely unnecessary. Smoke-free alternatives are widely available to legal-age smokers, such as heated tobacco products, which are both affordable and less harmful than continued smoking."