Pernod Ricard UK has announced a new partnership with the not-for-profit programme Every Can Counts to raise awareness of the importance of recycling.
As part of the partnership, Pernod Ricard UK will provide funding to Every Can Counts in support of the programme's mission to increase recycling rates across the UK.
A series of joint event activations between Pernod Ricard UK and Every Can Counts will also be delivered during this summer, with Every Can Counts supporting a number of sampling campaigns and festival activations for Pernod Ricard's Absolut and Malibu brands.
The first of these partnership activations will be at Mighty Hoopla festival where Every Can Counts' recycling ambassadors will be on hand to collect cans and educate consumers.
Pernod Ricard UK said it is committed to creating a better world through environmental initiatives. A key commitment within the company's sustainability and responsibility roadmap is working to reduce its carbon footprint intensity by 50 per cent by 2030 and achieving Net Zero by 2050.
As it continues to expand its ready-to-drink beverage range it is also introducing circular design principles to products, including the use of aluminium packaging which is infinitely recyclable.
"For RTDs, as for any other segment, we strive to be sustainable and responsible every step of the way, including in our packaging, energy and production, as well as transport," Ian Peart, commercial director at Pernod Ricard UK, commented.
"Aluminium is an infinitely recyclable material and in the UK, 82 per cent of aluminium drink cans were recycled in 2021. We're excited to be working with Every Can Counts as we strive to increase that number."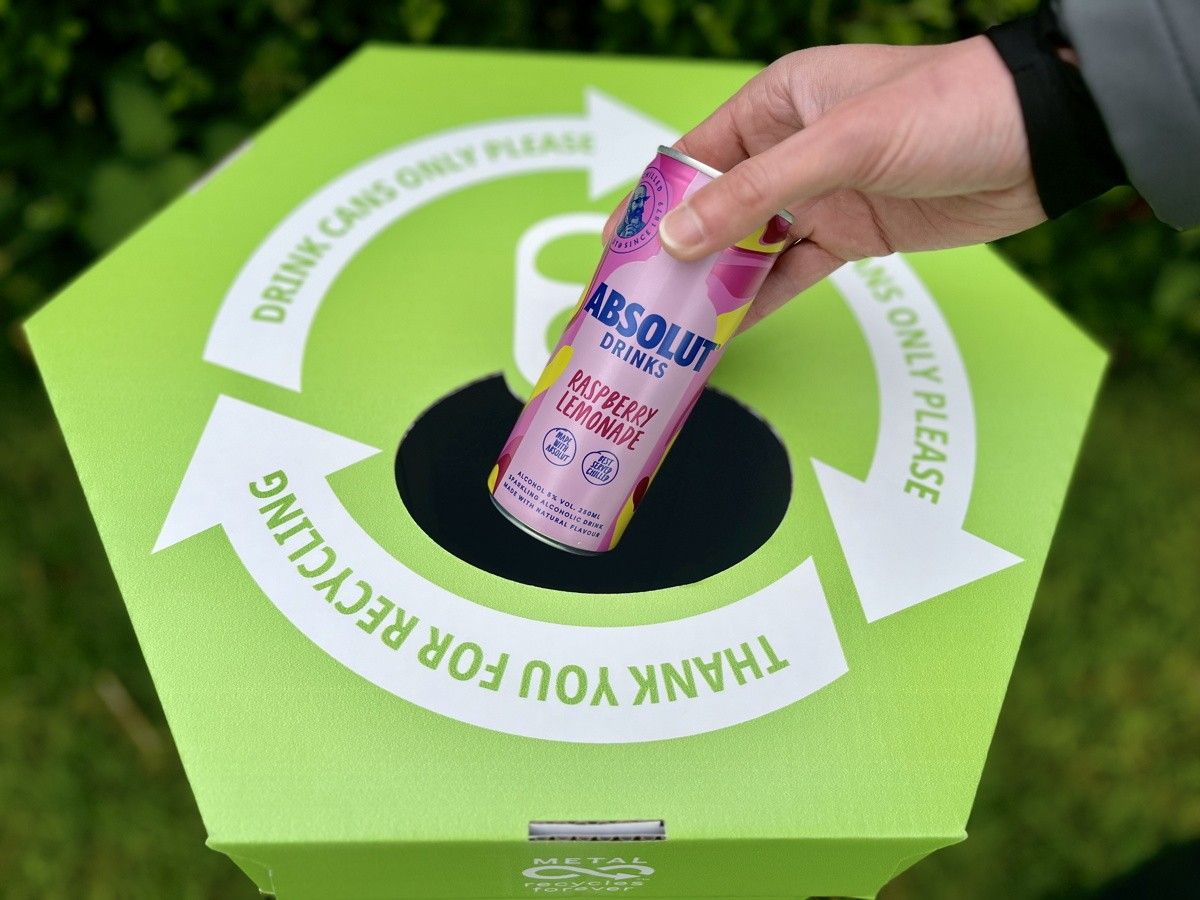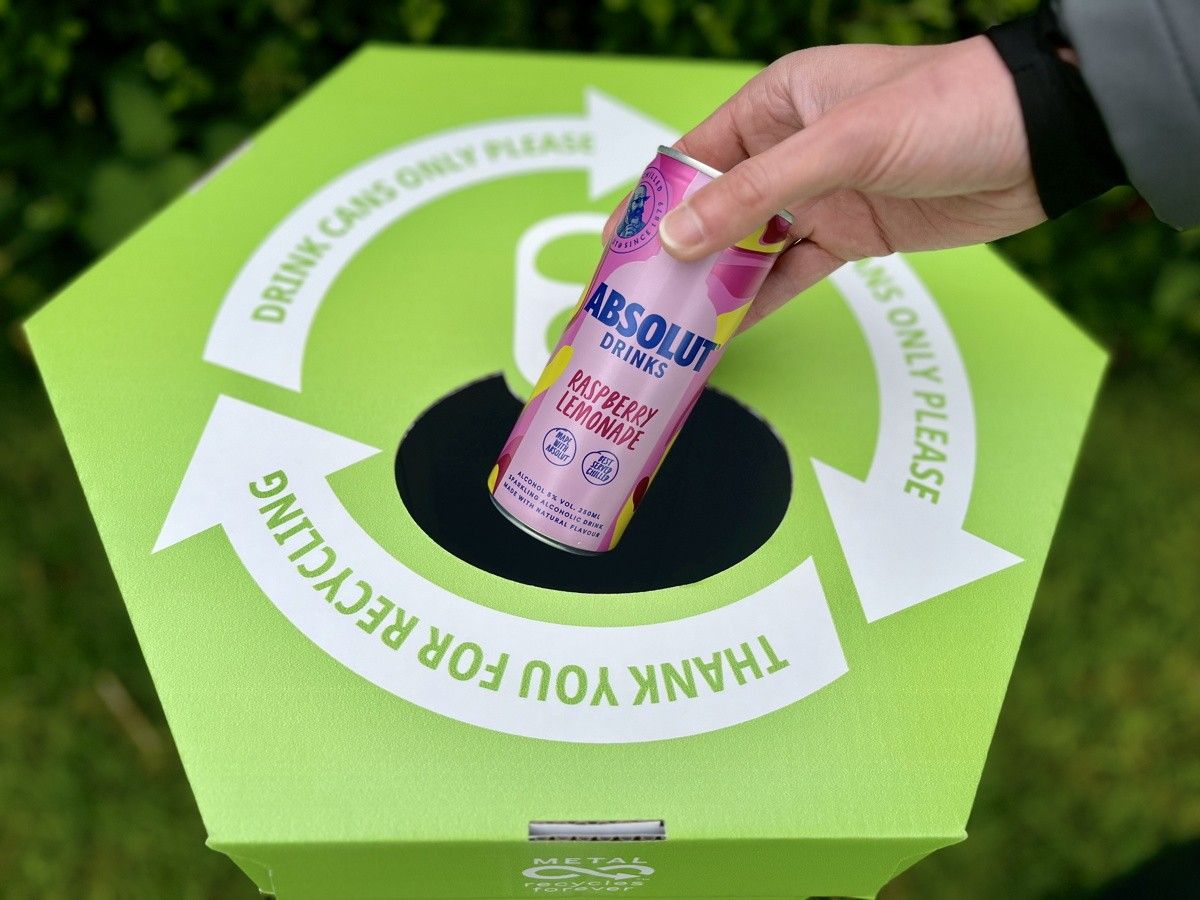 Chris Latham-Warde, programme manager for Every Can Counts said: "We're always very excited to announce new partnerships, especially those with brands as well known and globally recognised as Pernod Ricard UK.
"It's great to see these industry leading brands taking steps to encourage their customers to do the right thing and we're looking forward to working with them to help raise awareness and inspire recycling across the nation."
Every Can Counts is a unique partnership formed between drink can manufacturers and the wider recycling industry, all with the goal of reaching a 100% recycling rate for drinks cans. The programme aims to inspire consumers to recycle all their empty cans and works to make it easier for consumers to recycle cans while they're out-of-home. Its team of ambassadors spread the recycling message and collect cans at many festivals and public events throughout the year. Every Can Counts also runs a Green Can Award scheme which recognises the recycling efforts of local businesses, community groups and charities.
Founded in the UK in 2009, the programme now has a presence in 19 countries across Europe.