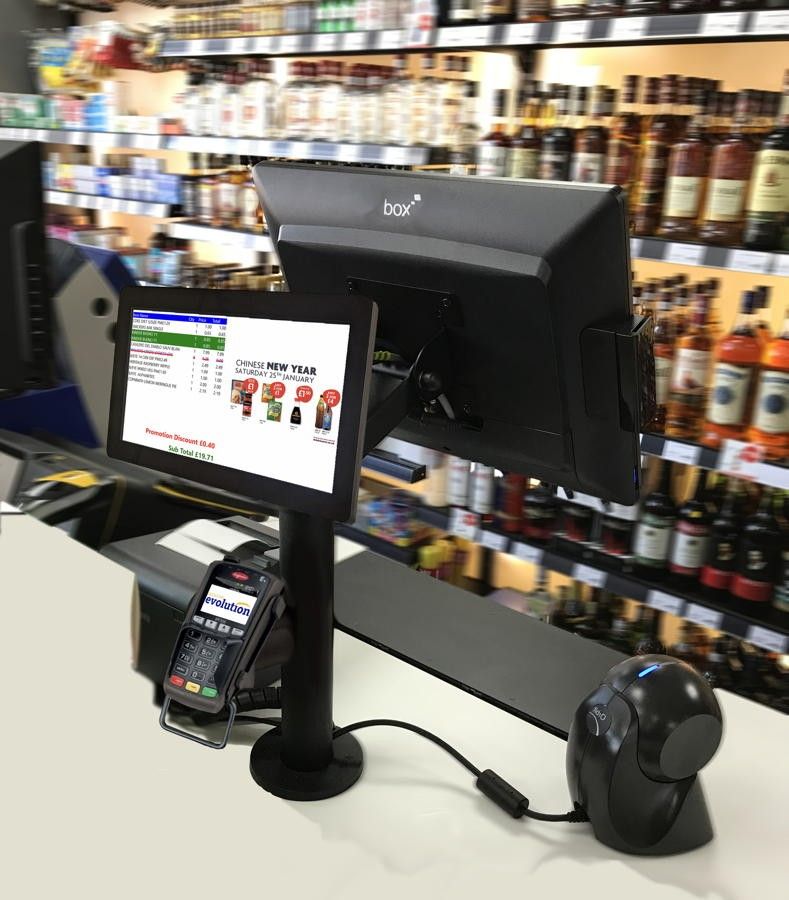 Nisa has launched a new EPOS offer to both existing and prospective retailer partners.
The symbol group is offering its bespoke EPOS system, Evolution, free of charge to retailers looking to convert from other EPOS providers or upgrade or renew their existing Nisa EPOS system.
The deal, which is available to both Nisa fascia and independent fascia partners, includes a free two-lane EPOS system with installation, a back office PC and two media till point screens, saving retailers £3,895.
Retailers with larger requirements such as three, four or five lane systems will have access to the offer with a small additional monthly fee per till point.
"With time increasingly at a premium for independent retailers we are delighted to be able to offer our partners – both existing and prospective – access to our state-of-the-art Evolution system, which provides a complete business management tool packed with handy, time-saving features," commented Jonathan Peaker, EPOS sales manager at Nisa.
"This money-saving offer is just one of the benefits available to Nisa partners. And with Nisa committed to the continued investment and development of the Epositive Evolution system there are exciting times ahead that will support our retailers in helping to future-proof their business."
Evolution, provided exclusively to Nisa partners, is a complete business management tool with the ability to access Plof updates and promotions with a simple, touch-screen till system.
The latest version includes intuitive software and features that improve efficiency for retailers, such as self-checkout integration and media screen manager.
Retailers will benefit from specialist software and hardware support from Nisa's dedicated team, available 365 days a year, along with managed media for just £135 per month, which is mandatory for the term of the agreement.
In addition, retailers will receive an eight week remote training package and gain access to the Self Service Portal which can be accessed 24/7 from a range of devices.