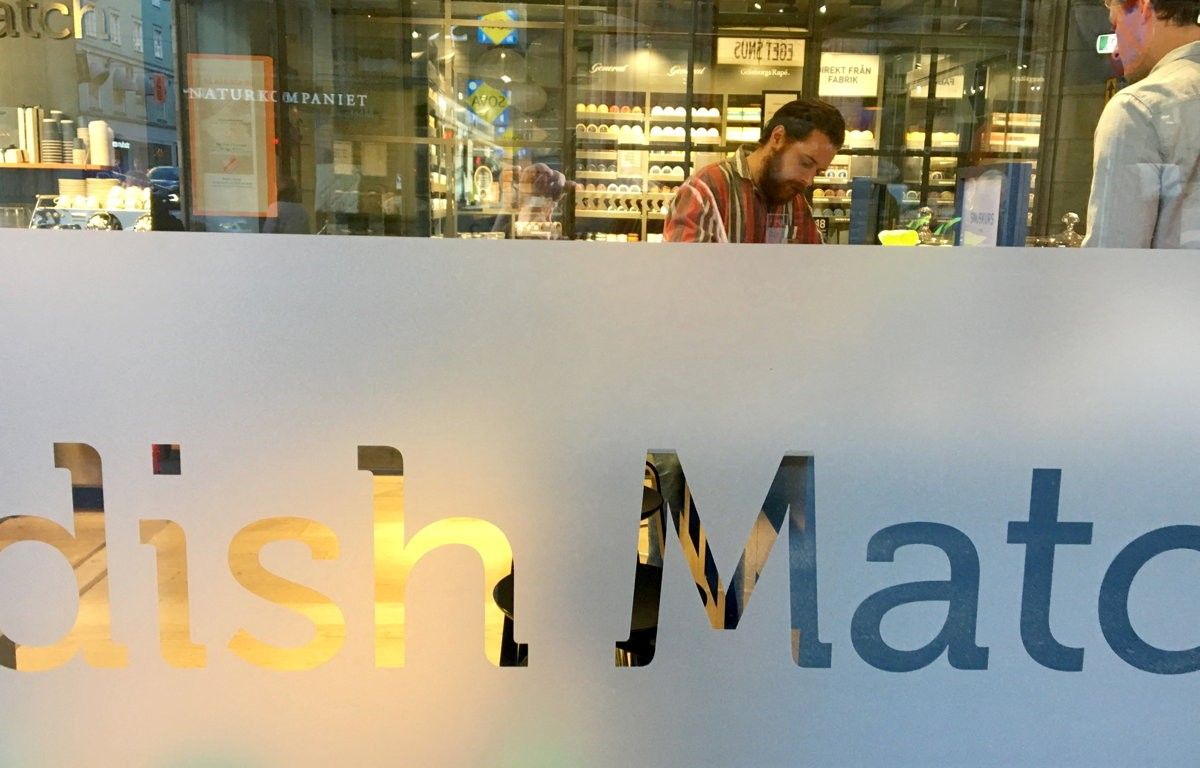 The International Network of Nicotine Consumer Organisations (INNCO) has expressed its 'horror' at the acquisition of Swedish Match by Philip Morris International (PMI).
Noting that the Swedish Match is the only tobacco company that has ever voluntarily quit making combustible cigarettes, INNCO urged the PMI to ensure that Swedish Match's snus and nicotine pouch products are available, affordable and acceptable to all smokers in low- and middle-income countries.
INNCO is a non-profit alliance of 37 non-industry independent volunteer-led member organisations around the world that supports the rights of adult people who use safer nicotine to avoid toxic forms of tobacco.
PMI last week said it was going ahead with its $16 billion (£14bn) plan to buy Swedish Match despite winning accept from owners with no more than 82.59 per cent of shares in the Swedish peer. By Swedish law a bidder can only initiate a compulsory redemption of remaining shares if voluntary acceptance is above 90 per cent,
The company has later last week announced that it has acquired further shares, reaching almost 86 per cent ownership of Swedish Match.
"INNCO is unhappy that PMI will now absorb the one tobacco company on Earth that had voluntarily stopped making death sticks (cigarettes)," Dr. Charles A. Gardner, executive director of INNCO, said.
"We demand that PMI 'Do The Right Thing' by ensuring that the safer nicotine harm reduction products it just acquired will be affordable, acceptable and available for every smoker in every low- and middle-income country (LMIC) on Earth. This would save tens-of-millions of lives over just the next few decades."
Noting that 80 per cent of all smokers live in the LMICs, INNCO called on PMI to consider the example of pharmaceutical companies' drug and vaccine donation programs to these countries.
"PMI needs to put its money where its mouth is and donate or subsidise Swedish Match's vastly safer nicotine alternatives so that they reach a price-point that is affordable to all smokers in LMICs," the organisation said.
Atakan Befrits, co-founder New Nicotine Alliance Sweden and INNCO, added: "Being Swedish and having lived-experience of quitting an extremely heavy smoking habit with Swedish Match products, honestly… I had hoped for a different outcome. Ever the optimist though, I hope the smart people in PMI and Swedish Match will do the right thing to save lives in low- and middle-income countries."
Befrits said INNCO will stay vigilant and monitor developments.
"INNCO's member organisations in South Asia know very well the harms of both cigarettes and toxic forms of oral smokeless tobacco products. The marriage between a Swedish company that makes vastly safer oral smokeless products, and a big tobacco company that continues to make deadly cigarettes, creates strange bedfellows. But it could be an opportunity to kill two toxic birds with one harm reduction stone," he said.