Confectionery brand Poppets is driving growth and impact within the Total Chocolate Market, according to Kantar with substantial year- to-date growth.
Poppets has seen 48 per cent growth year-to-date, driven by a surge in people buying the brand alongside an increase in the amount they buy versus the same period in 2022.
Contributing to this rise in sales are customer satisfaction and new product development. As a result Poppets have seen an increase in their Repeat Purchase Rate and, in some cases, are exceeding other well-known and highly sought after competitors within the chocolate sector, indicating high levels of product satisfaction. New product development has also aided the incremental year-to-date sales, allowing the brand, that's been a favourite with shoppers since 1937, to remain front of mind for chocolate consumers.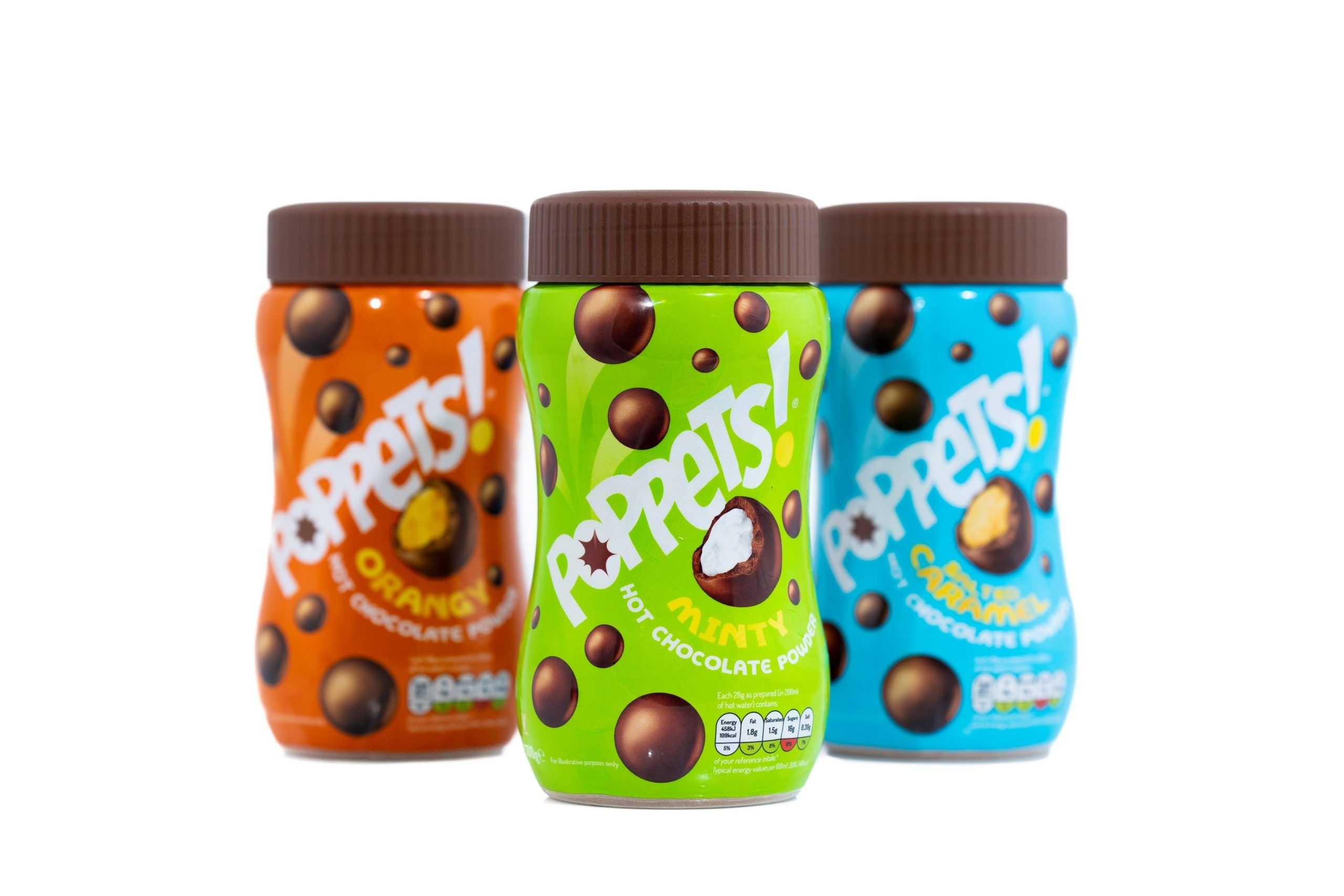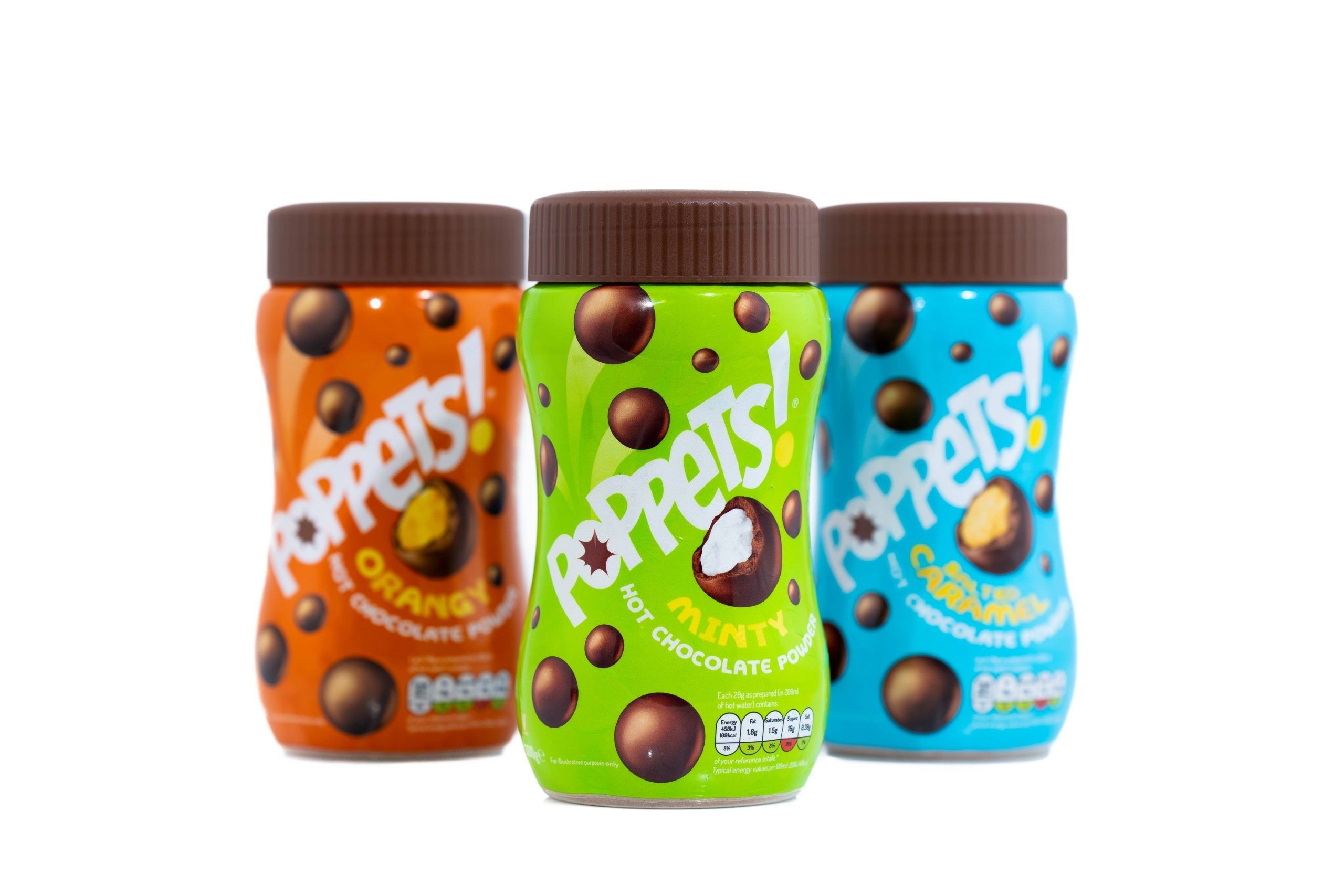 "We know that Poppets consistently remain a firm favourite with shoppers, as demonstrated by this data, which is encouraging to see in an increasingly challenging market," said said Russell Tanner, Marketing Director at Valeo Snackfoods. "We continue to invest in new products to meet consumer trends, and to ensure that Poppets remain a popular choice, with new flavours and ranges for our customers to enjoy."
The Poppets success is predicted to continue into the final quarter of 2023, supported by the new products, including Poppets Hot Chocolates, which are now available in Orangy, Minty and Salted Caramel flavours, along with Poppets Choc Toffee Popcorn and the Poppets Movie Mix.