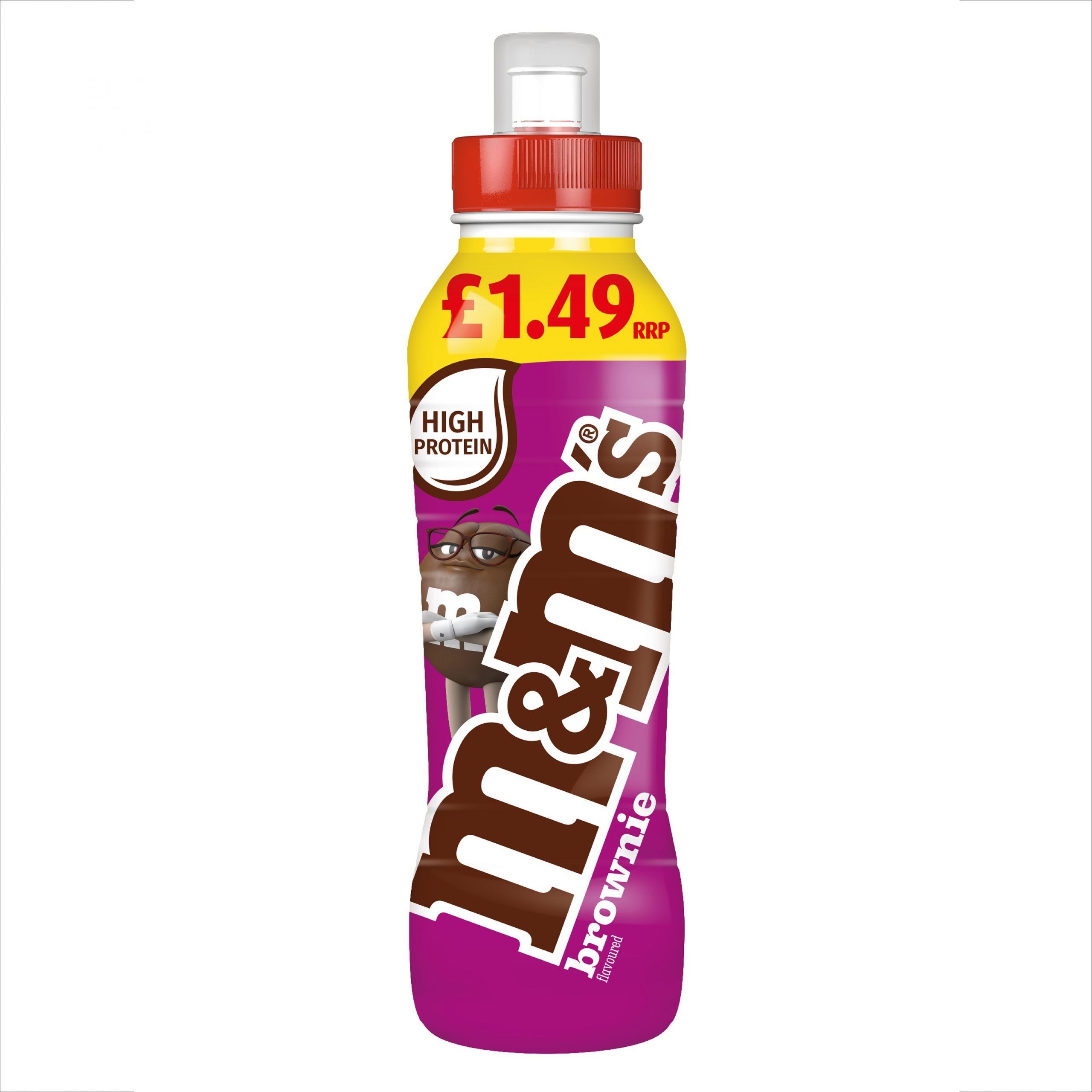 Mars Chocolate, Drinks and Treats (MCD&T) has announced the launch of M&M's Brownie Milk drink.
In an eye-catching 350 ml PMP on-the-go bottle, M&M's Brownie Milk drink is a flavour combination of chocolate brownies encased in an M&M's shell and creamy milk.
The UK total flavoured milk category is worth £515 million, an increase of 25 per cent when compared to last year. Chocolate flavoured milk is the second largest subcategory worth £116 million, an increase of 12 per cent over the past year.
Within convenience sales total £224 million and are growing at a rate of 31 per cent when compared to last year.
"We believe that the strength of the M&M's brand which is being supported by a £4 million media investment this year, combined with bright impulse bottles will attract new customers, while existing milk drink shoppers seek new products to try which in turn adds incremental spend to the category," said Michelle Frost, general manager at Mars Chocolate Drinks and Treats. 
"Sales of our range of chocolate milk drinks are outperforming this important sub-category with 20% growth and we are confident that the launch of M&M's Brownie Milk will see our sales continue to increase."
The MCD&T milk drinks range also includes Mars, Mars Caramel, Maltesers, MilkyWay, Twix, Snickers, Bounty and Galaxy.
All skus are suitable for vegetarians and have no added sugar.  While best presented to shoppers in a chiller, the products can be ambient-stored.