Manufactured by Clayton Park Bakery in Huncoat, the lemon flavoured cake with yellow icing and chocolate drizzle has been produced to coincide with the 75th anniversary celebrations of the UK's leading end of life charity.
In-store now priced at £3.50, the celebration cake, which is finished entirely by hand, is the perfect sweet treat for a summer party or picnic.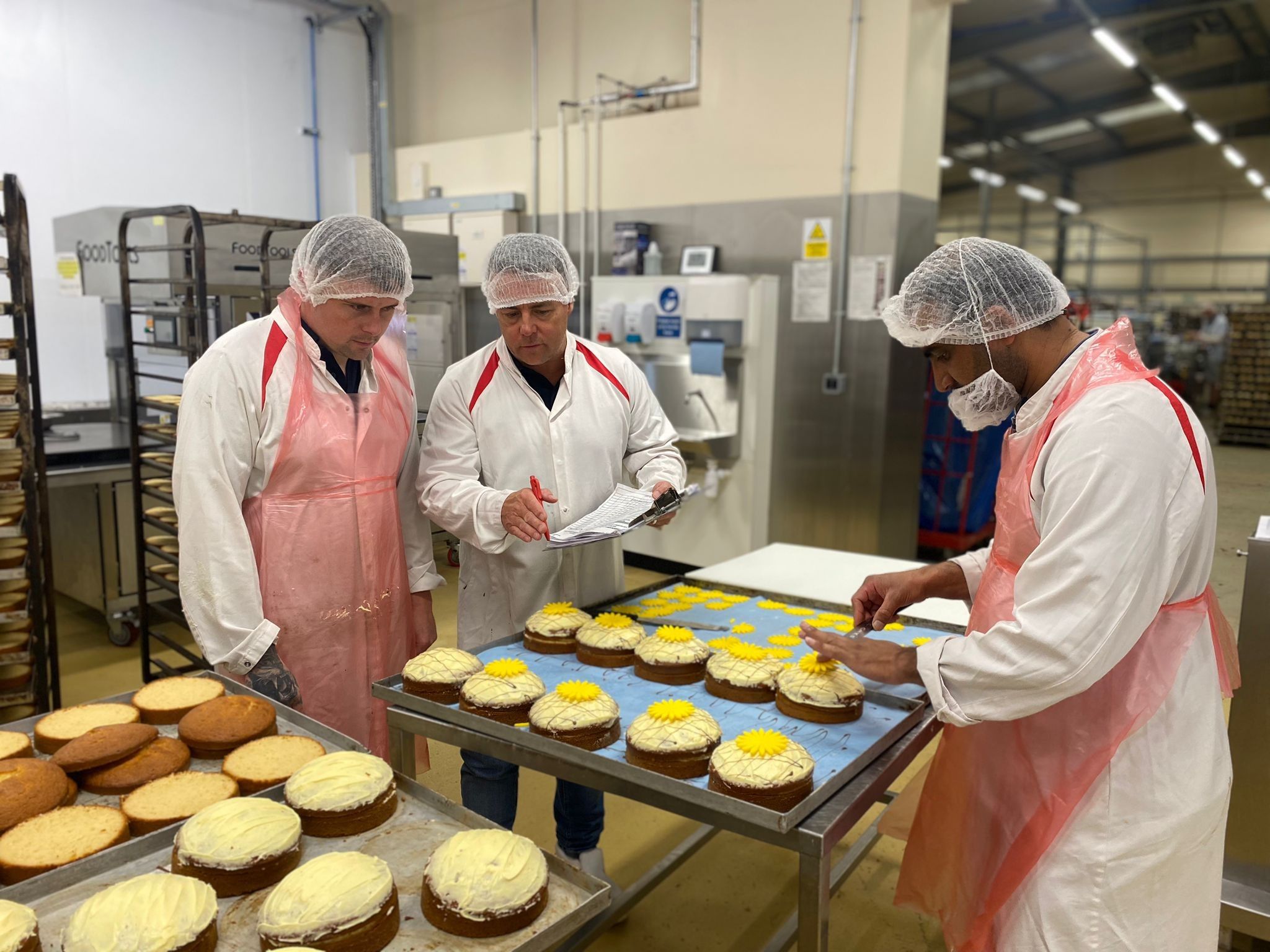 Fifty pence from every special edition cake sold will go directly to Marie Curie, SPAR UK's principal charity partner, and customers will have until 2 August to purchase one of the cakes.
The cake is the first product produced by Clayton Park Bakery, part of the James Hall Group of Companies, to be created in support of Marie Curie.
James Hall & Co. Ltd already has a hugely successful sandwich initiative to support the charity through another of its food manufacturing business the Great Northern Sandwich Company.
One penny from every SPAR sandwich sold in a SPAR store in the North of England supports Marie Curie's care and support work, and since November 2016, the initiative has raised over £300,000.
"We take great pride in what we produce at Clayton Park Bakery, and when we were approached to create a special edition cake directly supporting Marie Curie, we jumped at the opportunity," said Barry Thomas, Managing Director of Clayton Park Bakery.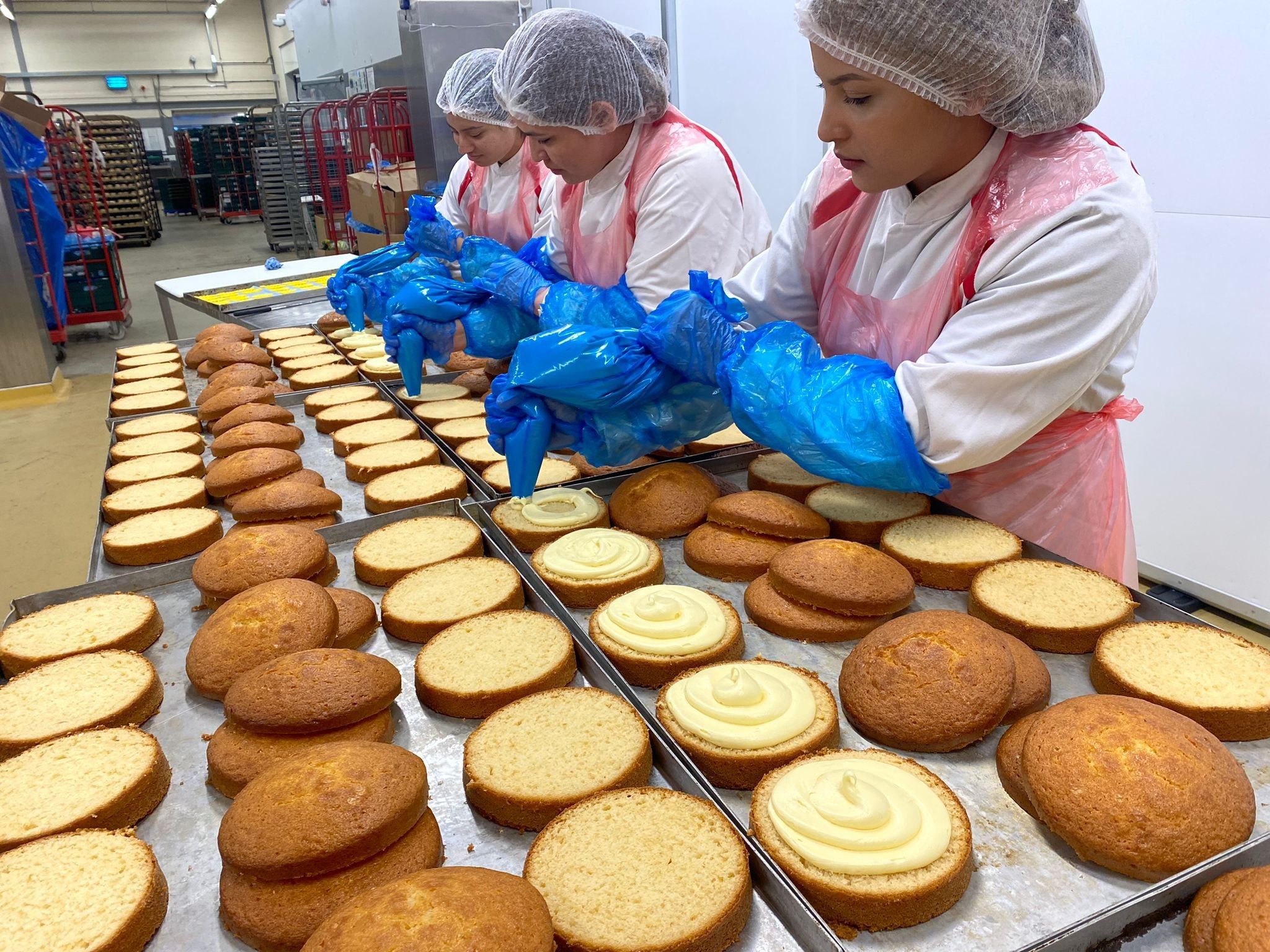 "Customers at SPAR stores across Northern England are well used to finding our great range of tasty cakes on the shelves and we are delighted to produce another for them to savour this summer.
"There has been an added buzz within the team who lovingly create our cakes, and they really have done an outstanding job, particularly with the detailing which is all done by hand.
"It's a fantastic product that we know customers will love, all while supporting a wonderful charity in Marie Curie."
James Hall & Co. Ltd serves a network of independent SPAR retailers and company-owned SPAR stores across Northern England six days a week from its base at Bowland View in Preston.