AgriTech start-up Sufresca Ltd. has come up with a new green solution in the form of invisible edible coating to combat food waste and plastic. The innovation is expected to  extend the shelf-life of fresh produce of fruits and vegetables.
Sufresca claims that the solution is edible, biodegradable, water-based emulsion composed of wholly natural food ingredients and inbuilt with advanced modified atmosphere properties. When applied to a fresh fruit or vegetable, the solution creates a breathable coating, the company said.
It also solves the problems that come with using impermeable sealants.
This sustainable solution can extend shelf life by up to several weeks, saving plastic packaging and extending shipment time. This drastically reduces loss of fresh produce on-route as well as in-shop waste.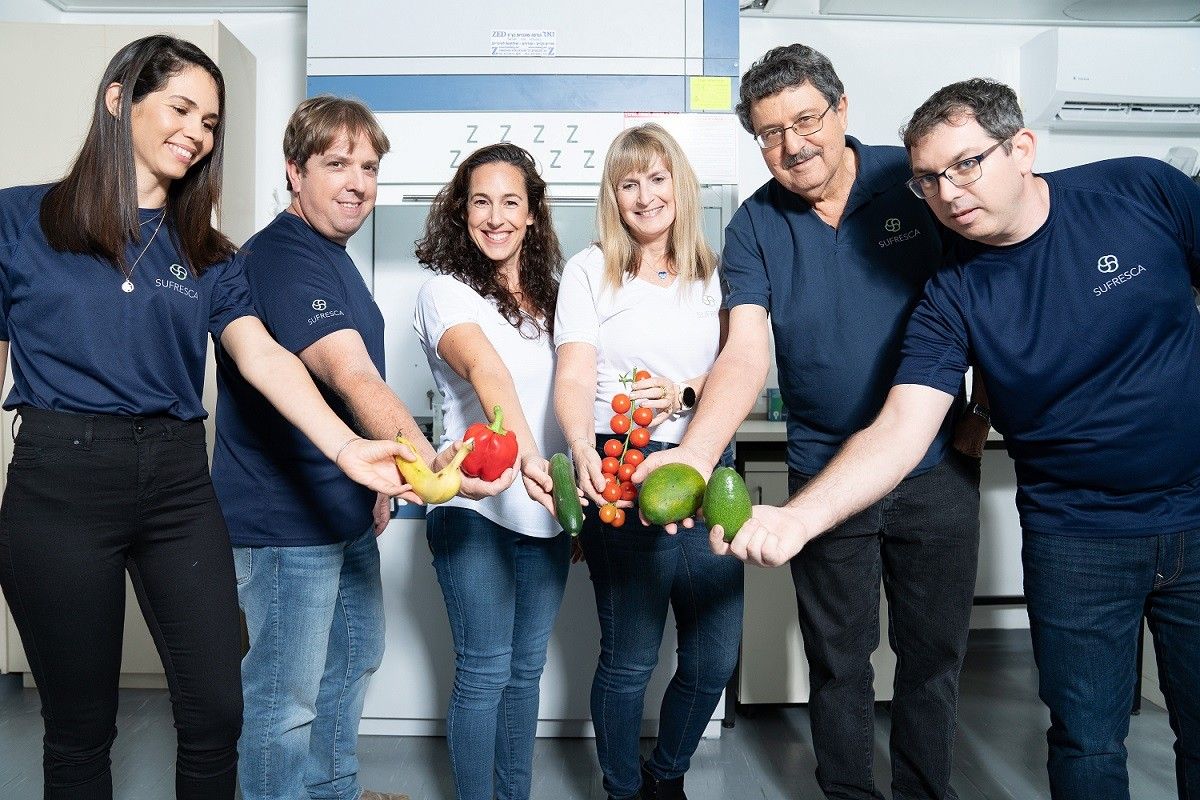 "The chaotic structure of our coating was inspired by the cuticle structures that naturally layer plants to protect them from extreme environmental conditions and from water loss," explains Efrat Boker-Ferri, CEO of Sufresca.
"Retailers and packaging houses are seeking cost-effective solutions to reduce waste and are kind to the planet," asserts Boker-Ferri. "Our natural formula can be easily integrated into existing industry equipment, is adaptable to the various coating techniques and is completely safe to use. While we do offer a range of support services and guidance, our system is very straightforward to implement, eliminating the need for Sufresca personnel to be on site, increasing its affordability."
The company claims that 40-60 per cent of fruits and vegetables produced worldwide are lost or wasted even before reaching consumers due to spoilage.
Sufresca's post-harvest solution is poised to change the game for fresh produce storage from 'farm to 'fridge,' as well as for reducing plastic use.