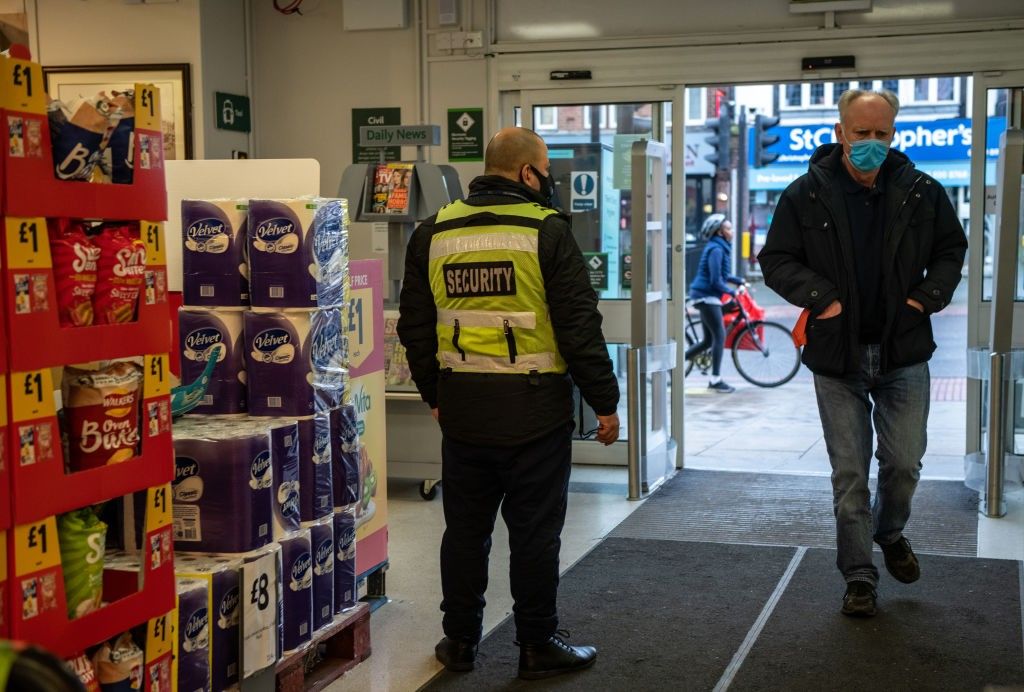 The government has issued a new Covid-19 guidance to support businesses in England to to manage risk and support their staff and customers.
From 19 July, social distancing guidance will no longer apply and mask-wearing will not be compulsory. However, the government reminds employers that they still have a legal duty to manage risks to those affected by their business.
"The way to do this is to carry out a health and safety risk assessment, including the risk of Covid-19, and to take reasonable steps to mitigate the risks you identify," the guidance notes.
Retailers are encouraged to take six 'priority actions':
Complete a health and safety risk assessment that includes the risk from Covid-19
Provide adequate ventilation
Clean more often
Turn away people with Covid-19 symptoms
Enable people to check in at your venue
Communicate and train
Staff members or customers are required to self-isolate if they or someone in their household has a persistent cough, a high temperature or has lost their sense of taste or smell. They must also self-isolate if they or a close contact has had a positive Covid-19 result, or if they have been told to self-isolate by NHS Test and Trace. Employers must not allow a worker who is self-isolating to come to work.
While a business is no longer legally required to collect customer contact details, the guidance states that doing so will support NHS Test and Trace to contact those who may have been exposed to Covid-19 so that they can book a test. Businesses can choose to display an NHS QR code poster, but they do not have to ask people to check in or turn people away if they refuse. If you choose to display a QR code, you should also have a system in place to record contact details for people who want to check in but do not have the app.
The guidance asks to consider encouraging, for example through signage, the use of face coverings by workers, particularly in indoor areas where they may come into contact with people they do not normally meet.
Shops are also asked to encourage customers to use hand sanitiser or handwashing facilities as they enter the premises.
See the guidance for the retail sector here.