New research from digital and data experts TWC has revealed that 62 per cent of independent retailers feel that their shoppers would still buy price marked packs if suppliers increased the price of them a little. Just 10 per cent of retailers disagreed with this statement.
The research was conducted in August-September 2022 and the headlines were shared for the first time at the recent Unitas 2022 Conference in Tenerife.
The findings indicate that independent retailers – those closest to shoppers – firmly believe that it is the price flash on a price marked pack (PMP) – rather than the specific price point itself – that triggers consumer purchase. TWC agrees with this view.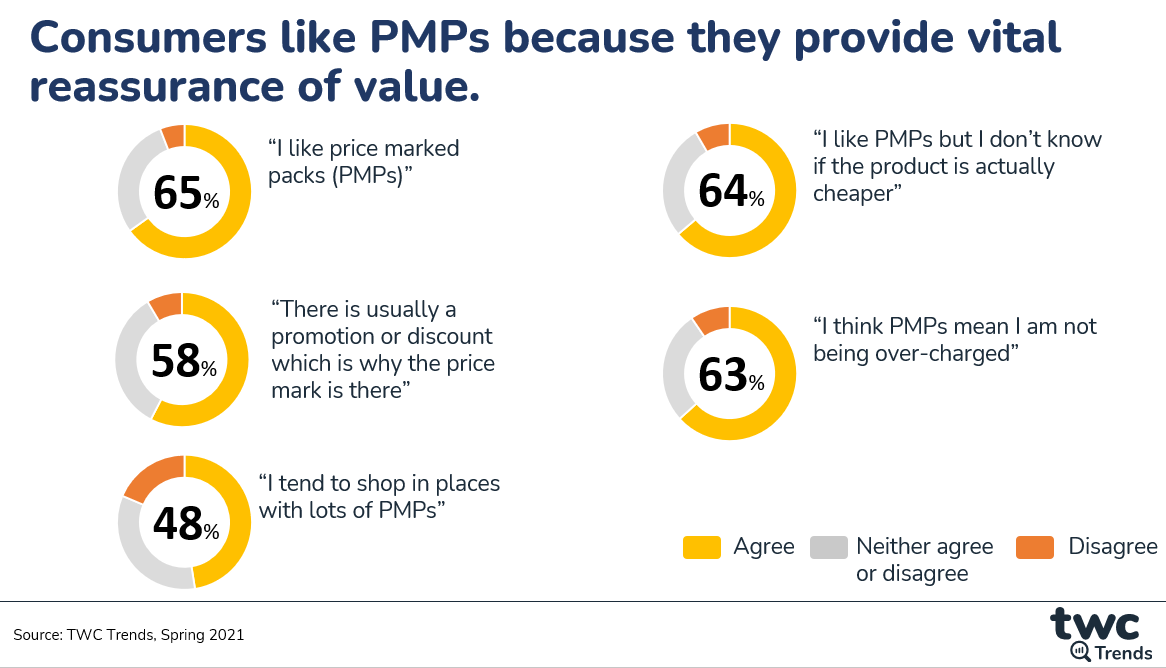 Eight in ten of the retailers questioned agree that their shoppers like price marked packs. A similar proportion (78 per cent) agreed that PMPs demonstrate good value for money to shoppers. This is consistent with the consumer research TWC has conducted.
Tom Fender, Development Director at TWC comments, "There is no doubt that consumers like price marked packs and their role in communicating value is critical at this time with the ongoing impact of the cost-of-living crisis.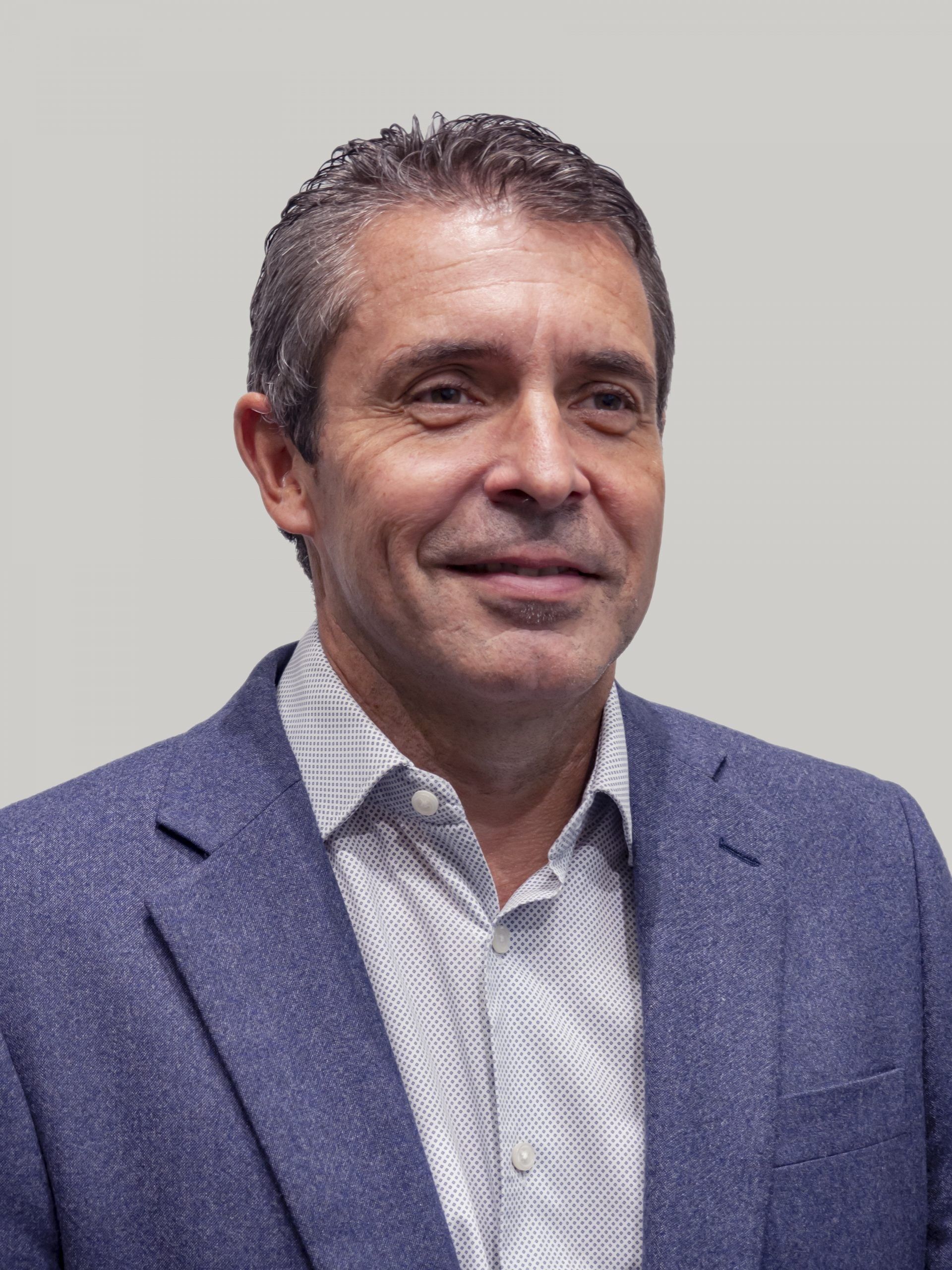 "Independent retailers have their own challenges in managing the rising business costs of running their stores – and product margins need to reflect retailers' costs in 2022 as well as wholesalers' margins too."
He continues, "From speaking to retailers, we are hearing that many are wanting to give less space on their shelves to PMPs because their margins are just not big enough to be sustainable. This seems like a real shame.
"Consumers love PMPs. Retailers want to stock PMPs because they know consumers love PMPs … but the margin has to work for all parties: the consumer, the retailer, the supplier and the wholesaler.
"With costs increasing across the board in UK grocery stores, I can totally understand why retailers and wholesalers are asking suppliers to embrace PMPs with higher price points and an improvement in margin to ensure to ensure the independent sector remains viable for everyone all along the supply chain."