Premium milkshake brand Shaken Udder has launched its first TV advertising campaign during Coronation Street on Monday 24th April followed by a spot in the premiere of I'm A Celebrity South Africa.
The TV ad, called 'Do what makes you happy' reflects the British brand's joyful, optimistic personality. It will run exclusively on ITV for four weeks.
The advert is filmed in a courtroom, where a judge's enthusiastic enjoyment of a Shaken Udder milkshake inspires everyone else to unleash their brighter side.
"This is Shaken Udder's first TV advertising campaign, and it's been a big project with a family feel," Jo Abram, marketing director of Shaken Udder, said.
"The courtroom is packed with Shaken Udder staff doubling up as extras, including Andy Howie, one of our co-founders, playing the role of a lawyer, while our other co-founder, Jodie Howie, was involved behind the camera."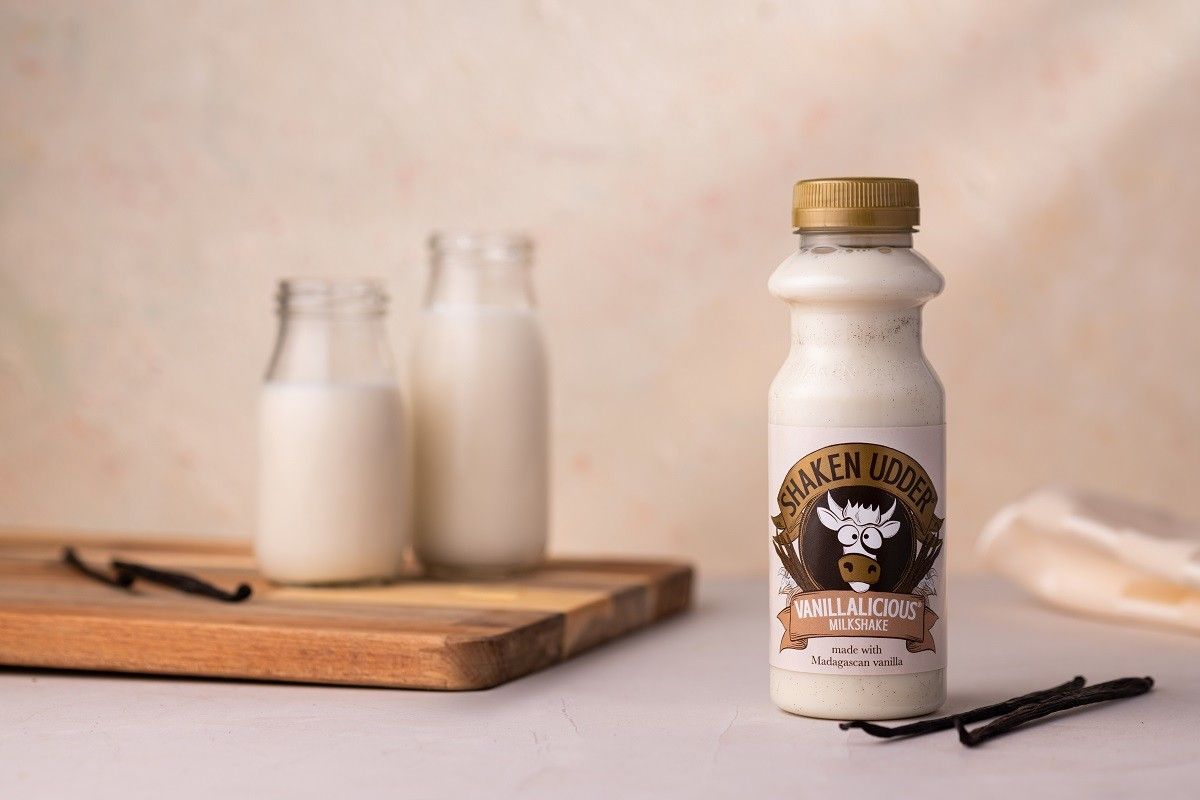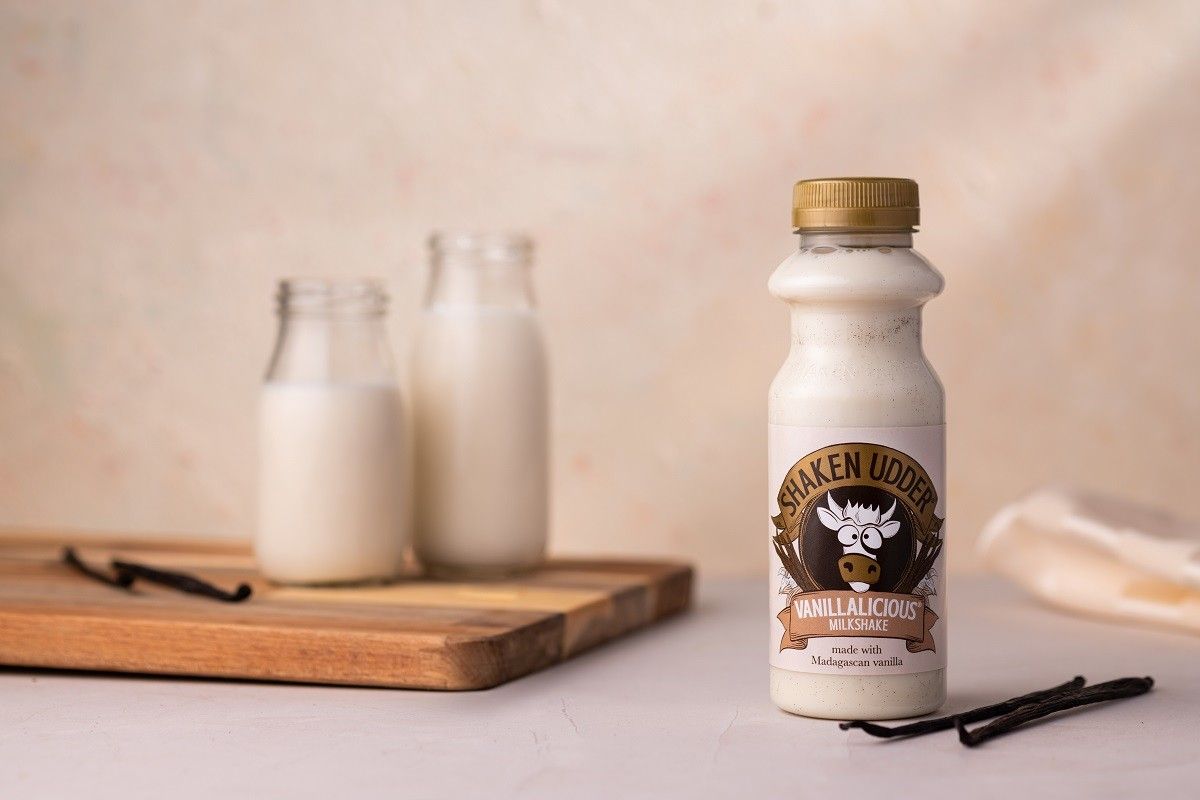 In addition to the TV advert, a digital campaign has been launched on 20 April and an OOH advertising campaign on 24 April.  The brand is also running a consumer PR campaign in May.
To support the increase in brand awareness as a result of the 360° campaign, Shaken Udder has arranged in-store advertising in various retailers from the end of April and throughout May.
The significant media investment marks a key milestone in the brand's history and will support Shaken Udder's ambitious growth and distribution plans. Shaken Udder is now worth £24.3 million with double digit growth of 14.3 per cent year on year.
"We have big ambitions for the brand. Shaken Udder was founded in 2004 as a drink sold at festivals, and this campaign builds on that festival frame of mind – encouraging people to reconnect with their more liberated selves – while growing our market to reach new audiences," Jodie Howie, Shaken Udder co-founder, said.
"Our recent rebrand reflects how far Shaken Udder has come in the last 19 years. The new packaging design showcases our biggest selling point which is the incredible taste of our shakes."
In January, Shaken Udder launched a new packaging design, which strengthened branding by dialing up its exceptional taste credentials whilst celebrating its festival heritage. The new design has a palette of gold and soft pastels, featuring hand-drawn images of the real ingredients. Shaken Udder's infamous cow remains at the heart of the design.
The brand first launched at UK festivals where founders Andy and Jodie Howie would sell fresh shakes from a stand and the banners and the crest in the new branding are a nod to where the story began.