Can you please give an overview of your brand? 
Clipper has been an iconic brand in the UK since its launch in the 1970s and was quickly recognised as a world leader in reusable lighters.We are the No.1 consumer brand for reusable lighters in the UK and continue to produce over 4,000 different lighter designs per year worldwide. Our innovation is seen across the entire range, from stunning metal covers, gradients, and soft touch finishes. We believe a lighter should not only be used once, which is why we emphasise the reusability of our products. Not only can our lighters be refilled with gas, but our standard flint systems can be replaced, meaning your favourite design can always be reused.
How is your brand currently performing? 
Figures from IRI place Clipper as the leader in value sales in the UK lighter market. The total market is worth upwards of £76 million. Despite the market decreasing, Clipper is thriving; our brand is leading with 42.5 per cent of that share with three percentage points increase MAT. Other studies show that Clipper still has the strongest brand awareness within the UK lighter market, with a significant lead in spontaneous awareness. Although the lighter market is saturated with many different brands, Clipper remains at the top spot as the UK's No.1 lighter.
How is the lighter market currently performing? 
The lighter market volume was already experiencing a decrease and coupled with the pandemic it became a tough time for the brand. Despite this, we were aware that, because our product was still in demand and when confidence was restored in the UK consumer, our sales figures would return to positive growth. So, although there has been this decrease in the overall lighter market, Clipper has still managed to increase its sales figures.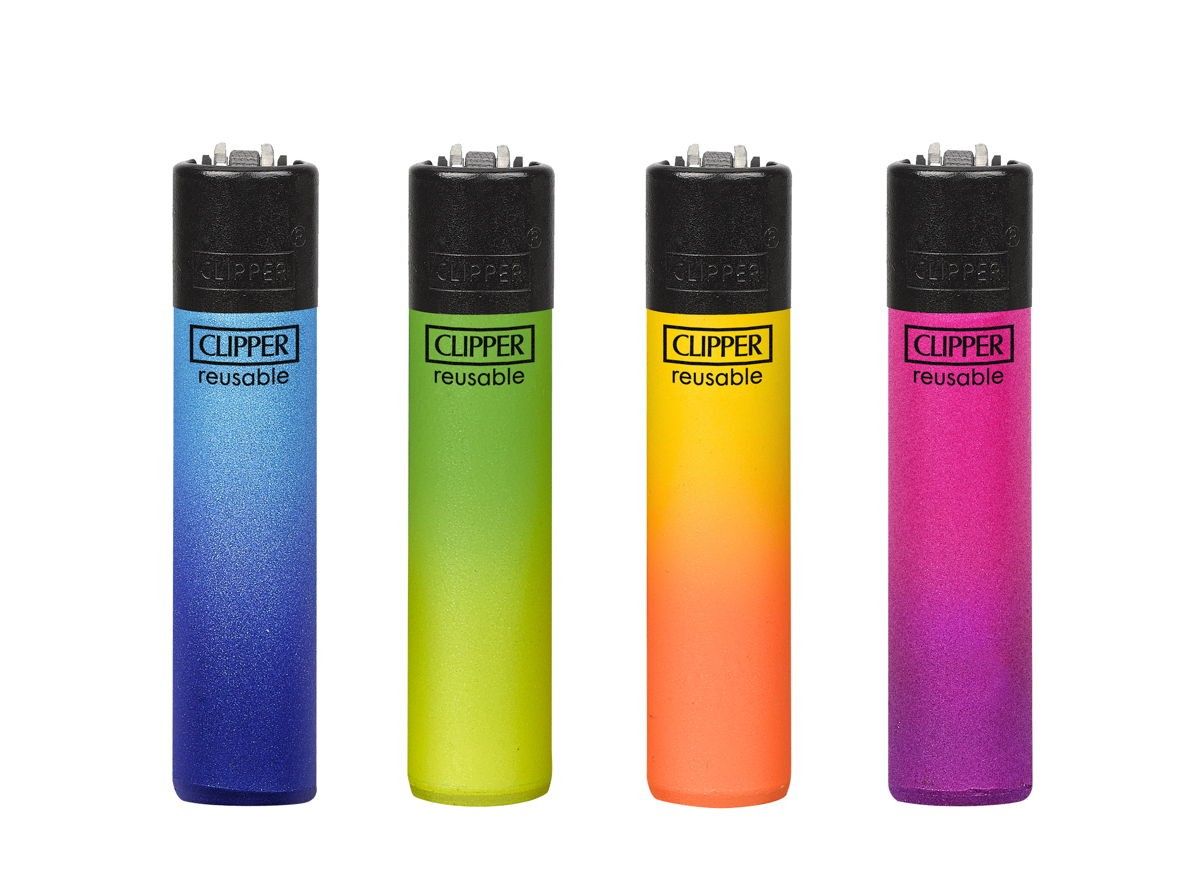 Do you have any new product development? 
As mentioned, Clipper is constantly innovating and improving on our range for the consumer. Currently, we are proud to announce a new Clipper utility lighter TUBE PLUS, which is an improved version of previous utility lighters. Not only has the TUBE PLUS been made with more resistant materials, it also has double the gas capacity compared to the regular Tube. These improvements, teamed with the ability to refill with gas, means that your BBQ will stay lit for longer! The TUBE PLUS is truly part of the family with its iconic Clipper shape and exciting new printed designs.
How are you supporting your brand and NPD? 
Our POS material, such as Carousels and Clipper shape displays, have become a real asset to retailers across the UK.They are an eye-catching alternative to our other display ranges, and because they are technically purchasing 144 of our lighters we add in a box of between 20-48 free lighters for the retailer.They offer the best value and increase sell out rotation by 50 per cent. Our displays have striking designs all for countertops, giving consumers a more practical approach when purchasing their next lighter. The popularity of our carousels has led us to develop other collections into these displays, such as our classic metal finishes.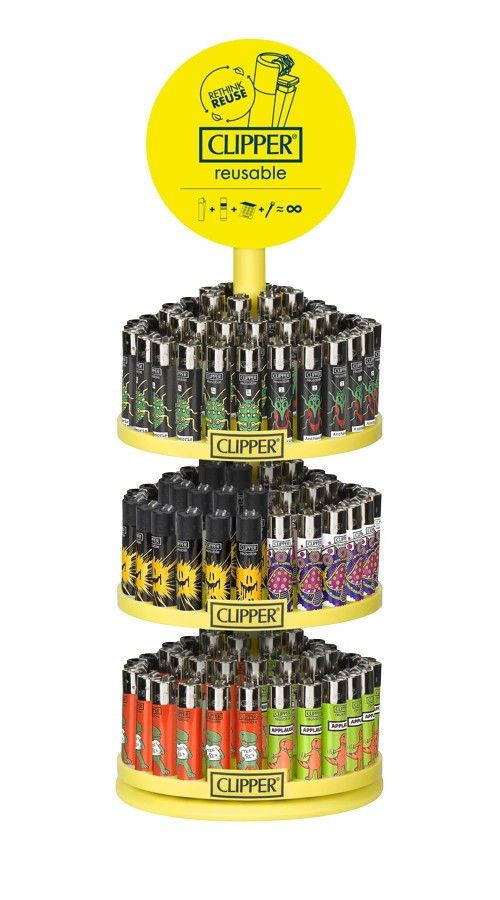 How important are independent retailers to your brand? 
Independent retailers have always been vital to Clipper, contributing to 50 per cent of our total sales. Research into consumer purchase habits show over 60 per cent of lighter sales are decided on the moment of purchase, with Clipper buyers being in line with this. We have always considered lighters to be an unplanned shopping item, which is why our products need to be available conveniently to the consumer, our independent retailers offer that for us.
What trends are occurring in the sector?
We are certainly seeing a more intelligent shopper who is considering the environmental impact in their choices. Clipper offers consumers the choice to reduce their carbon footprint, with full reusability. With 50 per cent of our consumers making use of our reusability already, we expect to see these figures increase as environmental awareness spreads more widely. Due to our reusability, we have also seen a demand for prestigious collections that hold value. To meet this demand,Clipper developed our premium metal collections, which includes our Jet Flame and Classic flint lighters. These products come presented in a branded metal case and can make a perfect gift.
Describe your brand in three words …
Iconic, Reusable, Innovative